Size: 35-45 (EUR Size, Free Cutting)
Color: White, Black
Feature:
1. Ultra-thin Breathable Deodorant Shoes Insert
2. Trim to your selected size with scissors along the indicated lines 3. Place insoles into shoes with cloth side up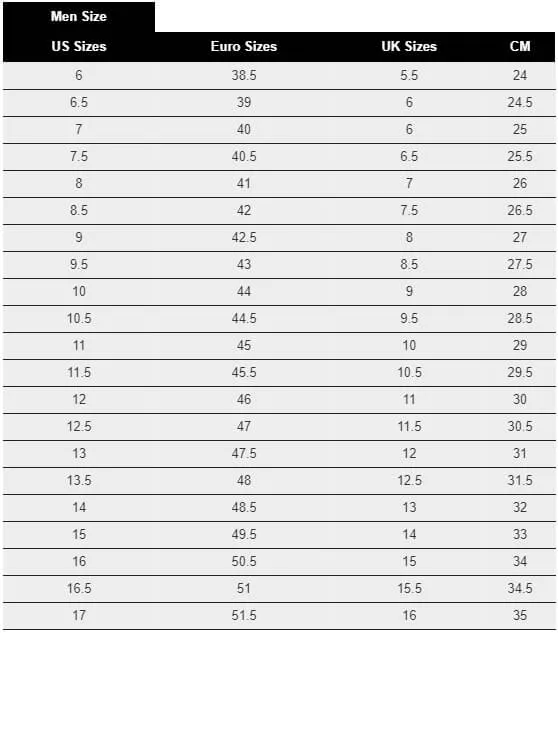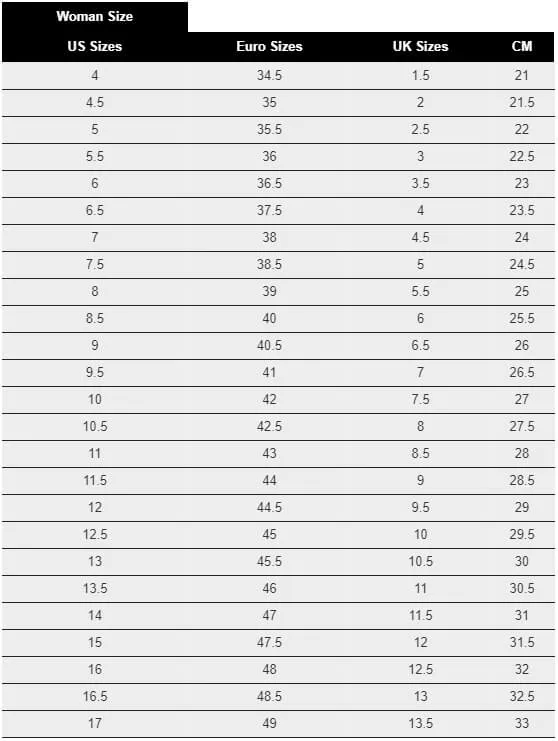 Bennett Reed
( Verified Customer )
Had what I needed. Easy to find

Cathy
( Verified Customer )
Very pleased with the service I received from Insoles geeks. I ordered some Oofos sandals on Tues & had them by Fri.! They kept me very informed of the status of my order & they even cost me less than any other place I looked. So far I am loving my new sandals & considering ordering a pair of the Oofos shoes in the future. If I do, it will definitely be through Insoles geeks.

Mary Harper
( Verified Customer )
I appreciate the website descriptions of how the insoles are designed for different foot issues. Using that information, the insoles I??ve ordered have been exactly what I??ve needed. Fast service appreciated also.

Robin
( Verified Customer )
This was the first time I used the website. I thought it was very easy to navigate and find the type of insole I was looking for. The prices seem lower than other places I looked. Also, my 1 pair of insoles shipped free which was awesome! I received an email 2 hours later that the product had shipped. Very happy with the website, can't wait to get my insoles! Thank you!

Paul
( Verified Customer )
Simple, easy to use. I've been using Insoles geeks.com for several years. Very satisfied!

Jane Ritchie
( Verified Customer )
Fast delivery to Canada. Expensive with exchange rate delivery etc.

Tracy Heist
( Verified Customer )
Excellent Service!

Amy Gonzalez
( Verified Customer )
Great price quick response!

Emjay Dune
( Verified Customer )
Insoles I bought are the only ones that have inner AND outer arch support, and metatarsal pad. They're the BEST, and well-made. New Balance used to sell them, and I've had pairs last for years. Price OK, and they arrived promptly and in good shape.

Frederick Weinstein
( Verified Customer )
I received what I ordered on time and it was exactly as advertised. I will definitely order from them again.