Type: Memory Foam Insoles
Color: Gray, Blue, Brown
Material: Memory Foam
Specifications: the forefoot 0.5 cm, the heel 1.3 cm
Size: 39-44 Free Cutting
Applicable people: Running man, Sports fans, old man, Patients with pain
Features:
1. Anti Foot odor, protect the foot health
2. Antibacterial sponge environmental protection material, the surface plump, wear comfortable
3. Super soft, can be arbitrary twisted roll up, not out of shape
4. Free Cutting, can cut into what size you fit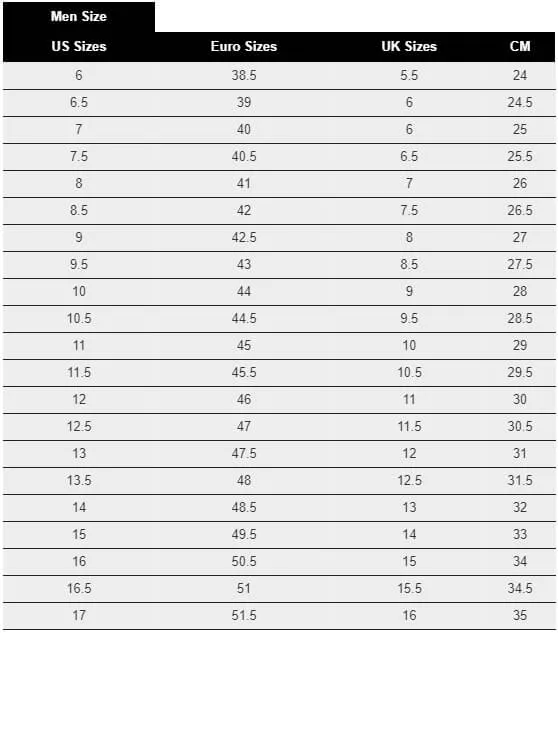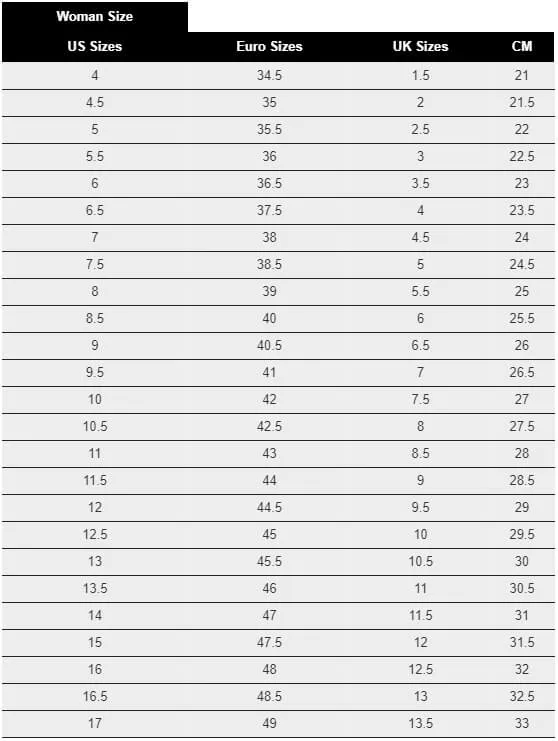 Carl Grazier
( Verified Customer )
Fast and efficient. Good product.

Thomas Casteel
( Verified Customer )
These insoles are particularly wide, significantly wider than Superfeet which I've used for many years & wider than any recent insole I've tried. Given that I have narrow feet anyway, they are virtually useless for me as they do not fit properly in any of my "B" width shoes.

Merron Wilkes
( Verified Customer )
I'm pleased to be able to purchase Spenco comfort insoles. For some strange reason they are no longer for sale here in New Zealand. All sorts of other insoles are available but when Spenco works so well why substitute anything else.

L. Lengyel
( Verified Customer )
Items came quickly and were as described. My feet are loving it. Thanks

John P
( Verified Customer )
The insoles I have received from Insoles geeks relieved my metatarsal pain!! Only product that has worked! Thanks ????

Smoothie
( Verified Customer )
Great selection, fast shipping, good prices, all quality. The place to go for insoles.

Michele Balfour
( Verified Customer )
I believe that I already gave a review. I am very satisfied with the item i purchased. thank you.

MARK CONNOLLY
( Verified Customer )
My son was told to buy your insoles by his doctor. I had a hard time finding the appropriate size for a 9 year old boy on your site. I emailed a question and got an immediate response. The order arrived in a couple of days and we are very happy with your service and the results from your insoles.

Harvey
( Verified Customer )
a wide range of 3/4 insoles which meet my needs

JennB
( Verified Customer )
Quality items accurately described. Reasonable prices and fast shipping. Will def come back here for quality insoles.