Replacement SKECHERS Air-Cooled ArchFit PU SMI128-5 YIH9014-2M-A-PU Insoles

Item: Skechers Arch Fit insole
Model: SMI128-5 YIH9014-2M-A-PU
Material: PU
Color: Black
Size: MS(US)3.5-12
Logos Writing Color: Random
Thickness: ball 0.7cm, heel 1cm
This black insoles with pu ArchFit chusion best replacement for Skechers Air-Cooled Arch Fit, SR Evzan, Motley Hust, Motley Vernal, Fit Quick Escape, Go Walk Arch Fit Glee, SR Absidy,Comfy, Refine - Her Best shoes...
The video of the Skechers ArchFit PU insoles, Update...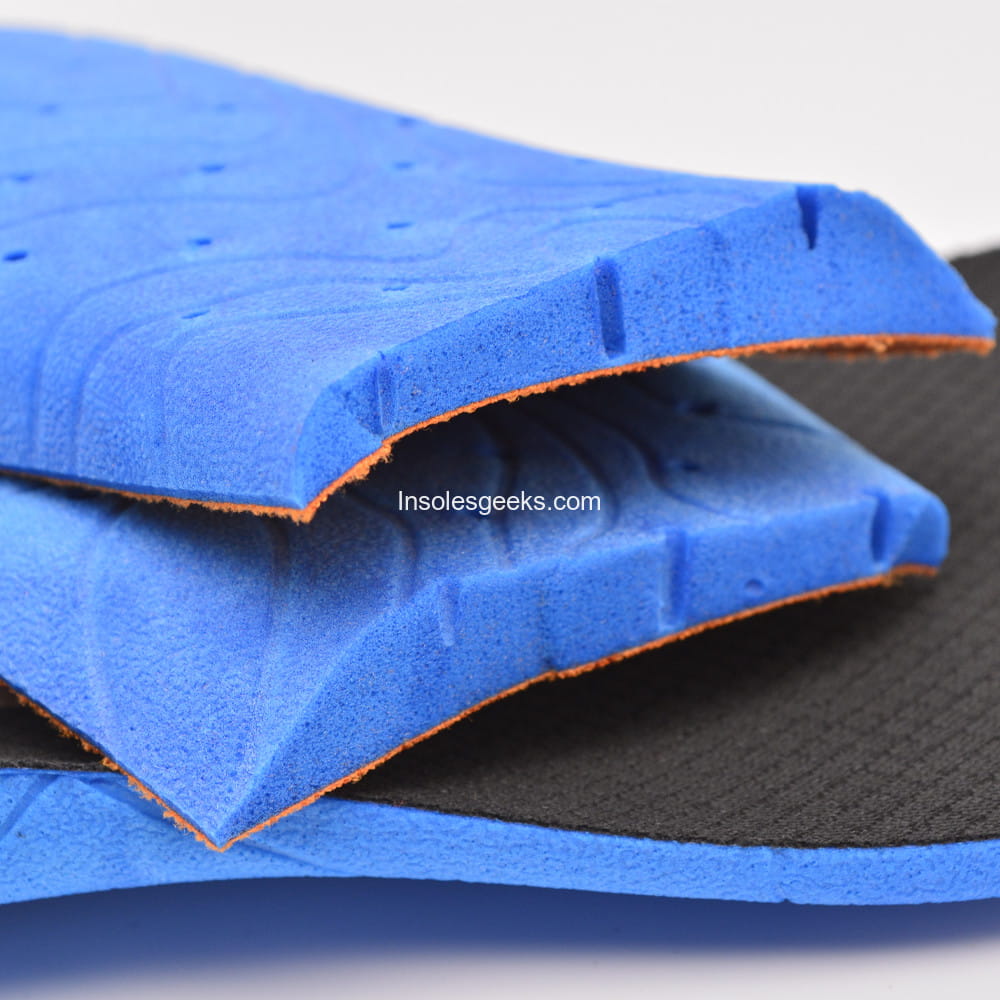 Skechers Arch Fit insoles are designed to provide exceptional comfort and support to your feet. The insoles are made with a high-quality Polyurethane (PU) material, which is known for its durability, resilience, and shock-absorbing properties. The PU material used in these insoles is also lightweight, breathable, and moisture-wicking, making them ideal for everyday wear.
The Arch Fit insoles feature a contoured shape that conforms to the natural arch of your foot, providing extra support and stability. The insoles also have a deep heel cup that helps to stabilize your foot and prevent excessive movement, reducing the risk of foot injuries and pain.
In addition to their supportive design, the Arch Fit insoles also feature a removable and washable top layer, making them easy to keep clean and hygienic. The insoles are designed to fit most shoe sizes and can be trimmed to fit perfectly inside your favorite shoes.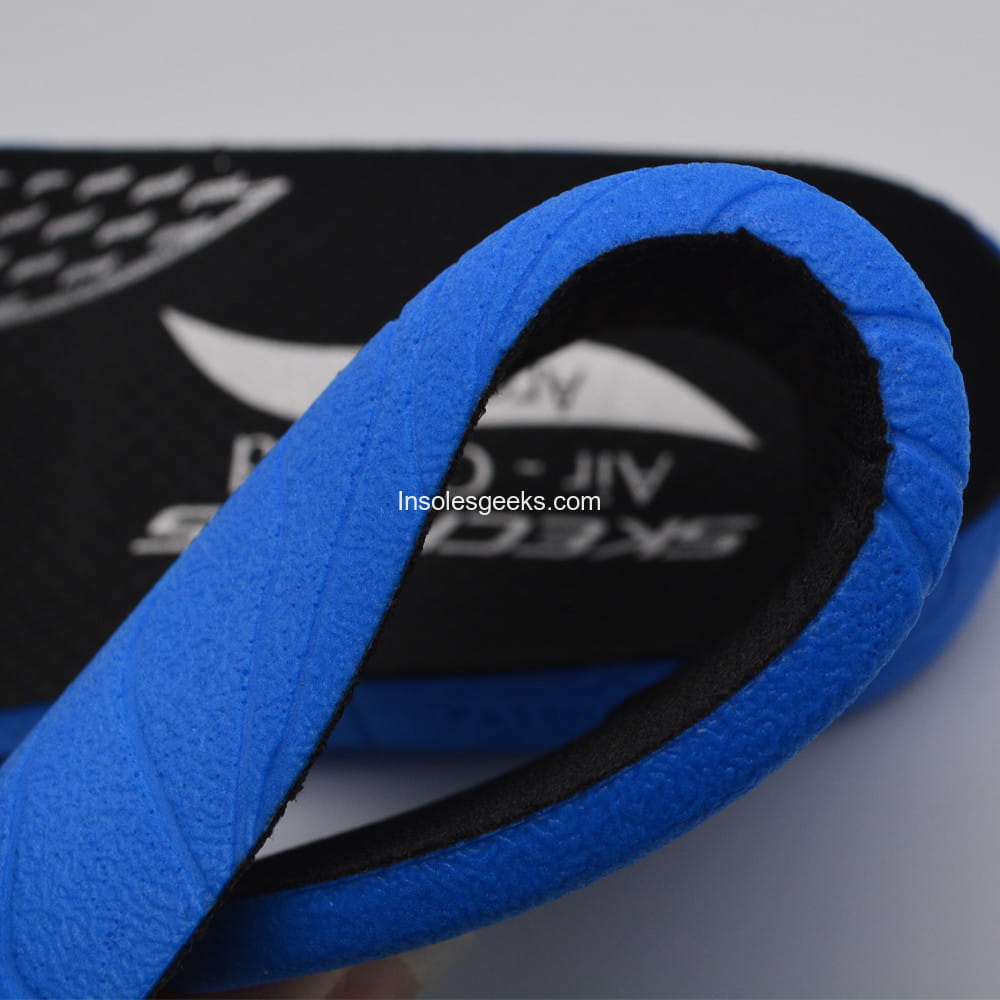 Overall, the Skechers Arch Fit insoles are an excellent choice for anyone looking to improve the comfort and support of their shoes. The high-quality PU material used in their construction, combined with their supportive design and easy-to-clean top layer, make these insoles a top choice for anyone looking to improve the health and comfort of their feet.
Recommend: Skechers memory foam insoles, Skechers air cooled memory foam insoles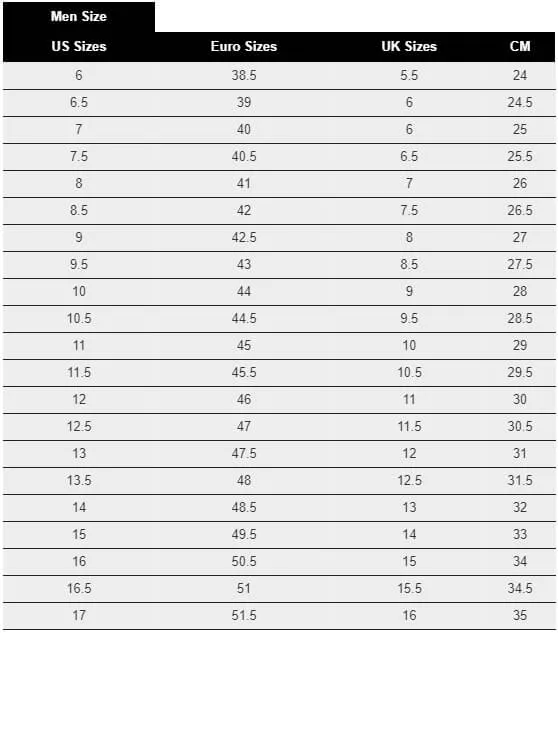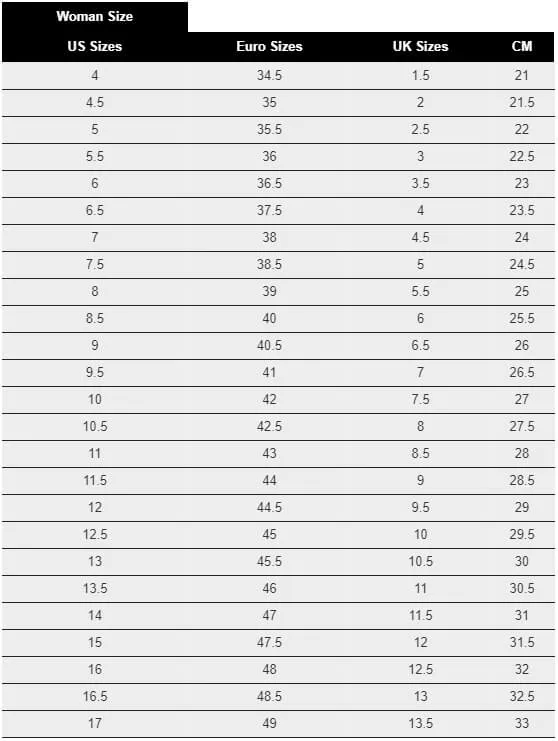 Review
Mah****ail

Verified Customer
------
07/12/2023

Bought these to use in my new Sketchers arch fit trainers. Now I have a perfect fit.