Replacement Skechers Classic Fit Air-cooled Memory Foam Insoles
Type: SKECHERS insoles
Model: CLASSIC FIT
FG16013-5
FG16016-5
MD1630
Size: US7-US16
Material: MEMORY FOAM
Color: Black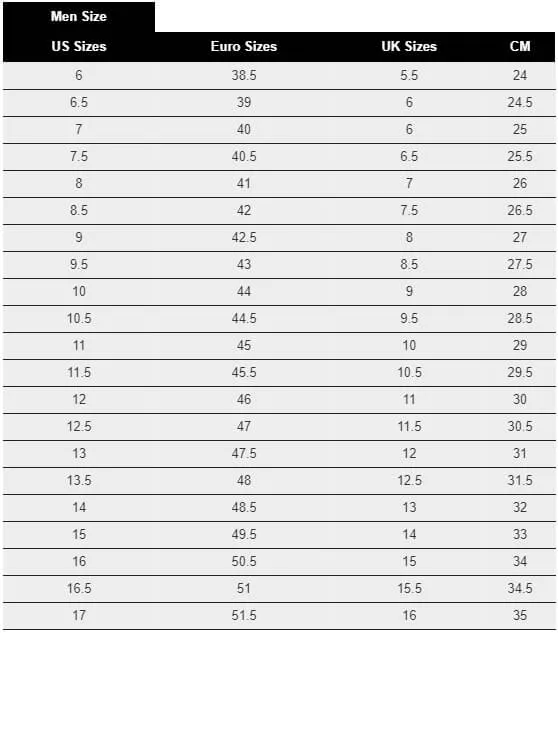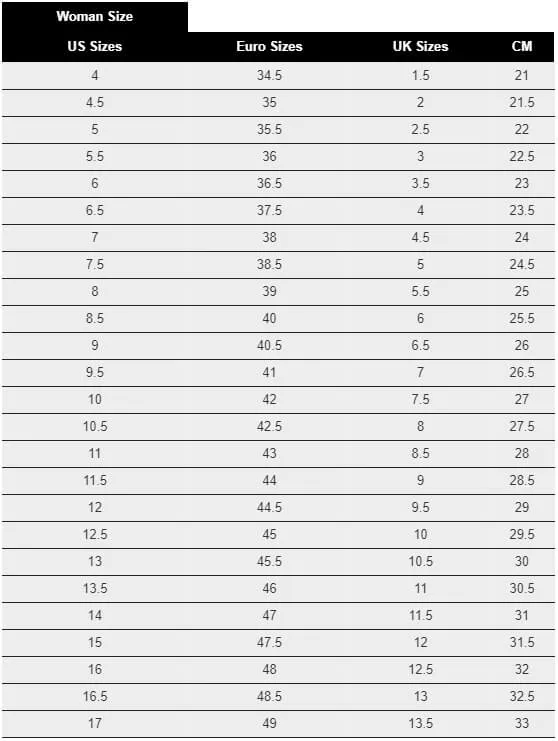 Isaiah Cepeda
( Verified Customer )
Got my insoles a couple weeks back for my work shoes. My foot doctor had recommended them for me so I decided to give them a shot. I've been using them for a couple weeks now and overall they have been comfortable. I wear work boots and stand/walk on concrete floors for 9+ hours a day. My only concern is that even though I've had them for about 2 weeks I jus noticed the other day that they are coming apart in the area where the arch support is located on bot insoles. For the price I paid and the fact that they are only about 2 weeks in use that is disappointing.

JG
( Verified Customer )
Great service

Nancy Vanden Bos
( Verified Customer )
My insoles arrived promptly. I have been buying these insoles for several years and have always been happy with the insoles and the service. I highly recommend!

Kimberly Pishioneri
( Verified Customer )
Was told I needed foot surgery five years ago. Do not mind the idea of surgery but insoles have made my feet feel fantastic until surgery is inescapable.

Greg
( Verified Customer )
Service was great, as expected. Shoes are awesome! I walk 4 miles a day after work done on my back. My feet aren't tired like they were with my old shoes and my back is saved he pain. Strong advice: Buy a size larger!

Nancy Guth
( Verified Customer )
Love the selection and quality! Cannot ride all day without my insoles!

Janice L Hempel
( Verified Customer )
I am bowlegged because of cartridge loss in my knees. These heel inserts help straighten my legs and reduce my knee pain.

Carol Chick
( Verified Customer )
I was very satisfied with the excellent service I received ordering and prompt delivery of merchandise. Thank you

Jim Cufr
( Verified Customer )
The InsoleStore provides excellent service and quality. They are very customer orientated.

FREDERICK MENARD
( Verified Customer )
Perfect selections for foot problems.