Under Armour replacement Sneakers insoles IGS-8537
Type: Under Armour insoles
Size: 44-47
Color:Black
Thickness: ball 5mm, heel 5mm
Breathable, sweat-absorbing, shock-absorbing, anti-odor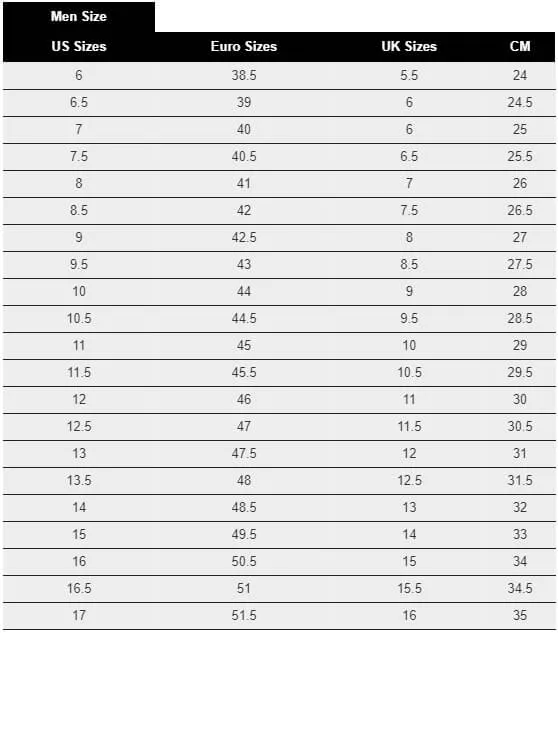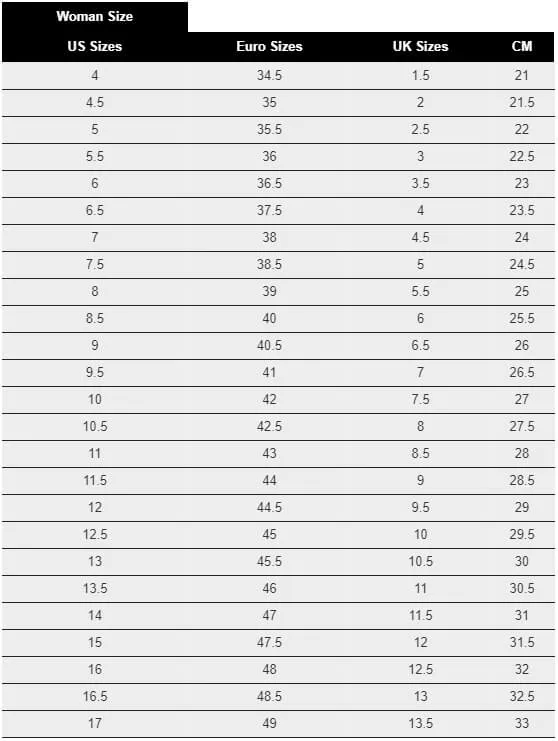 Marylou Beck
( Verified Customer )
I ordered two different insoles hoping to find relief from a painful callus. One insole felt too small and I returned it for a refund. The amount was refunded promptly. I would not hesitate to order from this company again.

Mark Coyle
( Verified Customer )
They were great!

Judy Burkhart
( Verified Customer )
Super-feet Black Premium works well to give alignment to my feet and my whole body. Fit into my show perfectly. Good quality product.

Robert Gillis
( Verified Customer )
Five Stars! Things could not have gone any smoother...the online ordering from a well constructed website, timely emails that my order had been received and shipped, accurate feedback from the tracking system, and on-time delivery with all contents in perfect condition. Thank you!.

Edwin Salisbury
( Verified Customer )
The insoles are the best! I had a couple of pairs I used when I got Plantar Fasciitis about 12 years ago...in both feet, and they worked great then. And now, I did it again in my right foot. I pulled out the old ones and began using in my athletic shoes. However, those were too big for my work/casual shoes, so I started looking for them again, but couldn't find mine, which were New Balance. Finally figured out these were the same ones and ordered. They fit my 9 1/2 shoes perfectly and I can have the same comfort at work as when at play. Don't ever stop making these. And the sizing of the insoles is true.

Sheri Williams
( Verified Customer )
Insoles have changed my life for the better! They help the comfort of shoe wearing immensely!

STELLA DUARTE
( Verified Customer )
The inserts didn't fit my shoes. They were too short and I needed them right away and didn't want to re order. I asked for a refund and they gave me full refund amount. I am very happy with their customer service.

Mary
( Verified Customer )
Great service - I received my products in a timely manner and good packaging.

David
( Verified Customer )
I have talk to Kara several times and the first ordered came in and it was the wrong order. So I called back and talk to Kara and told her that they were wrong. She sent me a return postage for that order and I sent her pictures of the insoles that I have and she reorder my insoles and the next day they were on the way. Kara did advised me that I would get reimbursed for the the pair after they received them back. I am very proud of how Kara responded to me. Every time I call in everyone is very respectful and I am glad to do business with them.

Carol Chick
( Verified Customer )
I was very satisfied with the excellent service I received ordering and prompt delivery of merchandise. Thank you