Soft and comfortable Heel Case Toes Care Insoles Protective Sleeve Set for Men and Women.
Type: Heel Case
Size: All code
Color: White
Material: PU
gel To protect your heel, suitable for high heel shoes, sports shoes, casual shoes, etc.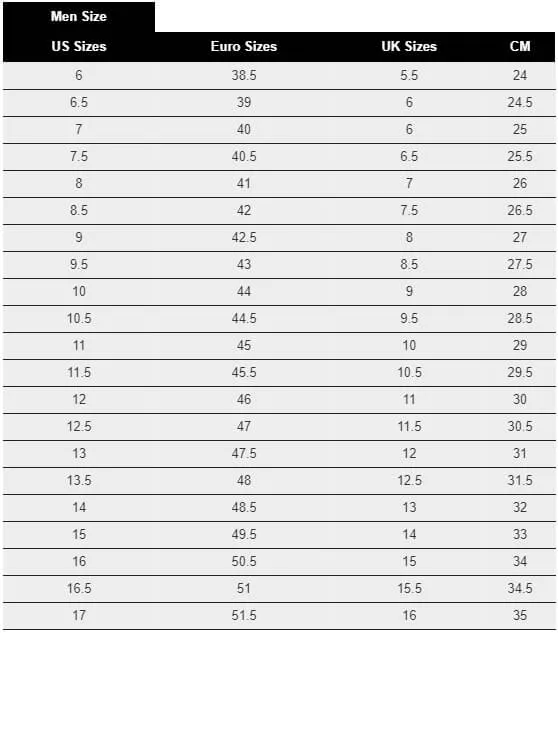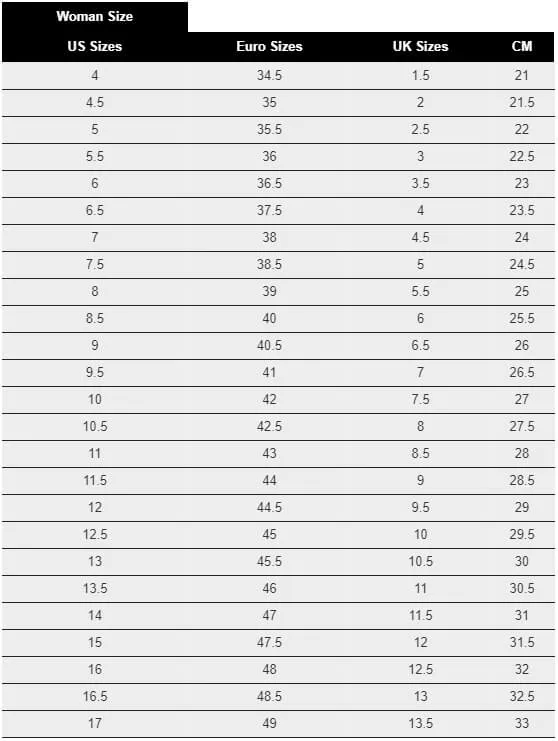 Russell Kennedy
( Verified Customer )
Nice products, reasonably priced and fast shipping! ??

Shela Seay
( Verified Customer )
Great supporting insoles. Quick order service.

Joan Larsson
( Verified Customer )
The gentleman I spoke with was a brand new employee working from home. So I thought he did well but he was a little slower than an experienced employee. He was kind and thorough. We love the orthaheel athletic insoles!!! Especially when we get them on sale!

Consumer Name
( Verified Customer )
These are the only flip flops I have ever worn that don't hurt my feet. I recently visited Greece and wore them every day with no pain.

Karen Wagner
( Verified Customer )
I am grateful to InsolesGeeks.com for carrying so many inserts fom which to choose that support my feet. I have spoken with them to assist with ones that would benefit me most and have had deliveries as expected at reasonable prices.

Richard Trayler
( Verified Customer )
InsolesGeeks had the products I wanted, at a very competitive price, and shipped in a very timely manner. This is the 3rd time I have ordered from this business and I highly recommend it.

Leticia Leonardo
( Verified Customer )
It was a little hard for me to fund what I was looking for but I got it, hope it works as good as I want it to

Robert Henthorne
( Verified Customer )
I received exactly what I ordered promptly at a reasonable price.

Kerry
( Verified Customer )
Great selection, quick delivery and good prices.

Hoosier Customer
( Verified Customer )
Due to changed SKU numbers, it was necessary for me to call the store. However, the page is well-organized and has a variety of products to demonstrate. I also like their shipping policy, and the fact that they offer various items at sale prices.