Name;Heel Crack Set ( Heel Protective Sleeve) Material; Silicone
Size: 10cm*9.8cm Packing: simple package Major
Effect:
Relieve heel pain, heel pressure reducing effect of damping pressure Effect of anti-foot crack Soften calluses moisturizing whitening effect
1. Air dry or salty high, outside friction, acid, organic solvents and trauma to the skin tissue damage.
2. Thick stratum corneum, no hair follicles, sweat glands, skin glands secrete less limb, causing the skin surface is dry.
3. Microcirculatory disturbance
4. Fungal infections, and genetic factors.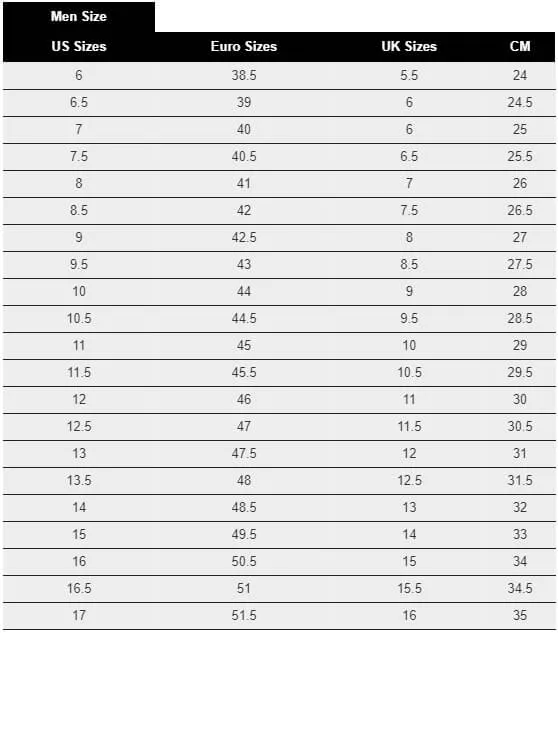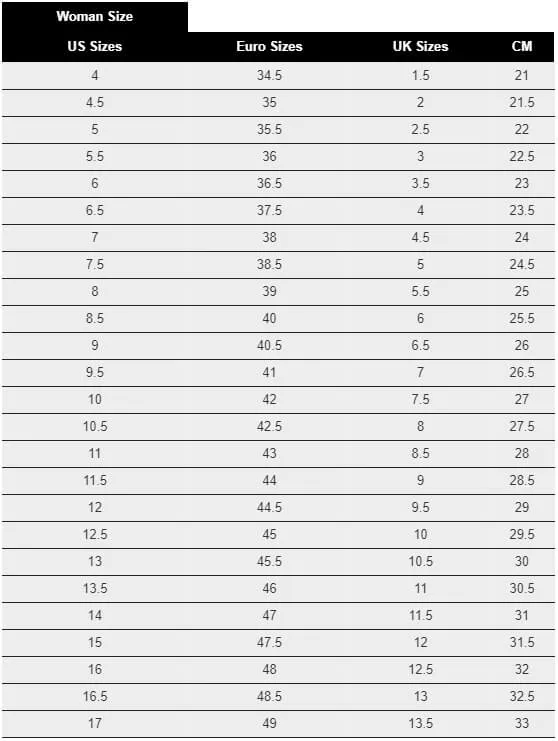 Deborah Keeney
( Verified Customer )
I liked how the package came soon

Fred Walsh
( Verified Customer )
The service was good, but I was disappointed that the insoles were not as cushioned as those that I used to bye at NewBalance stores.

John Langstaff
( Verified Customer )
I have been buying from you for a long time. The service is why I keep ordering.

Wenjer Chang
( Verified Customer )
Had the item in stock which I can't find other places and quick shipment.

Janette Bissell
( Verified Customer )
I could not believe how fast these came. I barely ordered them and they were here. And these insoles are fantastic. They are extremely comfortable no matter which shoe i put them in.

Scott
( Verified Customer )
Always quick service and large selection. Shipping is prompt, also.

Customer
( Verified Customer )
Products ere excellent, customer service superior, will do business again!

Paul D. Jackson
( Verified Customer )
Mine was a GREAT - and sometimes rare experience in just getting what I need. I was looking for Orthotics for my arches and to prevent recurrence of the highly painful fascia or fasciitis (spelling?) long ago recommended by my orthopaedic surgeon and other health professional. They have proved effective but were suddenly illusive to find and/or well beyond ususal price range. Some had only one pair my size, etc. TheInsole Store got me the 4 pair in blazing speed, reasonably priced. What more could a boy ask for? Foot happily ever after, Paul J.

Amy Gonzalez
( Verified Customer )
Great price quick response!

Mark Krimsky
( Verified Customer )
Worked as advertised. Product arrived before estimated delivery date.