Hallux Valgus Correct Belt Foot Toes Orthotics IGS-1339 for Men and Women Size: S 36-38, M 39-42, L 43-46 Product materials; polymer velvet cloth + shaping Contains: 1 Pair Toes Valgus Orthotics Joint metal reinforcement. Toes Valgus Orthotics fit for left and right feet.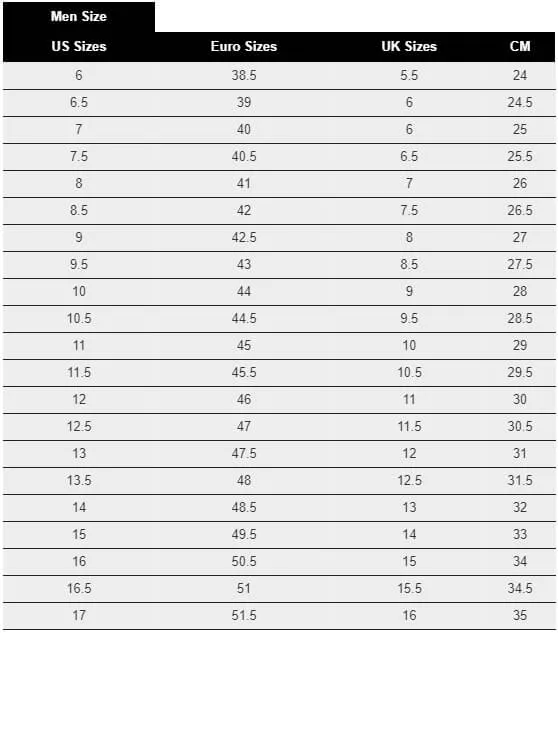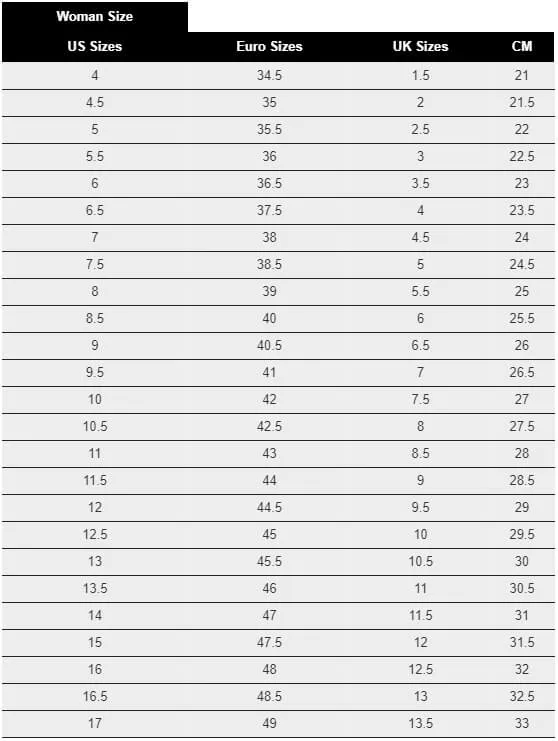 Robert Arnold
( Verified Customer )
I have placed several orders with Insoles geeks over the years. Their selection is amazing and I can't ever beat their price elsewhere. The breadth of the selection allows you to find exactly what your feet need among many brands and styles. Even in the current crisis, my order showed up in the mailbox less than a week later. My feet are thankful.

Carol Smith
( Verified Customer )
Excellent easy website and amazingly fast service!

B. Garcia
( Verified Customer )
I love my powerstep sandals only wish they would make them as slip ons or closed shoes. I have not had any problems or complaints with InsolesGeeks.com.

Sam Zaki
( Verified Customer )
Easy to follow website. Very good selection.

Jason Oland
( Verified Customer )
Great insoles don't even have to trim them they fit perfect with great arch support

MARIJA MACCUBBIN
( Verified Customer )
Honestly, one of the best services in a while?? Easy checkout, extra fast shopping, product range is amazing and products always as described.

Karl Heikkinen
( Verified Customer )
Basically very good, but I would like to have more padding to help with long walks - more cushioning to absorb shock from macadam, concrete sidewalks, steps, rocks and roots. Thanks!

Karen And Haglund
( Verified Customer )
My insoles arrived very quickly. I am still getting used to them, but love the metatarsal support!

Nancy Nelson
( Verified Customer )
My order was processed and delivered as promised. Very satisfied.

Greg Tillman
( Verified Customer )
I had no problem ordering and receiving my arch supports from InsolesGeeks.