Effect: Prevention of foot blisters Soothing heel Decompression relieve pain
Quantity:10 Pairs
Product Style: Transparent Models, Printed Models, Lace Models
Colors:Transparent, pink, yellow, blue
Size:10cm * 4cm
Material: Silicone
Shoe Type: High Heels, Casual Shoes, Single Shoes, Etc.
Use: Anti-heel, Anti-foot Wear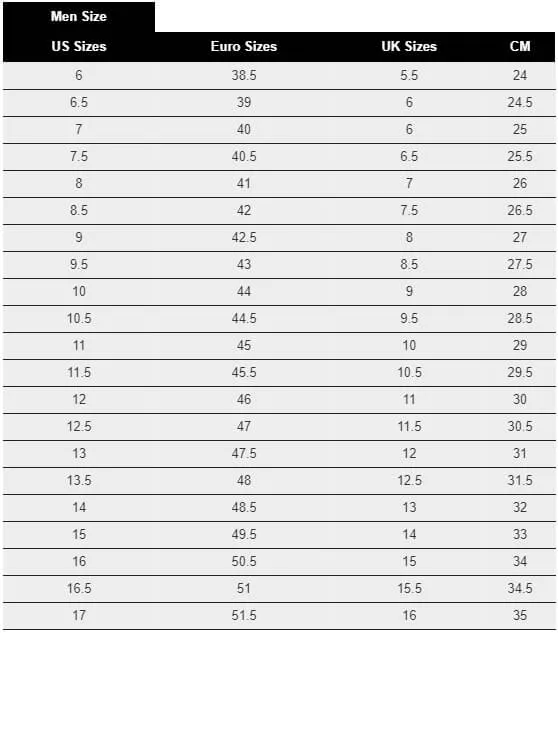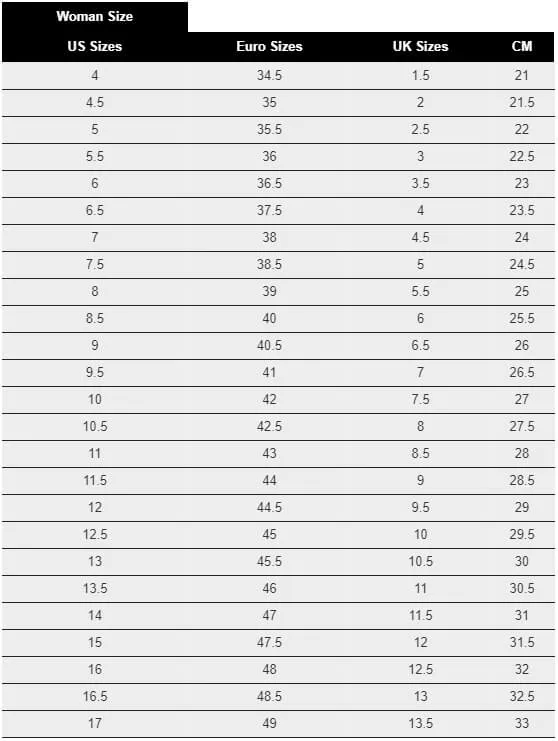 Laura
( Verified Customer )
Super fast shipping! Exactly as described, very pleased with this company!

Vinh Mullery
( Verified Customer )
Thanks for the quality product and prompt service; however, we dislike the FEDEX delivery. The FEDEX website implies, with caveats, that the delivery will be dropped off at a local pickup location if the recipient is not at home. So the delivery sat outside our door until we contacted a neighbor to pick it up. Why didn't FEDEX drop the delivery off at the drop site as implied on their caveated website?

Anne D.
( Verified Customer )
Insoles geeks has a great selection of insoles, and I've been able to find just the right ones for my feet (Morton's toe, low arches, and suppination). They work as well as my previous custom orthotics. My orders have been filled and shipped promptly. The store's customer service staff knows their products and has been helpful in guiding me to the right choices. I once had to make an exchange, and it was handled promptly and courteously. So glad I found this company!

Busy Bits
( Verified Customer )
The process was easy. I easily found what I needed to order.

PERRY THOMASSON
( Verified Customer )
I got exactly what I ordered in the promised amount of time and couldn't be happier - thanks InsoleStore!

Alexander Gustin
( Verified Customer )
I love Insoles geeks they have great products great prices and great service! 5 stars all day! Great company! I wish all companies could model after Insoles geeks!

Scott
( Verified Customer )
Always quick service and large selection. Shipping is prompt, also.

Sam Dewairy
( Verified Customer )
This is the third time ordering and the service & delivery have been consistently excellent.

Kate
( Verified Customer )
I love the products that are offered and the deals that are available. I??ve been a return customer for a few years. My only complaint is that it??s difficult to search for footwear on the site.

Brian Finnerty
( Verified Customer )
Have purchased the 3/4 insoles several times. Fit great.