Overlapping Hallux Valgus Foot Orthotics Splint Separator
Type: Orthotics
Material: silicone
Size: S: -(Children)--Width:8.8cm
M (33-37) ---Width:11cm
L (37-42) ---Width:12cm
XL (43-47)---Width:13cm
Contains: 2 x Foot Orthotics Soft and comfortable Orthotics for Overlapping Hallux Valgus Foot.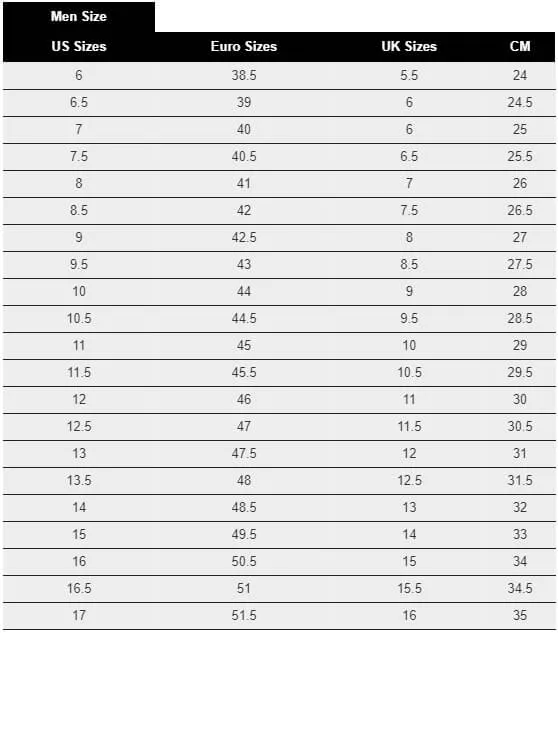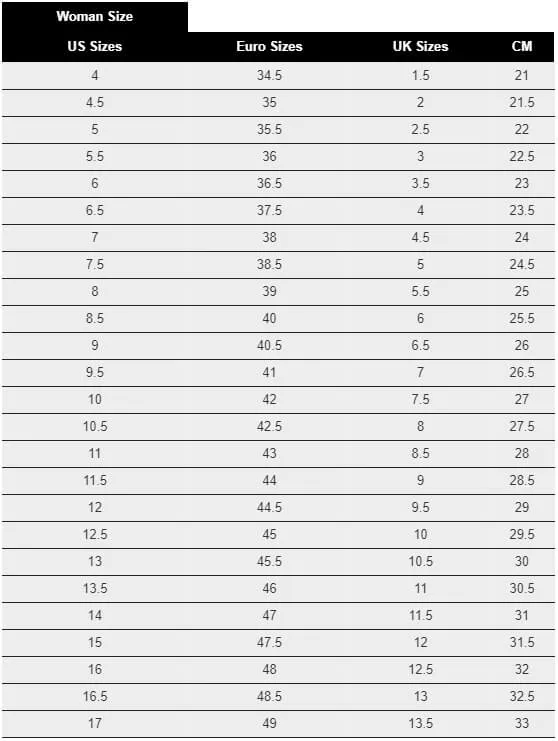 HS
( Verified Customer )
Ordering was easy, shipping was very fast, and received the expected item which was great. Haven't dealt with customer service or anything so don't know what that's like, though.

Richard Seibel
( Verified Customer )
Repeat customer, always receive great service. Only change would be to include Hapad products.

Claudia Pennington
( Verified Customer )
I love how quickly I received my order. Your website was easy to use! I will order my insoles from InsolesGeeks again! Thank you!

Joanne & Wallace Kisiel
( Verified Customer )
I am so thankful for sole. I purchased inserts for all of my closed toe shoes and boots. The inserts have been a lifesaver. No more pain on the bottoms of my feet.

DeAnna Jordan
( Verified Customer )
THE. SINGLE MOST. simple, easy and quick order I have placed in the last 2 years. It showed up quickly and was exactly what I wanted. Terrible to be so surprised at this excellent service and experience...but I have not received this quality in a LONG time! Thank you!

Billie Ann Turnbaugh
( Verified Customer )
Excellent, efficient service and good delivery.

Linda Pittman
( Verified Customer )
I have been wearing these insoles everyday for over a month now and am thrilled with them. I have been suffering from what I assume to be Morton's neuroma for about a year and have tried a number of insoles with no relief. This is the first relief I have had and I am now optimistic that my foot will eventually heal. Very satisfied!!

Steven Anderson
( Verified Customer )
I wear size 15 shoes, and needed some insoles for a pair of dress shoes. First was a certain company that starts with Dr., but they stop at size 14. Google it, and your company shows up. Problem solved? Yes, and I will be a customer for life.

Kenneth Rogers, Jr.
( Verified Customer )
Easy ordering process all good with order on arrival.

Joan Larsson
( Verified Customer )
The gentleman I spoke with was a brand new employee working from home. So I thought he did well but he was a little slower than an experienced employee. He was kind and thorough. We love the orthaheel athletic insoles!!! Especially when we get them on sale!