Toes Valgus Orthotics ABS Feet Care for Men and Women
Type: Orthotics for 24 hours
Material: ABS.
Size: all code, suitable for 35 to 44
Contains: 1 x Toes Valgus Orthotics Joint metal reinforcement.
Toes Valgus Orthotics fit for left and right feet.
Right and left foot needed at the same time, suggest to buy 2 pcs.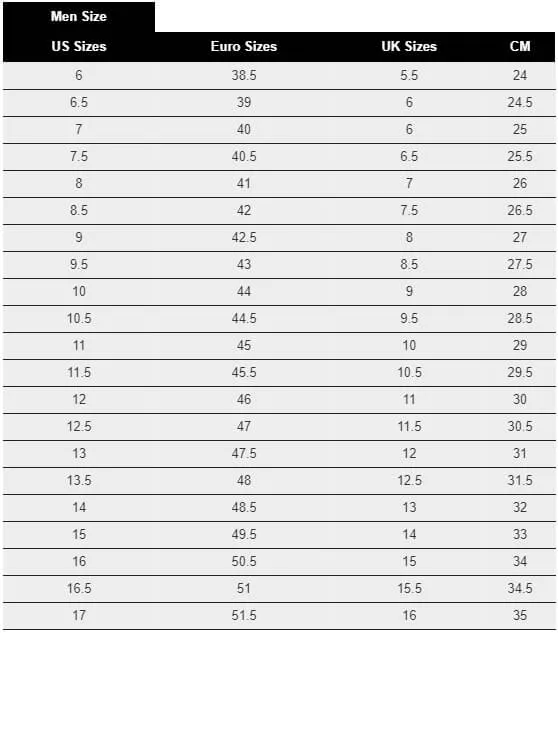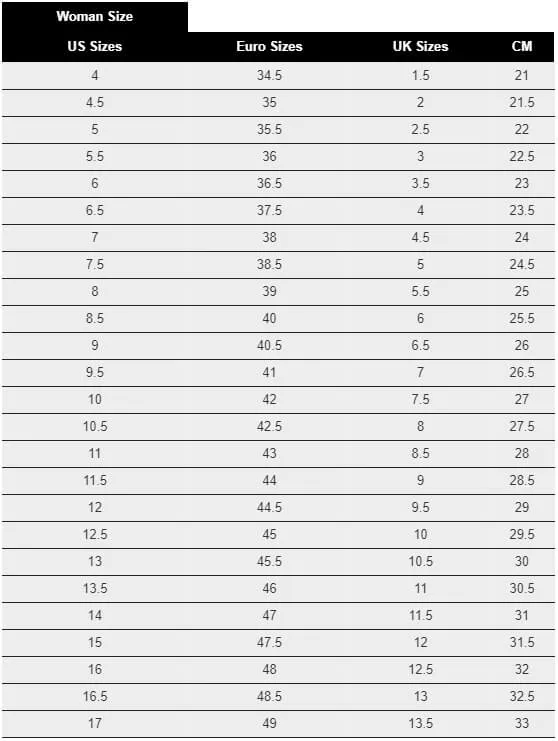 Mike Willis
( Verified Customer )
Easy on line ordering, easy to track shipment, free shipping, and it was the correct order when it arrived. Prices were very competitive and items were in stock...I'll sure use them again in the future!

Michele Balfour
( Verified Customer )
I believe that I already gave a review. I am very satisfied with the item i purchased. thank you.

Blair Romer
( Verified Customer )
Great service, fair prices, breadth of products, speedy delivery of exact items ordered. Thank You!

Happy Customer
( Verified Customer )
It is a pleasure to deal with Insoles geeks. Even When I had to make a return, it was done easily and the replacement insoles arrived on time and they fit perfectly. I definitely recommend this store.

R Hom
( Verified Customer )
Fast shipment, a great place to buy all insoles.

Dan Francescone
( Verified Customer )
Thank l have to say they are working fine an they fit well an also referred to me by my doctor thank you

Debra
( Verified Customer )
It was easy to navigate the site and find the items I was looking to get. The order was received in 3 days! I ordered socks, pressure pads and insoles. All three fit and where very comfortable. I highly recommend InsolesGeeks.com

Martha Coyne
( Verified Customer )
Received my order quickly. Well packaged and the items were exactly as described. Overall, a very positive experience.

Jennifer
( Verified Customer )
Plantar fascitis: My OS1st Performance Foot Sleeve arrived promptly and after three days of wearing it, my plantar fascitis pain has greatly diminished. Very satisfied. (And relieved!)

Amparo Palomo
( Verified Customer )
Love the insoles they are of great quality and help my feet to feel so much better