Silicone Heel Protective Sleeves Insoles Soft Toes Care Name;
Heel Crack Set ( Heel Protective Sleeve) Material; Silicone
Size: 10cm*9.8cm
Packing: simple package Major
Effect: Relieve heel pain, heel pressure reducing effect of damping pressure Effect of anti-foot crack Soften calluses moisturizing whitening effect
1. Air dry or salty high, outside friction, acid, organic solvents and trauma to the skin tissue damage.
2. Thick stratum corneum, no hair follicles, sweat glands, skin glands secrete less limb, causing the skin surface is dry.
3. Microcirculatory disturbance
4. Fungal infections, and genetic factors.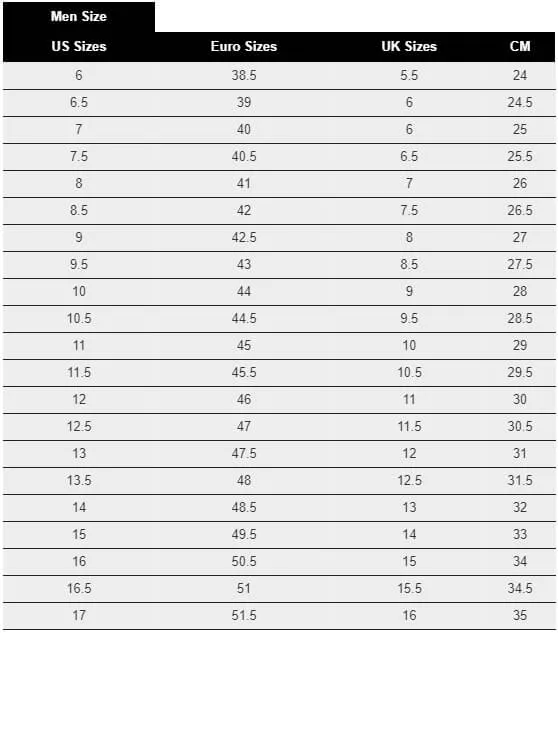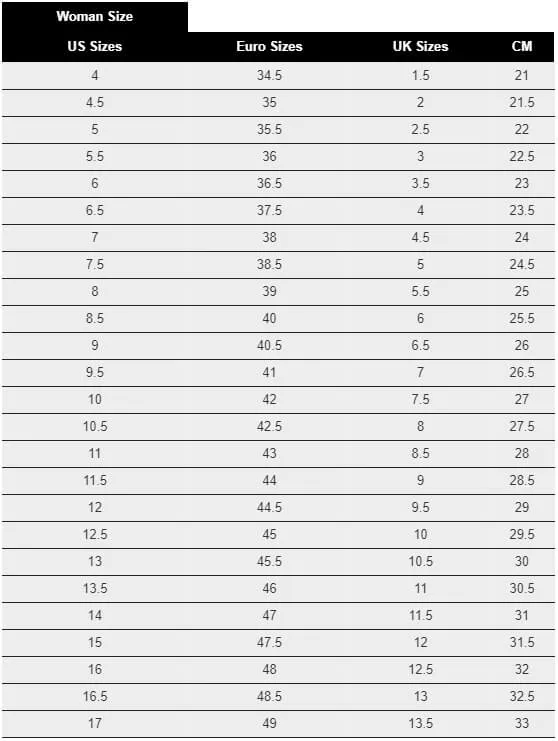 Mary Cheng
( Verified Customer )
The customer service reps were super helpful in giving product advice to me. However, the shipping time seems somewhat long, and I have not received my package yet.

William Parks
( Verified Customer )
Customer service is very good

Karen Seibel
( Verified Customer )
I received my order complete and promptly. Always satisfied with my orders from Insoles geeks.

ROBERTO FERNANDEZ II
( Verified Customer )
I had purchased some InSole before the 3/4 soles and they work great. So I got the 3/4 length insole and now all my busiest shoes and athletic wear are covered.

Daniel Carvill
( Verified Customer )
Service is efficient, friendly expeditious! They are my new go to! Zappos is out!

Joseph Skiscim
( Verified Customer )
great on line and trustworthy company to buy from.

Tim Travis
( Verified Customer )
Best insoles ever

Gary Kahn
( Verified Customer )
The products for which I'm shopping are easy to find, and they're available in my large size.

Joan Weber
( Verified Customer )
The inserts are working well...no more sore arch. They might be a bit pricey so that's why I couldn't give 5 stars.

Darlene
( Verified Customer )
Helpful website for choosing the correct insole...Good prices...Very quick service in sending the product out...