Comfortable and Soft Ortholite Sport Insoles Support Wholesale and Retail.
Type: Sport insoles
Material:OrthoLite
Size: 36-45 (EUR)
Thickness: about 5 MM
Suitable for all kinds of sports shoes, casual shoes, etc.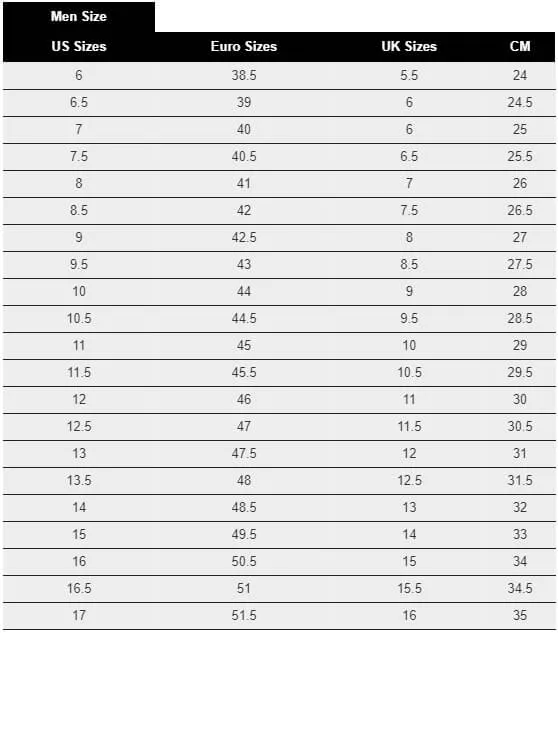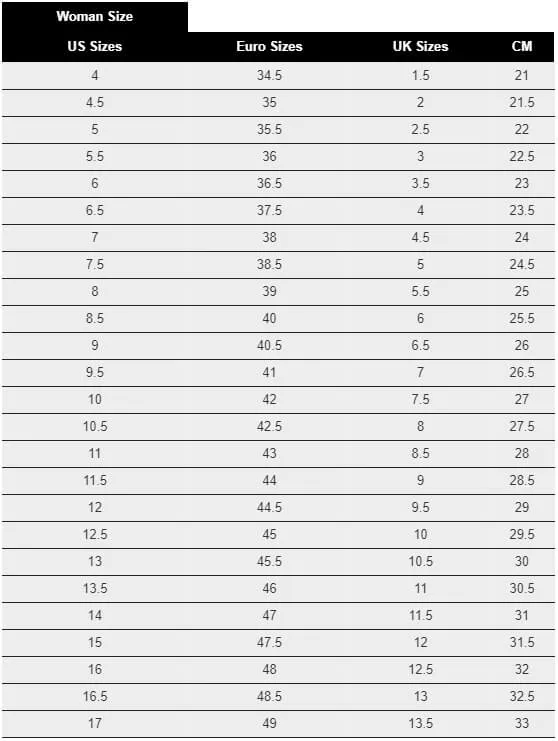 Bill Lundeen
( Verified Customer )
Fast and easy to order. Insoles came relatively quickly.

Customer
( Verified Customer )
Does exactly what the Dr ordered. I definitely feel the difference when for whatever the reason I have to wear a pair of shoes without these. Thank you for making such a quality product. Always Linda

Terry Rutherford
( Verified Customer )
Easy ordering quick delivery cheaper price on the item I wanted.

Dawn Holmes
( Verified Customer )
Best yet- I will buy another pair or two. 6 years ago I suffered from severe knee pain-I was watching a show and seen a foot in a shoe with the arch support and one without. The alignment of the foot was very dramatic. I purchased the arch support insoles and even know it took awhile to get used to walking different it was ABSOLUTELY worth it- the pain in my knee is GONE and has been gone for 6 years now. I can't even think about walking in shoes without the arch support insoles.

Gregory Lobczowski
( Verified Customer )
Got product I ordered in a reasonably time frame. Would suggest an email confirmation as soon as possible after placing your order.

Chris Carter
( Verified Customer )
The service is always commendable also the company provided a great product.

Melody Reese
( Verified Customer )
When my sandals never arrived they swiftly re-sent them. I appreciate all their help

Karen Wagner
( Verified Customer )
It took hours on the internet to discover that much-needed inserts were no longer made by the company from whom I have bought them for years, and is now been slightly renamed and given a slightly different color design. This was only company anywhere that had what I wanted, but only one pair and I wanted four. I called them and the person I spoke to relayed the message to one of their specialists, who actually responded to me quickly. I said I wanted 3 more pairs now that it was confirmed it's the same insert and a second person responded quickly and said i'd be notified when the next order came in and they'd honor the sale price. I am so pleased with the service, the assistance, and the offer to honor the pricing. These inserts are quite vital to my body's structural integrity. Thank you InsolesGeeks.com

Jackie M
( Verified Customer )
Easy order and delivery was on time, Product was Great.!!

MARK CONNOLLY
( Verified Customer )
My son was told to buy your insoles by his doctor. I had a hard time finding the appropriate size for a 9 year old boy on your site. I emailed a question and got an immediate response. The order arrived in a couple of days and we are very happy with your service and the results from your insoles.