Replacement ADIDAS Boost Endless Energy NMD EQT EVA Insoles
Type: Sport insoles
Size: 36-46
Material: EVA
Color: Orange black red ect. (Random)
Function: shock absorption, prevent slippery
Suitable for Adidas nmd Boost Shoes, basketball shoes, running shoes, etc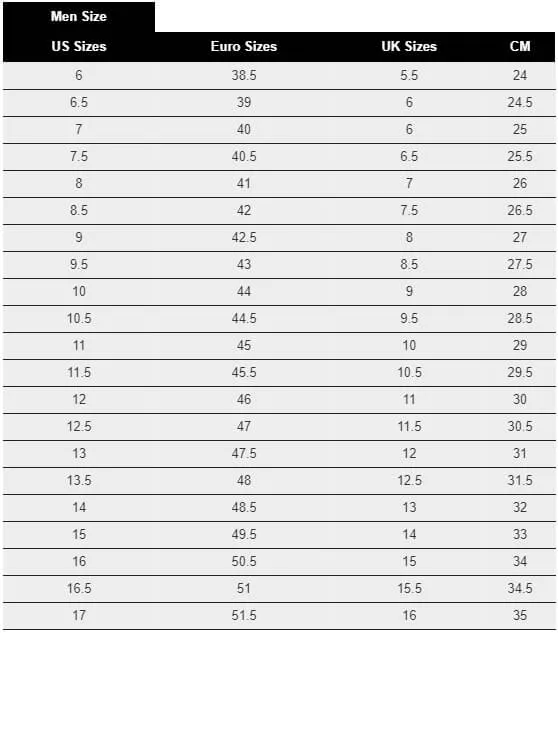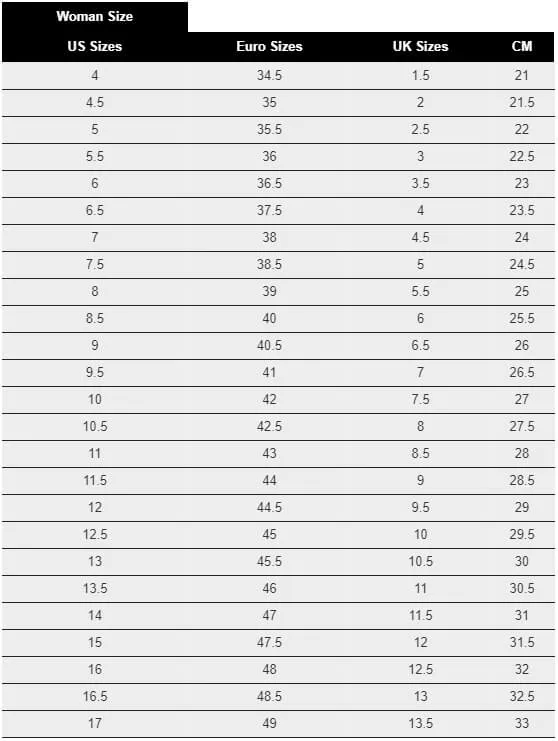 Rosalyn Cross
( Verified Customer )
Love the product AND the free and prompt shipping I receive every time!!

Paul
( Verified Customer )
Quickly able to find rigid arch support insoles. Left ankle collapsing. 5 minute search. I know my order will be here in 2 days. Love the company!

Anthony Haddix
( Verified Customer )
Offer what I needed; quick delivery.

Harvey
( Verified Customer )
a wide range of 3/4 insoles which meet my needs

David Wilson
( Verified Customer )
Great product selection (orthotics), competitive prices, fast reliable service and free shipping over $20 - what's not to like? I am a repeat customer.

Thomas Varhol
( Verified Customer )
Website was a little tough to navigate when signing up for a one-click account. But Kara called me from customer service and was VERY HELPFUL in getting me to the right place and confirming my order. Thanks so much! Best, Thom V

Lawrence Korejko
( Verified Customer )
Shopping the site is easy. Selection of the right product is easy. Just as navigation of check-out was also a breeze. Thanks guys

Angela Sallerson
( Verified Customer )
We bought these sandals after my husband had his great toe amputated due to cancer. He could not wear the other kind of slipper so this one works great. He can walk a long ways without any problems.

Brenda Lucian
( Verified Customer )
Insoles geeks made it easy to purchase online. I appreciate that I can return the products if they do not fit, as I normally would not buy shoes of any kind online.

Jon
( Verified Customer )
I love them i was upset to find out that new balance did not carry them anymore and their was no way to find how to get them unless you searched for it.