Suitable for puma insoles thickened 3d sweat absorption joint name suitable for comfortable ortholite men and women soft cushion soft sole puma
aterial: ortholite
Size:35 36 37 38 39 40 41 42 43 44 45 46 47
Color:Black Gray Red Orange Blue Green
Note:The thickness of the forefoot of the insole is 0.5cm, and the thickness of the rear palm is about 1.2cm.
Insoles with breathable and sweat-absorbing not smelly feet, good cushioning, insoles lightweight, washable, more wear-resistant, and the addition of activated carbon and antibacterial agent.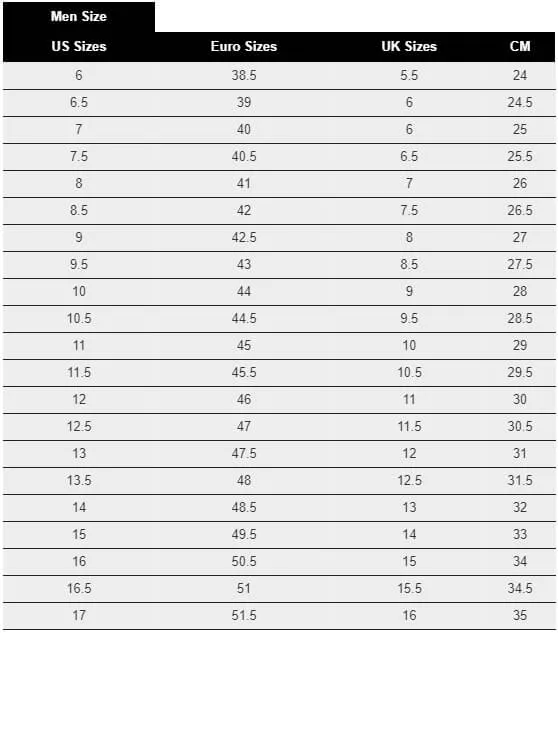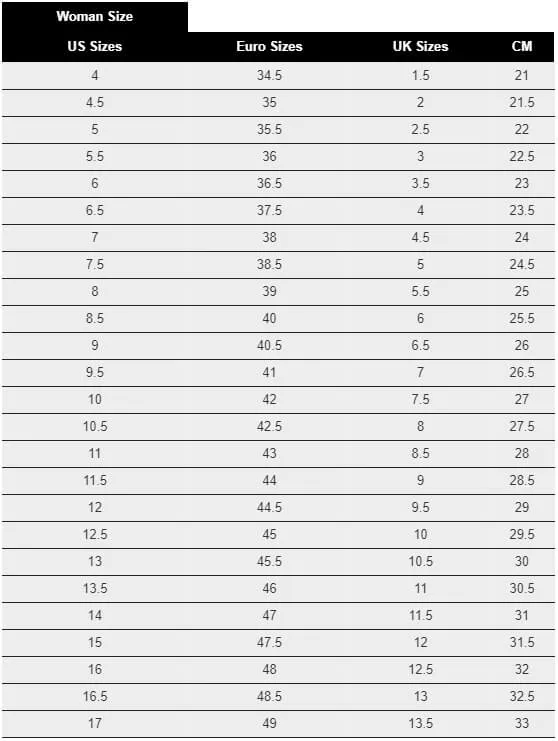 Marilia Milner
( Verified Customer )
Quick reliable practical

Carolyn Guckert
( Verified Customer )
Smooth process, all clear.

Laura Christiansen
( Verified Customer )
My 2 year old son who has terrible pronation is walking much better with these insoles. His feet are closer together and I'm beginning to see a heel strike. He also loves to put on his new shoes with insoles, so he must like how it feels to walk in them.

Angela Plummer
( Verified Customer )
We've been using Kidzerts for years for our daughter. They're great and we only buy them from Insoles geeks because they're great too!

Marcia Wiseman
( Verified Customer )
Great service! Delivery was fast and product is awesome. Everyone should be wearing Birkenstock products to protect your feet.

Christopher Warner
( Verified Customer )
Excellent product. I??ve been wearing these inserts for several years now.

Karen
( Verified Customer )
Enjoy the variety of insoles available with your website, however it??s not always clear how to apply your rewards points to final checkout by finding the coupon code. I did finally figure it out.

Catherine Logan
( Verified Customer )
Nice to have new insoles in my shoes for support. Easy to adjust to size.

Joan Larsson
( Verified Customer )
The gentleman I spoke with was a brand new employee working from home. So I thought he did well but he was a little slower than an experienced employee. He was kind and thorough. We love the orthaheel athletic insoles!!! Especially when we get them on sale!

LINDA SWANSON
( Verified Customer )
Excellent products and helpful customer service.