Breathable Running Expert Shoe Insoles IGS-8262 for Men and Women
Material:RB
Size: 39, 40, 41, 42, 43, 44 ,45, 46
Color: Orange, Green, Blue
Features: breathe freely, empty repeatedly design, followed by the protection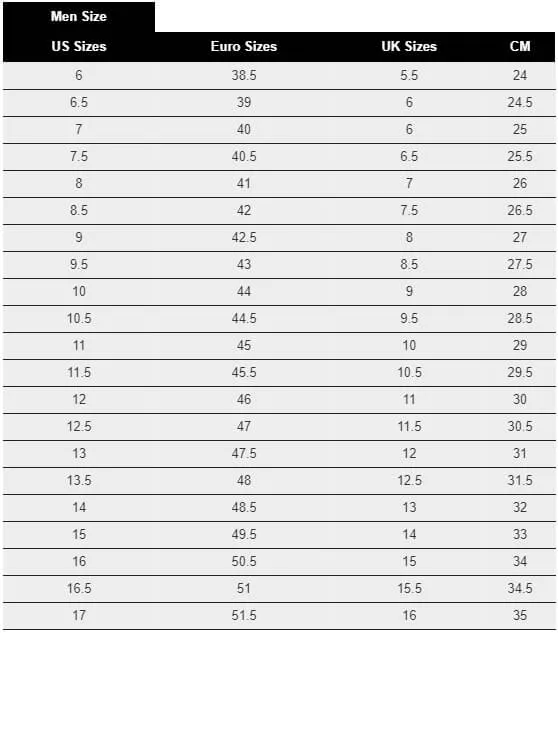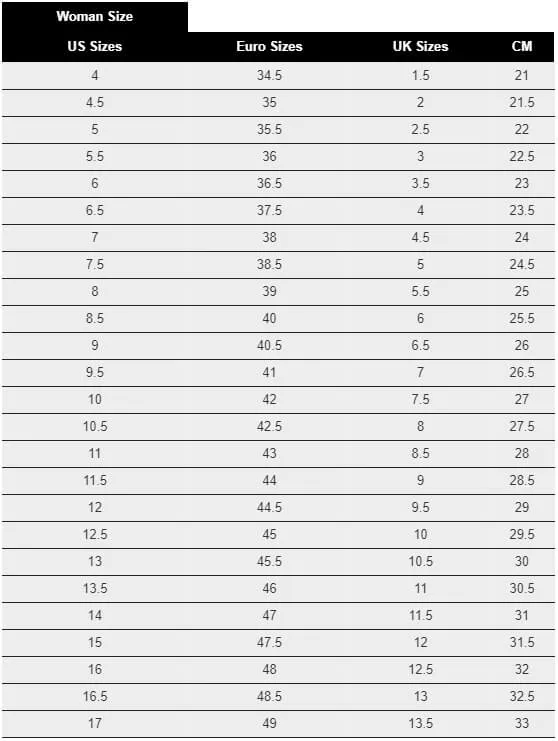 Jon
( Verified Customer )
I love them i was upset to find out that new balance did not carry them anymore and their was no way to find how to get them unless you searched for it.

Virginia Cregar
( Verified Customer )
Vert happy with my purchase, arrived on time and fit in my boots with out having to trim. Have bought other brands and tossed out. These are the best!

Kate
( Verified Customer )
I love the products that are offered and the deals that are available. I??ve been a return customer for a few years. My only complaint is that it??s difficult to search for footwear on the site.

Karl Heikkinen
( Verified Customer )
Basically very good, but I would like to have more padding to help with long walks - more cushioning to absorb shock from macadam, concrete sidewalks, steps, rocks and roots. Thanks!

Bill DeGroot
( Verified Customer )
Like the quality and price of your high arch insoles...

Carolyn Zajac
( Verified Customer )
Doing business with you is a pleasure. I knew what I wanted and you had it! All perfect.

Robert Abma
( Verified Customer )
Quick delivery, great variety of insoles. I finally found the one that's right for me. Good prices also

Joe Rodriguez
( Verified Customer )
Great prices & quality products, Fast delivery service , Always buy from the insolestore

Cal
( Verified Customer )
I really like this product but I wish I came in a wide version. Other than that I am very pleased with the insoles performance.

Sherri Hauser
( Verified Customer )
I love these metatarsal pads. They arrived on time. Thank you