Replacement AD Adidas X 16+ PureChaos Insoles
Type: Sport insoles
Size: 39-48
Thickness: about 4.6mm
Color: RANDOM( Black, Red, ect)
Suitable for Adidas X 16+ PureChaos Shoes, basketball shoes, running shoes, etc.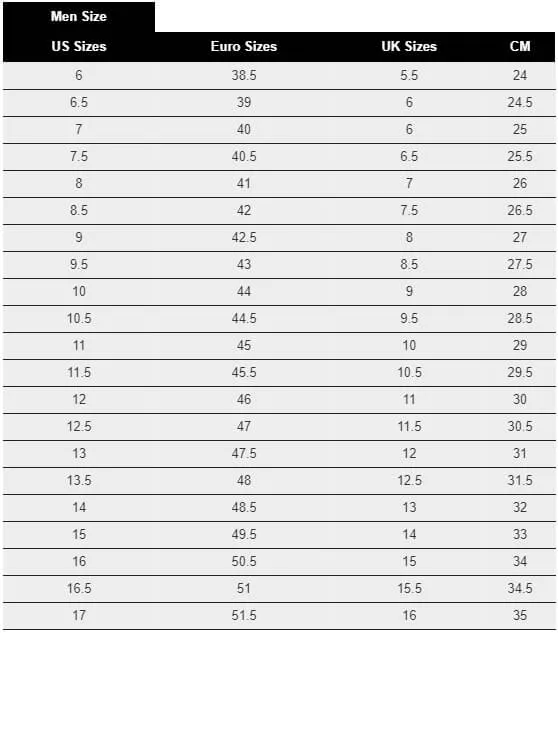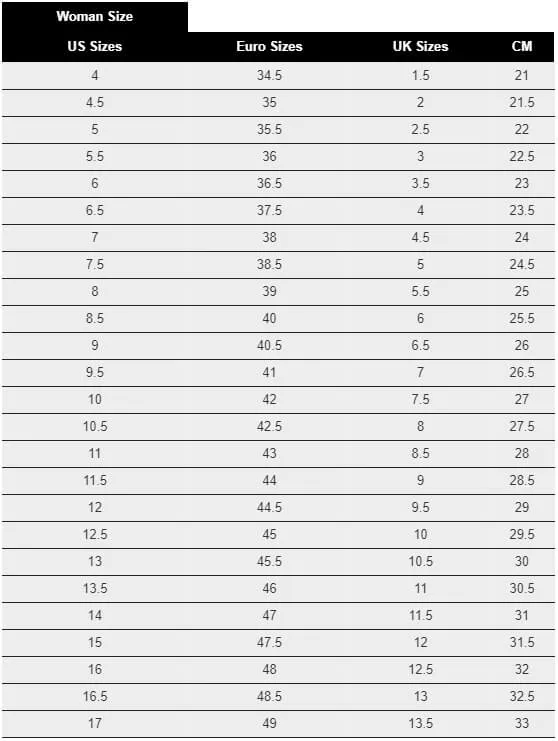 Jader Ferris
( Verified Customer )
It was okay

Nicholas Miracle
( Verified Customer )
Totally satisfied with this company. Product is exactly what I expected and shipping is super fast. Repeat customer

Tina K
( Verified Customer )
Great store and it has just about everything you could possibly be looking for. It is now my GO TO spot and the reason? They always have exactly what I want and they ship it out fast. Even to Canada.

Benjamin Johnson
( Verified Customer )
These are excellent. They give me support and assists with my balance.

Katherine Chimini
( Verified Customer )
Ordering was a simple easy process and I LOVE the free shipping! Looking forward to receiving my insoles...hope they help my feet! Thanks!

Laura Christiansen
( Verified Customer )
My 2 year old son who has terrible pronation is walking much better with these insoles. His feet are closer together and I'm beginning to see a heel strike. He also loves to put on his new shoes with insoles, so he must like how it feels to walk in them.

Joseph Strumski
( Verified Customer )
Awesome The Best

John Gaczewski
( Verified Customer )
I've bought a few insoles from these guys in the past. No problems; fast, reliable service. I went to their site recently to buy some more. The insoles I wanted were either discontinued or not available. So I sent customer service an email (with little expectations) about whether they'd be getting more and if they could maybe recommend something to replace the old one. Alexis Johnson replied with a very detail explanation and some wonderful suggestion for newer models! All the technical details were matched (arch, depth, everything!) on the new models. Very impressed!

Bonnie Cohen
( Verified Customer )
Easy to use sight

Jimmy Carney
( Verified Customer )
very nice to write to! My insoles seemed to fit like a pro.