Nike Air Force 1 Height Insoles IGS-8542
Type: Nike insoles
Color:Black,White
Size: 36-45
Thickness: ball 5mm, heel 5mm
Hot Tags:best insoles for air force 1,how to remove air force 1 insoles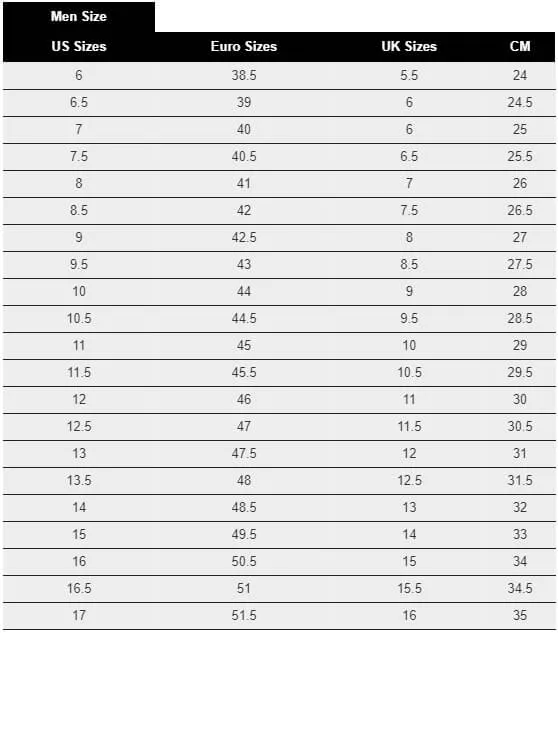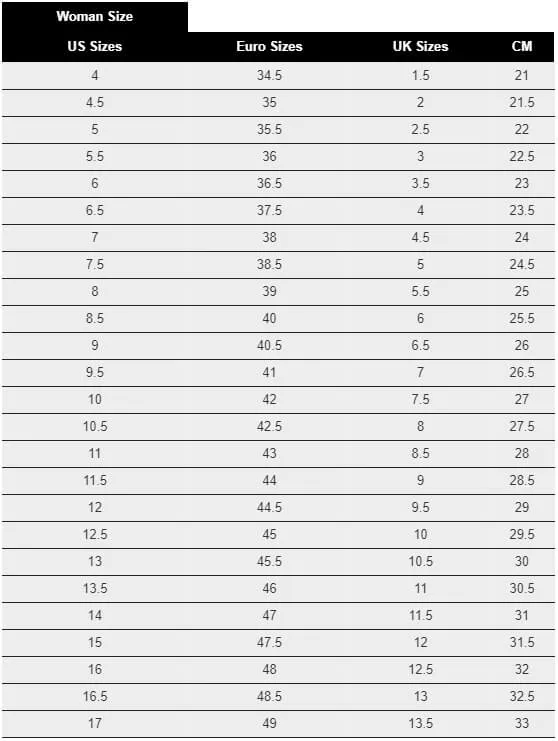 Robert Carpenter
( Verified Customer )
I??ve shopped at InsolesGeeks.com several times over the last two years and always received ordered merchandise as soon as possible at a fair price. Free shipping is great!

Janet MacLeod
( Verified Customer )
I purchased 3/4 inserts to help with the pain I have along my arch back to the heel. Not sure what has brought this on but the inserts helped and I was able to use them in my summery-ish Mary Jane shoes. I bought Spenco's because I have a pair of slippers made by them that actually are orthopedic.

John Cronin
( Verified Customer )
Not crazy about the price increase but the product is outstanding

Dolly
( Verified Customer )
I have bought many insoles from this store and have never been disappointed. I usually buy the diabetic softer feel insoles which I love and they come in wide also. I ordered an over pronation insole today and in 23 minutes my order was shipped. I have never had a problem with this company and highly recommend all the choices you have.

Brian
( Verified Customer )
I've used these in my shoes for years. They work good even for people who work on cement floors in warehouses as I do.

Elizabeth S
( Verified Customer )
They have a variety on inserts at a great price. That is fantastic that cannot live without orthotics.

Sherry Lyle
( Verified Customer )
The Oofos clogs are very comfortable!!! The cushioning sole makes you feel like you are walking on air!!!

Julie Seaton Crow
( Verified Customer )
Excellent customer service ! Fast response to orders and exchanges and recommend InsolesGeeks.com 100% !!!

LeeAnn Bennett
( Verified Customer )
Insoles geeks was a great place to shop for shoe inserts. What's more, I found the inserts I needed at an even lower price than expected. Shopping was easy and I was able to find what I needed quickly. Thank you InsolesGeeks.com! L. Bennett

Phyllis Ballough
( Verified Customer )
Insoles geeks was prompt and my insole have helped me considerably. Ii was so fortunate to get in on a sale and wish I would have purchased several pair. I also tried a pair of socks that I think help. .