Replacement HARDEN VOL.2 EVA Shoes Insoles
Item: HARDEN sockliner
thickness: 3.8-4mm
Material: EVA
Color: Black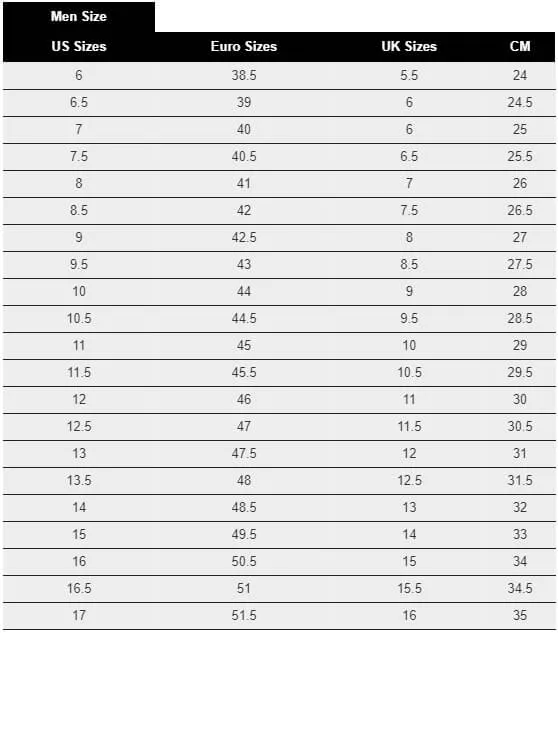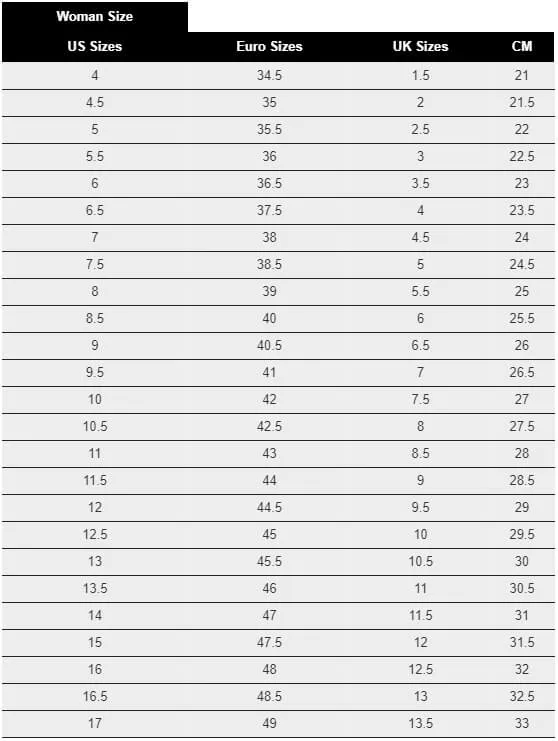 Wenjer Chang
( Verified Customer )
Had the item in stock which I can't find other places and quick shipment.

William Alexander
( Verified Customer )
Ordered these insoles as I can no longer find them in local stores. Found them at ThelnsosolStore and the ordering was easy and they arrive in a timely manner. Will use this site again

Barbara Downs
( Verified Customer )
Easy to place order, but I could not Edit my information. Since it was only my phone number that was no longer valid, I placed the order then just hit reply to ??help...??. I provided my correct phone number saying I could not figure out how to Edit. The Customer Service person answered within minutes and said she had made the change. Great response time and good info.

Jess Lopez
( Verified Customer )
I have been using these insoles for several years - I recommend them to all my running and waking friends

Mary S
( Verified Customer )
Insolesgeeks offers quality products that help keep me pain free on the tennis court!

Ganella Osborne
( Verified Customer )
My order arrived early and my feet feel so much better now have joint pain and it hurt to walk but not now thank to in sole

Nancy Bernhardt
( Verified Customer )
Insoles geeks is quick, easy, ships on time.

Brad Holloway
( Verified Customer )
I found out about Insoles geeks on the Rokslide forum. Hunters were commenting on insoles that worked for them in their hunting boots. They said Insoles geeks was a good place to shop. I was pleased with my purchasing experience on Insoles geeks web site.

Judith Vanbuskirk
( Verified Customer )
Power step Pinnacle Plus are best insoles I??ve ever been able to find anywhere.

Susan
( Verified Customer )
I bought an insert for my shoe. I really like it. I??ve bought the same insert now for a couple yrs. Thk you. Susie