NIKE AIR MAX NEUTRAL RIDE RESPONSIVE Running Insoles Blue

Item Type: Running Insoles
Material: Ortholite
Color: Random (Orange, Green, Blue, Black)
Size: 35 - 46(free cutting)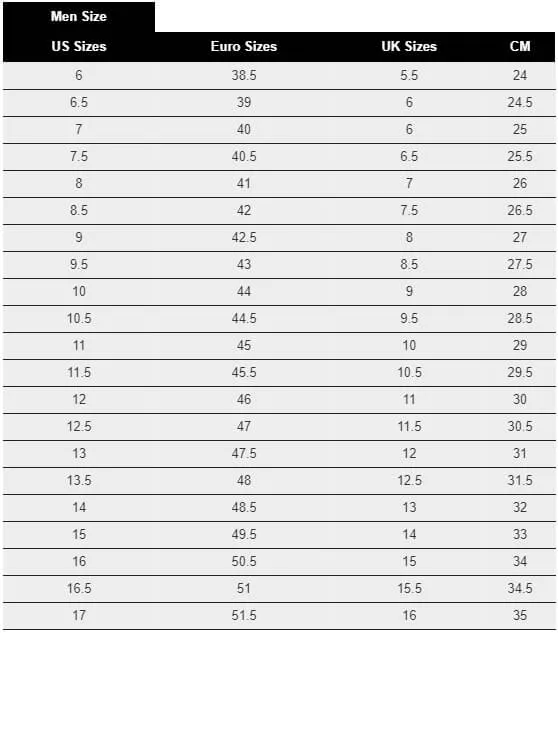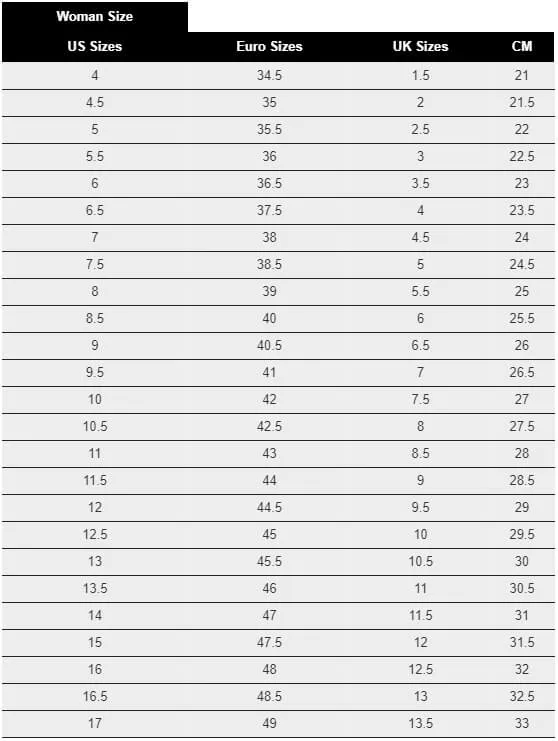 John Outram
( Verified Customer )
The items arrived December 7 after ordering on October 24 and so I have been holding off writing a review. I realise the delay is not your fault, deliveries are very slow at present. Anyhow the items were dispatched promptly and they are just what I wanted. Thankyou.

Susan Reynolds Sherman
( Verified Customer )
My order was delivered in 5 days, and this is my 4th set of insoles I have purchased. They are the only thing that helps me stay active. I walk about 4 miles every day and without these insoles my feet would get sore and my back would ache. My foot doctor sold me my first pair of these insoles, then I found I could order them online and pay less!

Ralph Grinnell, MSN, APRN, FNP
( Verified Customer )
I'm a Family Nurse Practitioner and I frequently recommend Sorbothane insoles to my patients and family to help with foot pain, joint and back pain. Your company has great selection and availability of Sorbothane insoles.

Patricia Ellington
( Verified Customer )
Bought the 3/4 length insoles for plantar fasciitis and they are very comfy and springy which is good as I run. Only issue I have with them is that they have an unusual aroma to them that is not too pleasant. Has to be something they are made of but they do work well for the physical issue.

Brady
( Verified Customer )
Always great service and turnaround of my orders. I come back to Insoles geeks every time I buy a new pair of shoes!

Billie Ann Turnbaugh
( Verified Customer )
Excellent, efficient service and good delivery.

John M Aronstein
( Verified Customer )
Like all the support of these shoes as well as the looks of them really great material that were used to make these shoes very happy with them Thanks!

Christopher DiFonso
( Verified Customer )
My order was processed and shipped quickly. Another positive: after I placed my order, I noticed from their confirmation that the order included a pair that I forgot to delete from my order. I sent them an email and asked them to modify my order. Again, they quickly responded and resolved the issue.

Linda
( Verified Customer )
The ordering process was very easy, but what I didn't understand was how to could use my reward points toward the purchase of my order. That part was very confusing over all I will order from you again.

David Smith
( Verified Customer )
Ordered my new flip flops and they were better than I thought they would be. They are something that I can wear out and not be embarrassed to wear. You never know until you see them in person. They have really good support for my planner fasciitis.