Type: Cushion Insoles
Color: Black
Material: PU, velvet fabrics
Size: 40-46
Thickness: The ball 6.5 mm, the heel 9 mm
Applicable people: Man
Other: Insoles supply, insoles wholesale, Sales insoles all over the world
Features:
1. Make with high quality PU, velvet fabrics, non-slip bottom
2. The u-shaped heel design, protect the foot health
3. Vent design, promote the air circulation in shoes
4. Soft, high elasticity, wear comfortable and good shape
5. Suitable for running shoes, casual shoes, leather shoes, etc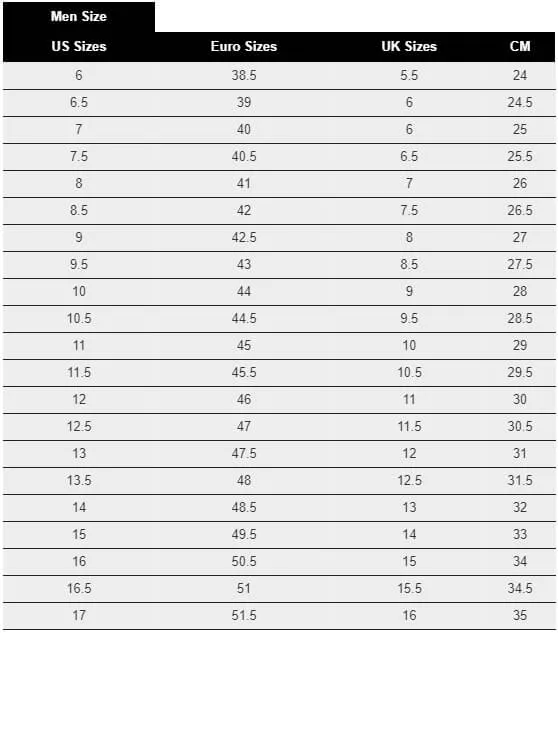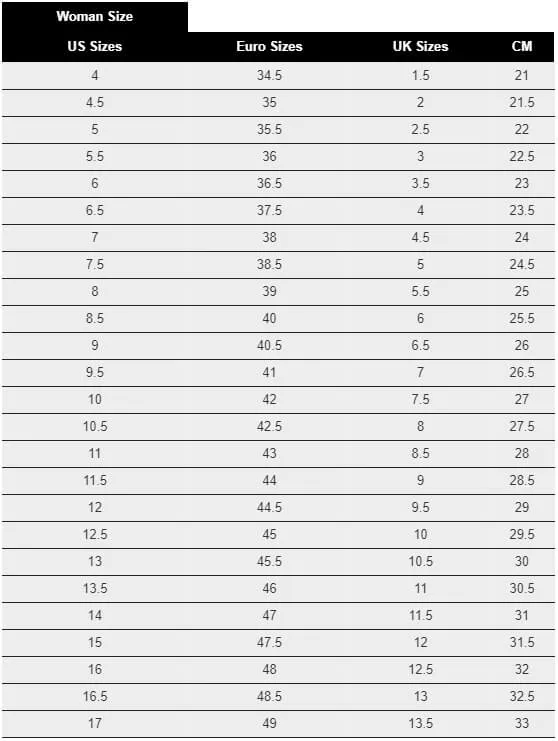 JOHN ROUNDS
( Verified Customer )
5 stars for price, availability and free shipping!!!

John Langstaff
( Verified Customer )
I have been buying from you for a long time. The service is why I keep ordering.

Corine Carter
( Verified Customer )
Easy ordering. I made a mistake in the size but did not notice until after I hit "place order." Once I noticed my mistake, I called the contact number and the rep was courteous and changed the order for me immediately. Excellent service!

Mike McBride
( Verified Customer )
Every aspect was well handled.

Inorb
( Verified Customer )
This is my first purchase from InsolesGeeks. I am very happy with the quality of the insoles as well as the fast shipping.

Ann Cox
( Verified Customer )
The ordering process was quick and easy. Products were shipped and delivered promptly. The products were exactly what I had ordered before. Thank you for maintaining the quality.

Fulya Pimentel
( Verified Customer )
The insoles are perfect. Firm and great quality. Exactly what we where looking for.

Thomas
( Verified Customer )
QUICK SERVICE THEY GOT THINGS RIGHT

Kathy Rossi
( Verified Customer )
Order process was quick and speedy delivery. Highly recommend InsolesGeeks.

Michael Porter
( Verified Customer )
I am very pleased with the Pedag Holiday Orthotic Arch supports that I purchased. I bought one set and liked them so much that I bought another for myself and one for a family member who is a nurse. I was very pleased that they fit well inside of my dress shoes and cowboy boots.