High Heels Arch Support 7/10 Pad Sponge Insoles For Women
Type: High Heels Pad
Color: Multicolor optional, please specify
Material: Sponge, Cotton cloth
Thickness: The insoles 3 mm, the arch 7 mm
Size: Length 20.5 cm. Width 6.5 cm thickness 3 to 7 mm
Applicable people: Women
Other: Arch mat, Flatfoot sponge insole, Heels insoles
Features:
1. Numerous experiment height of insoles, easily cope with high heels
2. Arch support, latex shock, improve walking in the world
3. Womens high-heeled shoes 7/10 mat, can reduce the pain of heel
4. 4D engineering design, more effective palliative shock absorption
5. To private high heels protect mat for you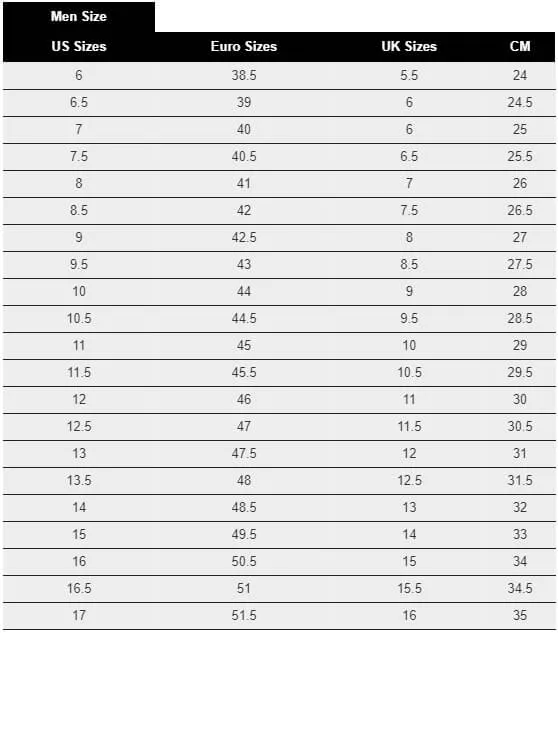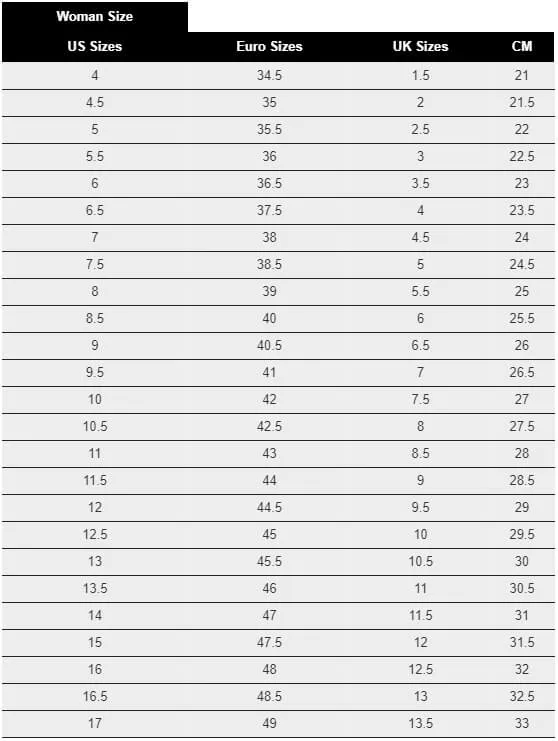 Harry R.
( Verified Customer )
Great insoles for my NB 990 v4. A comfortable shoe is made more comfortable and supportive with these insoles.

Amy Gonzalez
( Verified Customer )
Great price quick response!

Steve S
( Verified Customer )
This is my fourth pair and they are wonderful heat them up let them mold to your feet and the way you go. I had plantar fasciitis I've spent hundreds on orthotics and they don't fit like these do. The shipping is fast and free so order a pair today and start walking in comfort.

Joe Harzinski
( Verified Customer )
I appreciate that I can get the insoles for my shoes and the large variety that is offered. I wish that the prices were just a little bit better !

Walter Stalnaker
( Verified Customer )
NEED A LITTLE LIFT IN HEEL TO KEEP ANKLE FROM RUBBING IN BOOT. prefer leather. Purchased one pair and they worked very well.

Marianne Kramer
( Verified Customer )
Easy to find what I was looking for. Always had fast delivery (previous two orders) and no reason to expect differently this time. To add: the arch supports have been life savers!

Ganella Osborne
( Verified Customer )
My order arrived early and my feet feel so much better now have joint pain and it hurt to walk but not now thank to in sole

Fred Walsh
( Verified Customer )
The service was good, but I was disappointed that the insoles were not as cushioned as those that I used to bye at NewBalance stores.

Charlene Keane
( Verified Customer )
Many choices. Fast delivery. Consultation on types of inserts available.

Lona Watson
( Verified Customer )
I ordered the wrong insoles and they were so helpful making the exchange. I was quite surprised to get a real live person! Will definitely order again, saved about $25.00 here rather than my shoe store. Thank you!