Soft 4D Arch Support Bubble High Heels Pad Insoles IGS-8305
Type: High Heels Pad
Color: yellow blue apricot rose black
Material: Bubble Sponge, Cotton cloth Applicable
people: Women Other: Arch mat, Flatfoot sponge insole, Heels insoles
Features:
1. Numerous experiment height of insoles, easily cope with high heels
2. Arch support, latex shock, improve walking in the world
3. Womens high-heeled shoes 7/10 mat, can reduce the pain of heel
4. 4D engineering design, more effective palliative shock absorption
5. To private high heels protect mat for you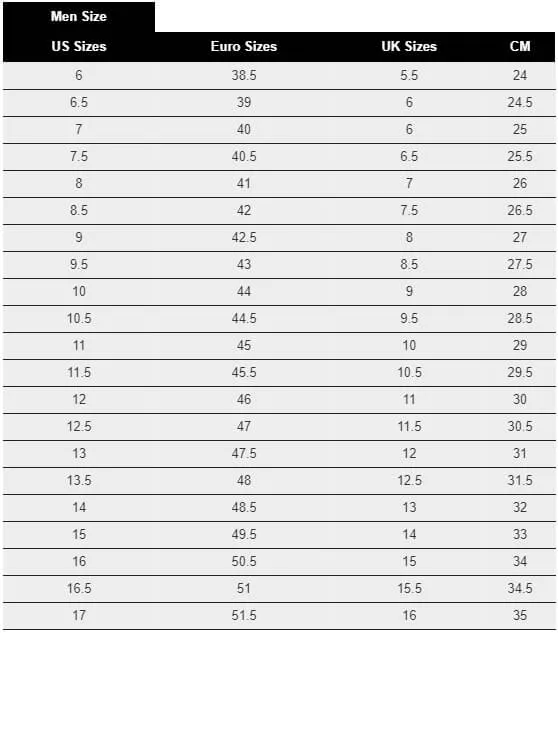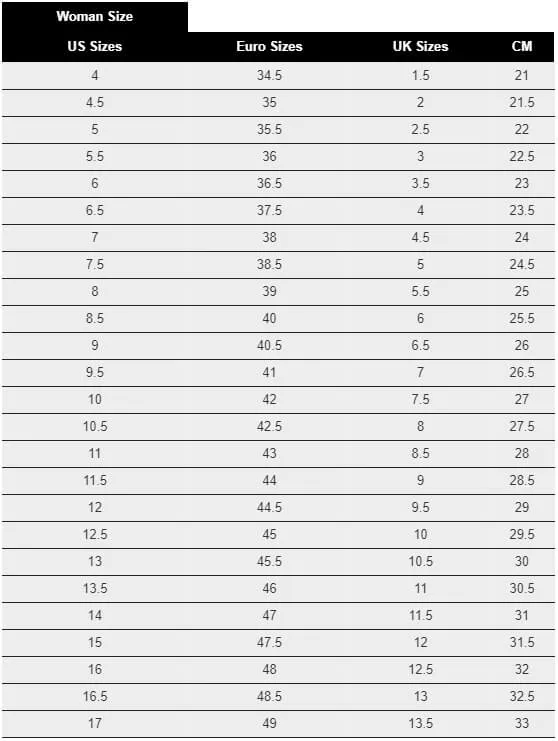 Gail V.
( Verified Customer )
This company makes a great product that costs far less than a custom orthotic and outperforms other over-the-counter orthotics on the market. My child had ankle pain. PT was helping, but the true pain relief came within just a day of wearing the superfeet carbon insoles. They are actually thin enough to slip into a soccer cleat without causing the foot to ride too high in the shoe. No more pain!

Russell Kennedy
( Verified Customer )
Nice products, reasonably priced and fast shipping! ??

David Riemer
( Verified Customer )
Each time I need a new batch of insoles I search the vast wasteland that is the internet. I have consistently found over the last 2 years that InsolesGeeks.com has the best prices and as a bonus the fastest delivery.

M. Liu
( Verified Customer )
Fast shipping, great customer service

Nancy L Richard
( Verified Customer )
The Pedag Solar Wool Insoles were just what I was looking for. They are very well made and the material quality is excellent. They are slightly thicker but do compress some with use. One note is that the size 8 men's fit my 7 1/2 boot perfectly. I ordered one pair and like them so much I had to order a second pair for a different boot.

Gail Savage
( Verified Customer )
Wow...these arrived very quickly. They were recommended by a podiatrist, so I assume they are working as recommended.

Tom Stone
( Verified Customer )
Fantastic insole

Nancy Moorman
( Verified Customer )
I just bought my 2nd pair of the Powerstep Pinnacle Orthotic Insoles, I am 65, active in walking and gardening, and these have enabled me to stay active with no foot pain! My sister's Dr recommended them to her, and she to me. Great shipping, great prices, and great insoles.

Don Oliver
( Verified Customer )
Fast service greatproduct

Christopher
( Verified Customer )
I had no idea a place like this online existed! A huge selection of sizes, and to my delight, large sizes 16+ available. I have searched high and low for a place that has insoles/socks for large feet, it is hard enough just finding the shoes to start with! My only suggestion would be to have a shoe size filter, it would help narrowing the search, although it was fun to browse through all the categories and products, haha.