Thick Sheepskin Self- Adhesive High Heel Pad Arch Support

Color: Skin
Material: Sheepskin
Size: Length 20.5CM, Width 7.5CM, Thickness 0.5CM, Arch thickness 0.9CM
Features:
1.Priority Sheepskin , soft and comfortable, with good arch support role to ease the pain
caused by wearing high heels;
2.Self- adhesive high heel pad play a fixed role in preventing loss
3. Breather hole increase insoles ventilation effect, reducing the athlete's foot, foot odor, etc. to prevent foot diseases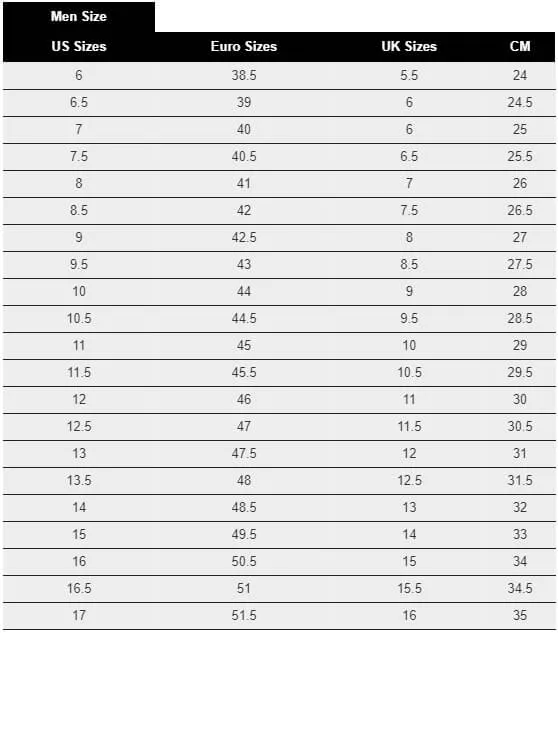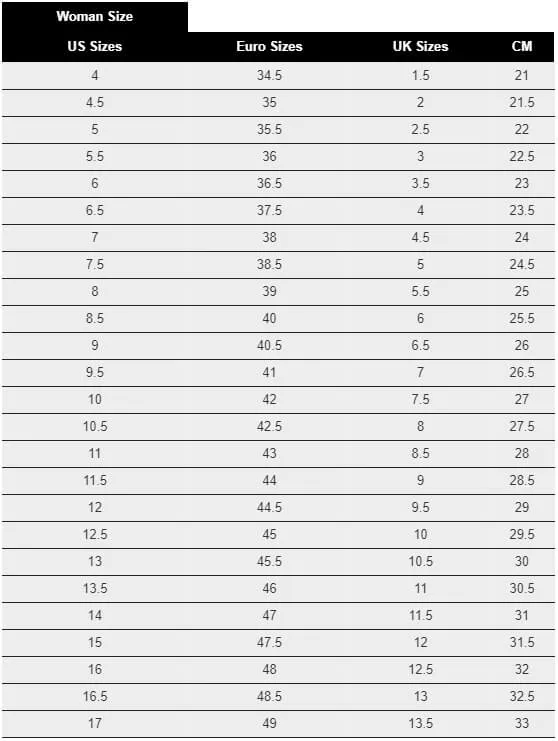 Jan Williamson
( Verified Customer )
I always like dealing with Insoles geeks because it is fast and easy to make my transaction. Thats why I keep coming back.

Chuan Pang
( Verified Customer )
Professional and timely. Very helpful customer service and fast shipping with easy ordering.

Richard Seibel
( Verified Customer )
Repeat customer, always receive great service. Only change would be to include Hapad products.

MICHELLE TUON
( Verified Customer )
I'm very happy with your product the prices are much better then in the stores or other websites. And you receive your order quickly.

MeGrimlock
( Verified Customer )
Order was processed and shipped very quickly. Good amount of information on each item like the heal and toe thickness. Easy to browse and filter products.

Debby Keathley
( Verified Customer )
Browsing the site was easy. Liked the way I could filter results to find the perfect Xmas gifts for hubby.

Jane Ritchie
( Verified Customer )
Fast delivery to Canada. Expensive with exchange rate delivery etc.

8522254 Rausenberger
( Verified Customer )
Easy to use website with excellent product description. Really made it easy for me to find the best insole for my needs.

LAWRENCE BATSTONE
( Verified Customer )
Great products. Great service. Fast and efficient shipping. Never a problem.

Joe Rodriguez
( Verified Customer )
Great prices & quality products, Fast delivery service , Always buy from the insolestore