Comfortable T Shape Gel Heel Pad for High Heels For Women
Type: High Heels Pad
Material: GEL
Size: Length 15 cm. Width 9 cm, 5 cm
Applicable people: Women and men
Package: Three pairs Other: Arch mat, Flatfoot sponge insole, Heels insoles
Features:
1. Numerous experiment height of insoles, easily cope with high heels
2. Arch support, latex shock, improve walking in the world
3. Womens high-heeled shoes 1/2 pad, can reduce the pain of heel
4. T shape design, more effective palliative shock absorption
5. To private high heels protect mat for you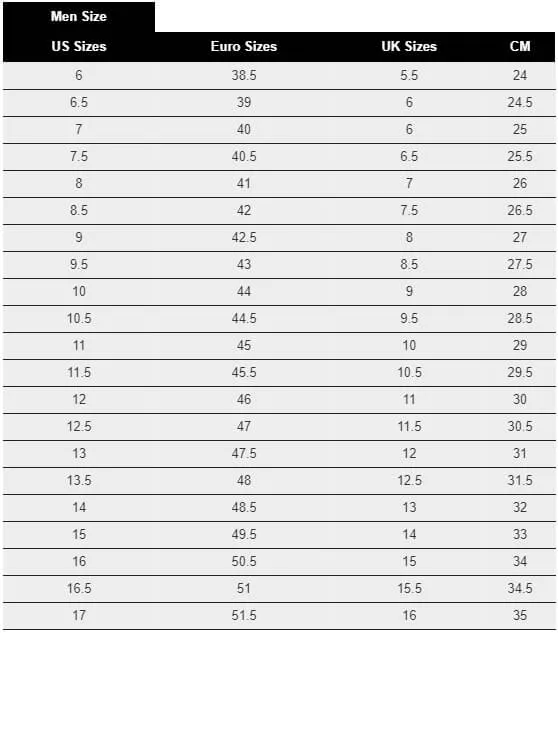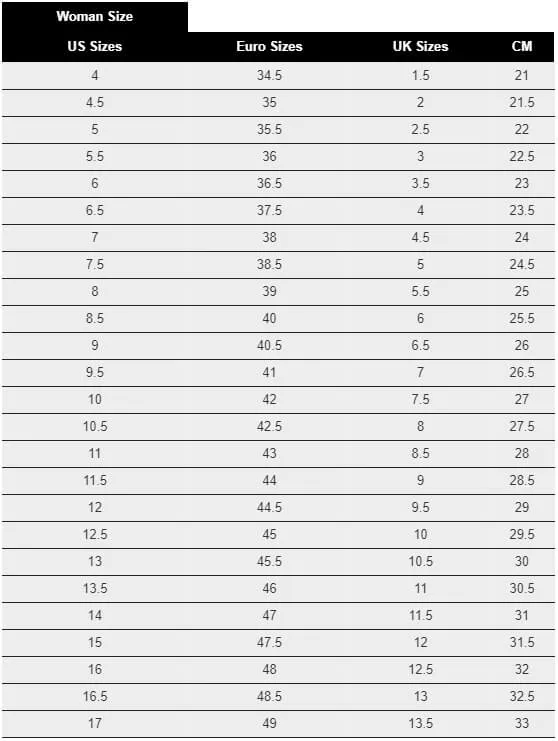 Deborah Keeney
( Verified Customer )
I liked how the package came soon

PEGGY
( Verified Customer )
Clear info on item I was looking for, called about an 'out of stock item' & received good recommendation. Very efficient website & employees. Anxious for product to arrive.

DYAN WELLMON
( Verified Customer )
Easy site to navigate, Found what I was looking for. Looking forward to receiving items!

Peter Black
( Verified Customer )
I finally found 14 extra-wide insoles. A big improvement right away for me. Very fast free delivery also makes 5 stars well earned.

B. Garcia
( Verified Customer )
I love my powerstep sandals only wish they would make them as slip ons or closed shoes. I have not had any problems or complaints with InsolesGeeks.com.

Kyle P
( Verified Customer )
The Birkenstock insoles that I purchased are good but I will go with the sole next time they are about more comfy.

David S.
( Verified Customer )
Love the memory foam insoles from this site. I order them for every pair of shoes I buy.

Iris Skipper
( Verified Customer )
Always great service from Insole Store!

Daniel E Slagle
( Verified Customer )
I have bought two pair B4 and the insole is amazing for heal cushion and arch support. I have had trouble with USPS with my delivery on the pair I order for you. USPS says it was at my mail box when the product was scanned but there are 13 mail boxes all in 1 long row. It was delivered but to another household. I heartily recommend the Ten second Arch support insole3810. Delivery is not here yet and is lost for now. No delivery yet so far but received a notice that it has been delivered and I have the USPS working on it.

John Langstaff
( Verified Customer )
I have been buying from you for a long time. The service is why I keep ordering.