4D High Heels Women's Elastic Sponge Insoles For High Heels
Item Type: Insoles
Material:High Elastic Sponge
Color:Random (Pink Dots,Black White Leopard Grain,Brown Leopard Grain,Rose Red Stripe,Blue Gray Stripes,Candy Apricot,Candy Blue)
Size:Wowan (35-38)Free Cutting
Features:Comfortable Soft
1. Rich 4D Shoe Surface, More Close To The Foot Type.To Spread The Foot Pressure, Let Walk More Easily.
2. Arch support, Alleviate The Pressure Of Foot.Can Reduce The Pressure On Both Sides Of Arch Design, Reduce The Pain.
3. Breathable Sweat Absorption Function,Make Foot More Comfortable.High Quality Cotton Has Superior Moisture Breathable function,Reduce The Humidity Effectively Inside Shoes, Stop Bacterial Growth.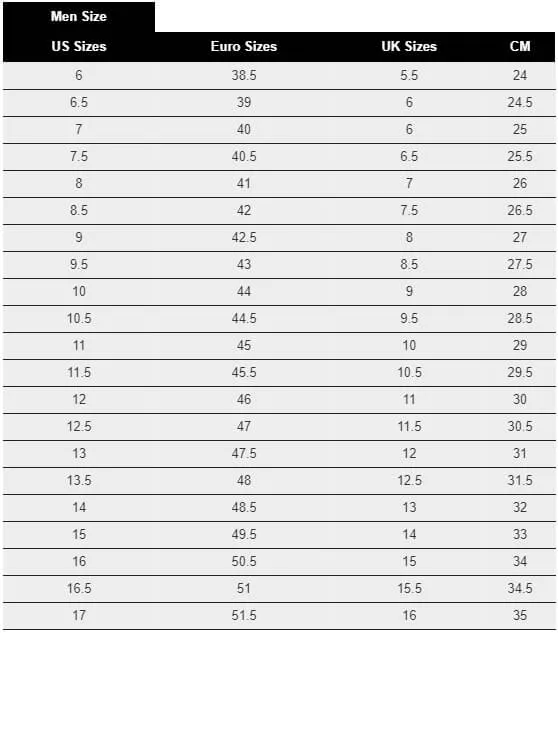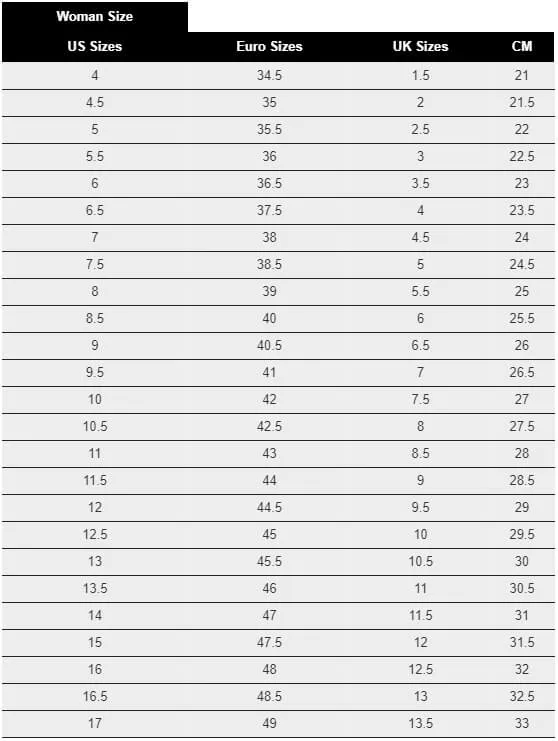 Review