4D High Heels Women's Elastic Sponge Insoles For High Heels
Item Type: Insoles
Material:High Elastic Sponge
Color:Random (Pink Dots,Black White Leopard Grain,Brown Leopard Grain,Rose Red Stripe,Blue Gray Stripes,Candy Apricot,Candy Blue)
Size:Wowan (35-38)Free Cutting
Features:Comfortable Soft
1. Rich 4D Shoe Surface, More Close To The Foot Type.To Spread The Foot Pressure, Let Walk More Easily.
2. Arch support, Alleviate The Pressure Of Foot.Can Reduce The Pressure On Both Sides Of Arch Design, Reduce The Pain.
3. Breathable Sweat Absorption Function,Make Foot More Comfortable.High Quality Cotton Has Superior Moisture Breathable function,Reduce The Humidity Effectively Inside Shoes, Stop Bacterial Growth.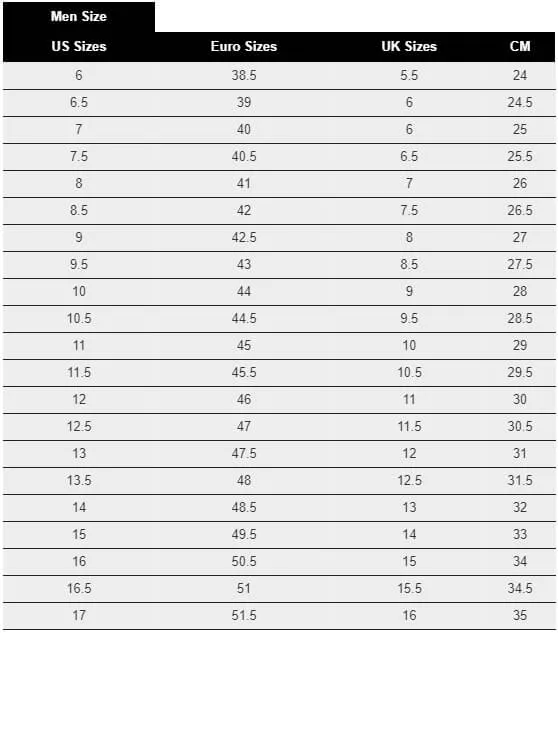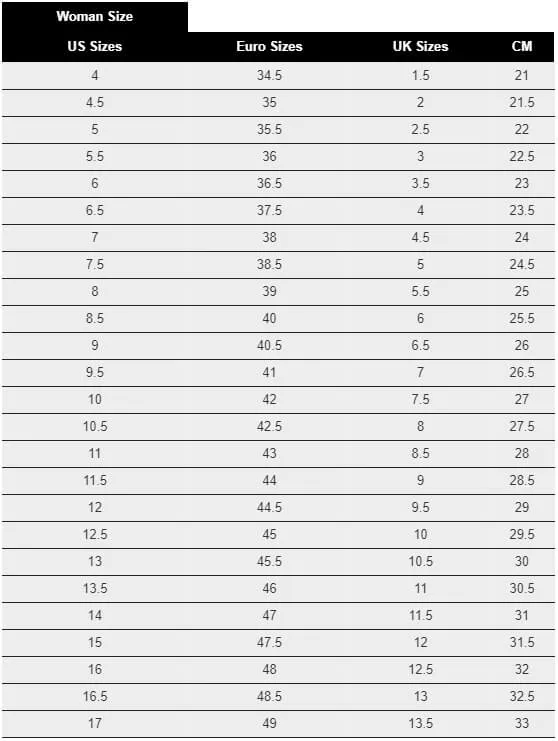 Dianne Green
( Verified Customer )
It was a very positive experience ordering from Insoles geeks. The website was easy to navigate, They were able to show me what replaced my previous insole. I had free shipping and my new insoles arrived within just a few days. They slid right into my new Brooks walking shoes, just like a glove. Thank You for being such a good service provider. Dianne

Judy Valentine
( Verified Customer )
Have been using these insoles for years. Hoping they stay in business making the style I like for many years to come! Ordering easy, delivery quick and product perfect lasting a long time. I even wash them in the washer on gentle.

Richard Trayler
( Verified Customer )
InsolesGeeks had the products I wanted, at a very competitive price, and shipped in a very timely manner. This is the 3rd time I have ordered from this business and I highly recommend it.

Russell Kennedy
( Verified Customer )
Nice products, reasonably priced and fast shipping! ??

Brooks Emrick
( Verified Customer )
good products tailored to unusual feet. easy to use website and quick delivery. appreciate you being there!

Carol Danchuk
( Verified Customer )
Quick and Easy ordering - perfect delivery. Very pleased. Ordered more ! Thank you !

Koryn Kimmet-Smith
( Verified Customer )
Easy shopping experience!

Morrjr
( Verified Customer )
This is my second time using InsolesGeeks.com since I discovered them about a year ago. They have a great selection of orthotics and arch supports, and they always ship my orders quickly. I would recommend them to anyone who needs ready-made orthotics.

Margaret A
( Verified Customer )
Great website with very detailed descriptions. I needed replacement insoles for my well worn UGG slippers. My purchase arrived quickly and the merchandise quality was above my expectations. I will definitely buy from this company again.

CHRISTINE KRONBERGSMITH
( Verified Customer )
Very smooth transaction.