Breathable Gel PU Sports Insoles Blue Running Shoes Insert
Type: Gel insoles
Color: blue
Size: L: 41-47; S: 35-42
Height: 1.5cm
Suitable for all kinds of insoles.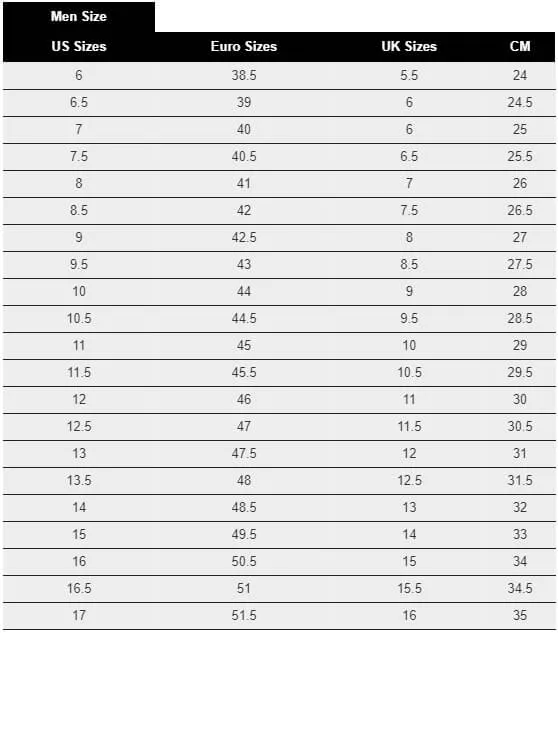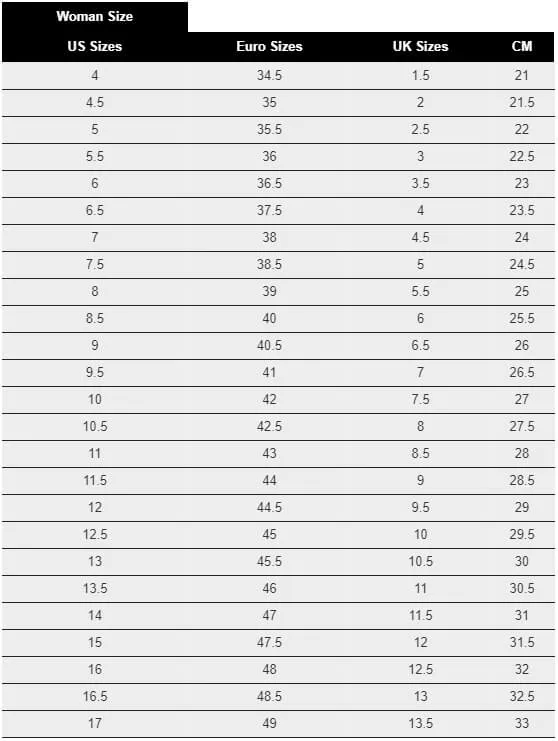 Kathleen Vecchio
( Verified Customer )
Efficient and timely service for the insole that best corrects my pronation.

Carol
( Verified Customer )
I have ordered from Insoles geeks three times in the last month. The orders arrived via USPS. I have been amazed with the quickness in which they arrived. Just wish all USPS mail arrived so quickly. As for the products Insoles geeks offers, I finally found the correct insole for my old feet, which has helped me a lot. I ordered one pair which turned out to have been the wrong choice. Return was painless. Very helpful representatives.

Timothy Clark
( Verified Customer )
They were very quick to get the order to me. I have only used the product for a few days but I can already notice a difference. So far just fine.

Amparo Palomo
( Verified Customer )
Love the insoles they are of great quality and help my feet to feel so much better

Flavio Costa
( Verified Customer )
Excellent customer service. I wrote them an email asking them to ship my order again because USPS inexplicably returned my order to the sender. They not only immediately responded to my email, but also immediately shipped my order again, which I received in a couple days. Prompt, effective and courteous customer service like that isn??t easy to find.

Ron Barton
( Verified Customer )
Berkinstalk innnersoles are fantastic

Bradley Dehoff
( Verified Customer )
Great fit. Nice price.

Russell Obarski
( Verified Customer )
As advertised. The leather is very soft/comfortable.

Judy
( Verified Customer )
The insole was perfect but packaging was broken down but in tact

Steve Saladino
( Verified Customer )
Everything was delivered promptly and as promised. Thank you!!!