Bocan Shock Absorption Gel Insoles Comfortable Half Heel Pad Soft
Color: see the picture
Size: 35-45
Describtion:
1.The gel heel pad has a soft centre dot that adds additional shock absorption at the heel reducing pain from heel injuries or plantar fasciitis.
2.Helps retain stability of the foot. Improves proprioception. Long lasting comfort and support.
3. The slight heel lift from wearing a heel pad will also help relieve pain from achilles injuries.
4. Treatment and prevention of heel spurs, achilles problems.
5. heel pads are inserted into any shoes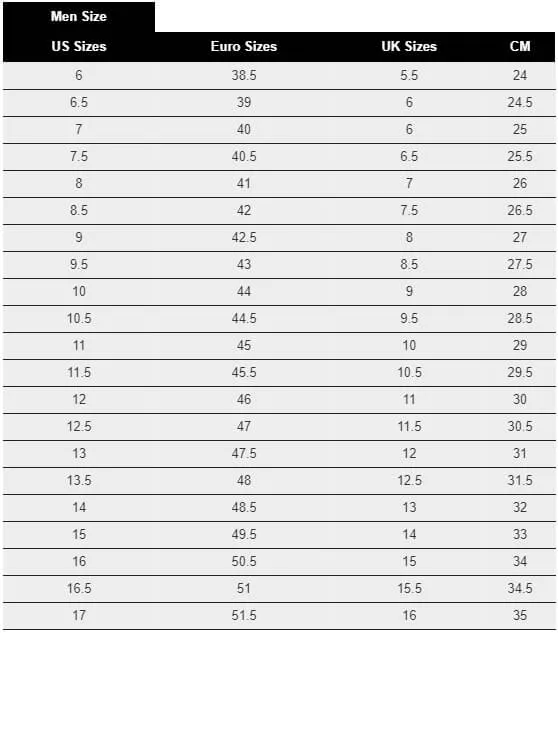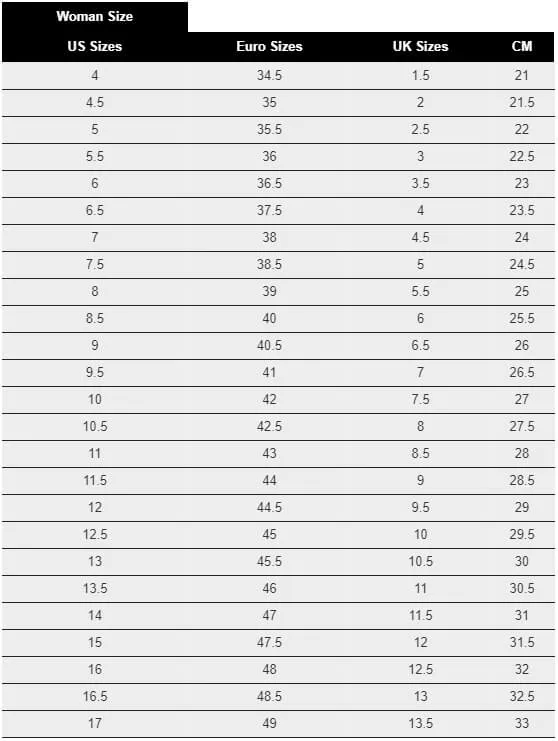 Chuan Pang
( Verified Customer )
Professional and timely. Very helpful customer service and fast shipping with easy ordering.

DrHky
( Verified Customer )
Got what I wanted. Shipped immediately!

Ann Olvey
( Verified Customer )
These insoles were exactly what I needed. I had shoes that were a bit too big and the insoles made them fit perfectly. The insoles also are soft and warm.

Steve Saladino
( Verified Customer )
Everything was delivered promptly and as promised. Thank you!!!

CustomerTim
( Verified Customer )
Insoles were received quickly, service was great, prices were amazing!! Will buy from here again.

Ronald Schnabel
( Verified Customer )
Fast with no problems

HS
( Verified Customer )
Ordering was easy, shipping was very fast, and received the expected item which was great. Haven't dealt with customer service or anything so don't know what that's like, though.

Nancy Berry
( Verified Customer )
My husband and I have ordered eight pairs of insoles from InsolesGeeks.com. At all times we have found InsolesGeeks.com's customer service was excellent. We called to find the type of insole that would meet our specific needs. Their customer service person was so caring and immediately recommended the correct insole These insoles actually have made our old shoes more wearable. We totally recommend InsolesGeeks.com .

Paul Penucevski
( Verified Customer )
Biggest selection and best prices I've found anywhere.

Phil Stein
( Verified Customer )
What a perfect purchasing experience. Great price and fast shipping. Thank You so much! Phil