Comfortable Gel Increased Insoles 1.5CM 2.5CM Shoes Insert
Type: Gel insoles
Color: Transparent, Black, Apricot
Size: Man 12x6.7CM; Women 10.5x6.2CM
Height: 2.5cm 1.5cm
Description:
1.The Gel heel pad has a soft centre dot that adds additional shock absorption at the heel reducing pain from heel injuries or plantar fasciitis.
2.Helps retain stability of the foot. Improves proprioception. Long lasting comfort and support.
3. The slight heel lift from wearing a heel pad will also help relieve pain from achilles injuries.
4. Treatment and prevention of heel spurs, achilles problems.
5. Heel pads are inserted into any shoes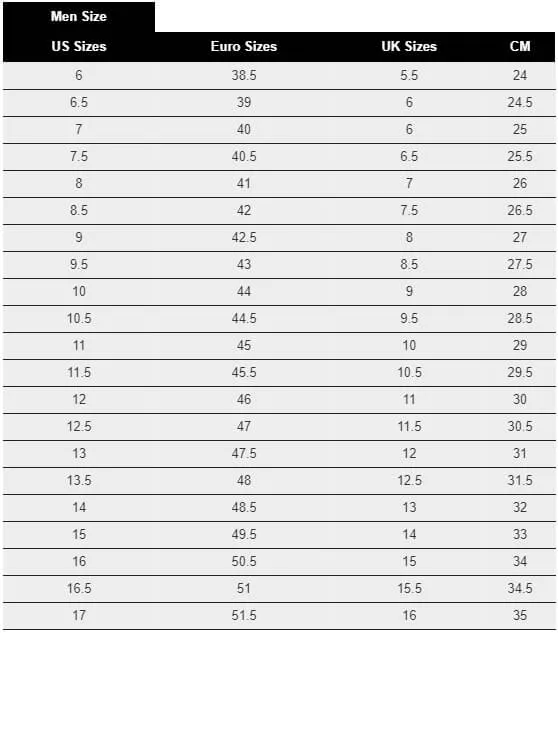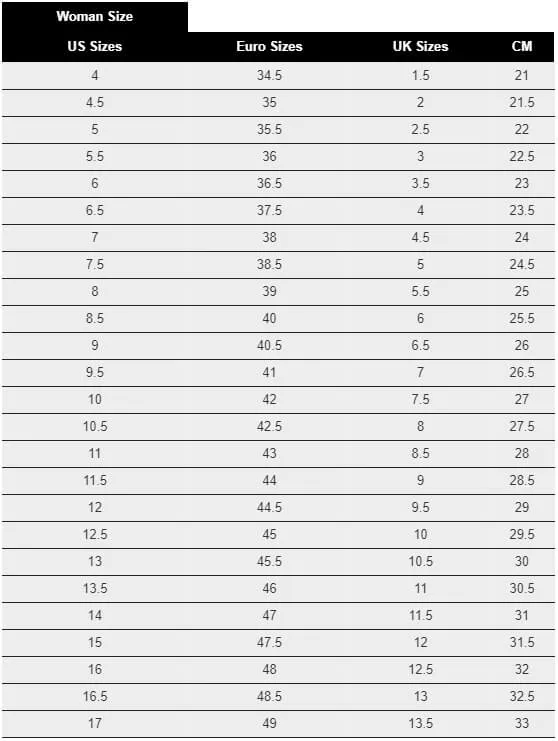 Janette Christiansen
( Verified Customer )
I love this store...I can find what I'm looking for easily. Fast easy check out. Quick delivery.

Debby Keathley
( Verified Customer )
Browsing the site was easy. Liked the way I could filter results to find the perfect Xmas gifts for hubby.

Molly Davis
( Verified Customer )
My podiatrist wanted to fit me for a $600 custom orthotic. I??m so glad I decided to go done research before committing to that! The orthotic I bought from Insoles geeks feels amazing! My heel pain is gone and I saved so much money!

Lynne Freeman
( Verified Customer )
Fast delivery. High quality insoles that work to relieve pain and provide comfort. Hard to find items delivered to your door.

Nancy
( Verified Customer )
The inserts arrived promptly. The size was perfect and I didn??t need to alter them at all.

Indamani Kandarian
( Verified Customer )
I like ordering my sandals from InsolesGeeks.com. My experience has always been positive.

Catherine Logan
( Verified Customer )
Nice to have new insoles in my shoes for support. Easy to adjust to size.

ROBERT STILTNER
( Verified Customer )
The store is great, the customer service is top notch. However the choice of using FEDX for a delivery service is not a good one. FEDX is probably the worst in the business. I understand that the store is probably getting a really good price on shipping item via FEDX. I deal with shipping agencies all day everyday, and I must say that FEDX is the bottom of the barrel when it comes to shipping. My first order arrived on time, my second order... still waiting- It shipped over a week ago and FEDX cannot tell me where the package is, or when it might arrive. The only reason I give 4 stars. The store itself is pretty darn good with some excellent customer service.

Jorge Oswaldo Pazmino
( Verified Customer )
I have become a loyal customer of InsolesGeeks.com. I have placed several orders for insoles and arch supports during the last two years, and always received from them immediate response to my orders. Their customer support personnel has been ready to answer my requests and to replace some items, or make instant refunds. Such flexibility has helped me in getting the right insoles for my needs. Their return and exchange policy which provides a sixty days period has been very useful for me because I could try several types and sizes until I could find the items more suitable for me.

Karl Heikkinen
( Verified Customer )
Basically very good, but I would like to have more padding to help with long walks - more cushioning to absorb shock from macadam, concrete sidewalks, steps, rocks and roots. Thanks!