Comfort Heel Cup Shoes Pad Soft Gel Insole for Men and Women
Type: Comfort Heel Cup
Color: Blue, Pink,
Size: Pink S ( EUR 35-40); Blue L ( EUR 41-44)
Description:
1.The Gel heel pad has a soft centre dot that adds additional shock absorption at the heel reducing pain from heel injuries or plantar fasciitis.
2.Helps retain stability of the foot. Improves proprioception. Long lasting comfort and support.
3. The slight heel lift from wearing a heel pad will also help relieve pain from achilles injuries.
4. Treatment and prevention of heel spurs, achilles problems.
5. Heel pads are inserted into any shoes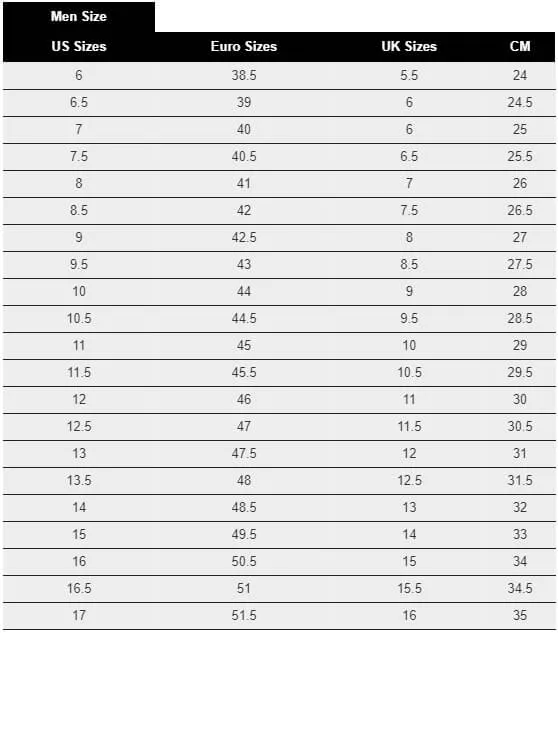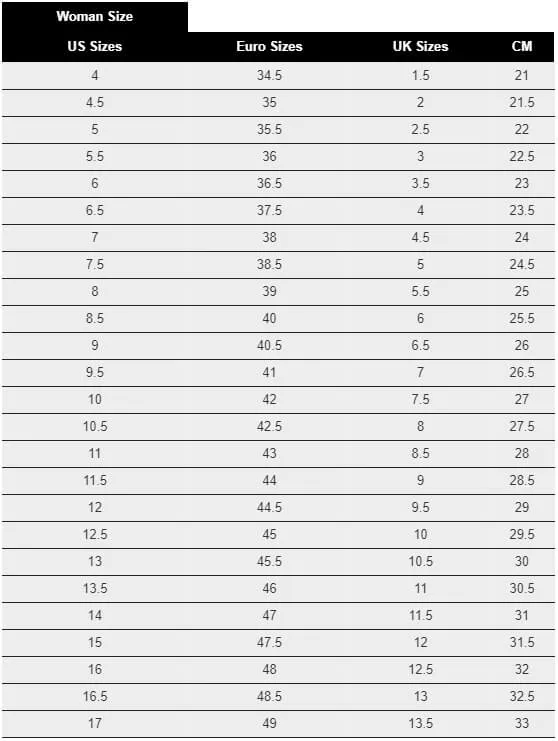 Anne D.
( Verified Customer )
Insoles geeks has a great selection of insoles, and I've been able to find just the right ones for my feet (Morton's toe, low arches, and suppination). They work as well as my previous custom orthotics. My orders have been filled and shipped promptly. The store's customer service staff knows their products and has been helpful in guiding me to the right choices. I once had to make an exchange, and it was handled promptly and courteously. So glad I found this company!

Jane P Kaplan
( Verified Customer )
Great to help with hammer toes & calluses helps reduce pain. Very supportive soft & cushy

Carolyn Jackson
( Verified Customer )
I??ve purchased the Deluxe Pedag arch supports to keep my Morton??s neuroma at bay several times. They work beautifully for me, and I recommend them. TheInsole store delivered them promptly and ordering is easy.

Jeffrey Lay
( Verified Customer )
My feet are flat and narrow and I'm on my feet a lot. I was searching for the right insert for my boots and I saw these and they are perfect for my Danner Recon Patrol boots. My feet are happy. great product thank you

Oscar Jaeger
( Verified Customer )
It was easy on the company's website to find what I needed and the company promptly shipped what I needed.

Nancy Vanden Bos
( Verified Customer )
My insoles arrived promptly. I have been buying these insoles for several years and have always been happy with the insoles and the service. I highly recommend!

Chris Whitney
( Verified Customer )
Fast and easy

Lisa Boyer
( Verified Customer )
I bought a pair of oofas for myself & love them so I bought another pair for my sister.

TODD WAYMON
( Verified Customer )
Effortless!

Charles Burch
( Verified Customer )
My daughter placed the order after the doctor told me what to get. No problems. A few days later my order arrived. Very satisfied!