Gel Insoles Anti Foot Odor Thicken shoes inserts
Type: Gel Insoles
Color: Gray
Material: Gel, PU
Specifications: the forefoot 0.4 cm, the heel 1.0 cm
Size: 37-47 Free Cutting
Applicable people: Running man, Sports fans, walking
Features:
1. Anti Foot odor, protect the foot health
2. PU material damping and breathable, cloth cover slip
3. Arch support, and alleviate the pressure of the movement
4. Free Cutting, can cut into what size you fit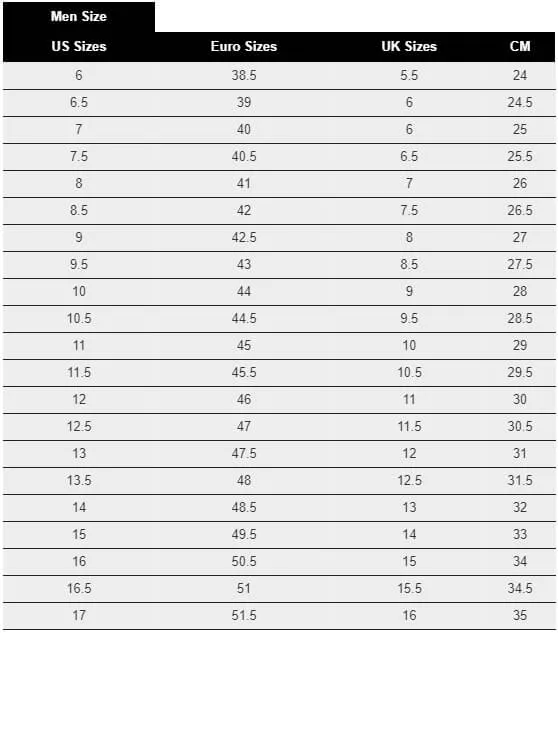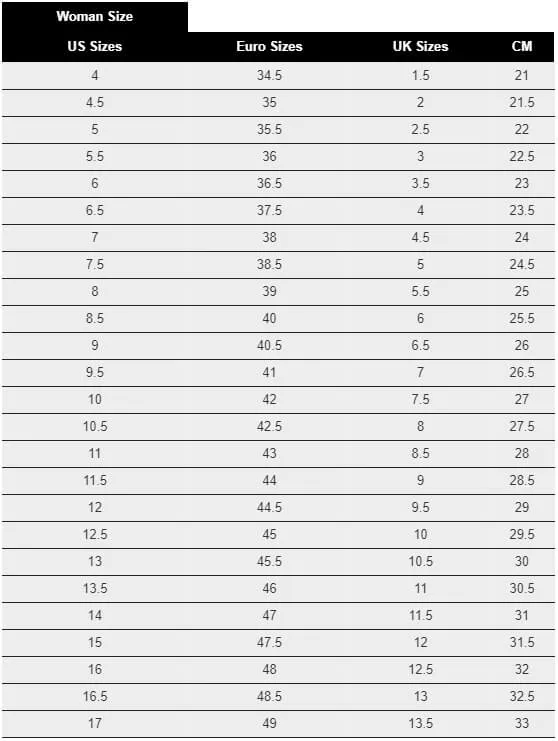 Jerry Hopkins
( Verified Customer )
Great selection of insoles. Order came quickly and was accurate. LOve their insoles!

Micheline Delorme
( Verified Customer )
My order of two pairs of sandals was delivered on time. I have bought these sandals before and I love them.

Con J
( Verified Customer )
Got a few Morton's insoles, I find them very good and can long walks virtually pain free

B. Boyle
( Verified Customer )
It is such a pleasure doing business with your Company. We had ordered a product that was recommended by our podiatrist. The arch wasn't quite high enough so we called your Company and spoke to the Returns Dept. We spoke to a young lady named Dara.....well, she couldn't have been more kind and helpful. She understood our need and recommended a product that was just perfect. In addition, the very helpful and professional manner in which she handled the return and paper work was very helpful to a couple of old folks in their late 70's. Thanks InsolesGeeks.com!

Kate Lunt
( Verified Customer )
Quick, simple delivery. I am pleased with the process and the product.

Virginia Cregar
( Verified Customer )
Vert happy with my purchase, arrived on time and fit in my boots with out having to trim. Have bought other brands and tossed out. These are the best!

Nancy Bernhardt
( Verified Customer )
Insoles geeks is quick, easy, ships on time.

JRL From Brooklun
( Verified Customer )
I have bought insoles from the store. They are very important because they help my feet. I spend a lot of time walking and I play tennis. It would be very difficult without these insoles.

Patricia L Bowman
( Verified Customer )
Well pleased with services.

Judy Abrams
( Verified Customer )
Excellent customer service.