Fabric: Velvet
Material: Environmental PU + Damping Pad + Silica Gel
Thickness: Forefoot 0.4cm, Followed by 0.7cm
Size: 41-46 (EUR Size, Free Cutting)
Feature:
1.All day comfort
2.Fatigue reduction
Exclusions : Jogging, walking, casual, outdoors, Travel, mountain climbing, a small amount of exercise, long standing, everyday use.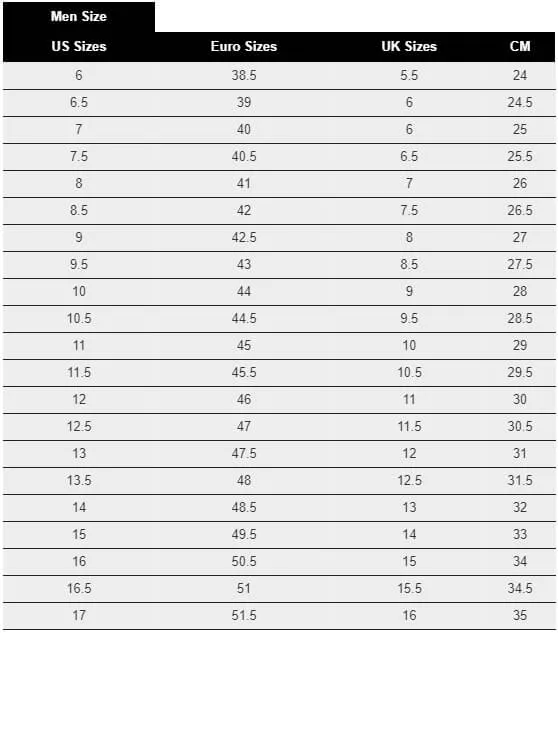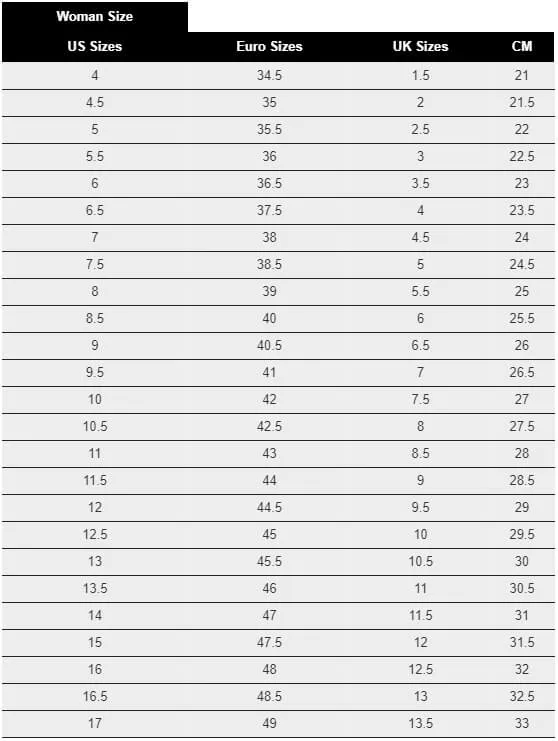 Marcia Wiseman
( Verified Customer )
Great service! Delivery was fast and product is awesome. Everyone should be wearing Birkenstock products to protect your feet.

Stephen Fisher
( Verified Customer )
Very satisfied with service and product.

Natalie Yushkevich
( Verified Customer )
I am very happy that I've discovered Insoles geeks. Their selection and the description of the insoles is great. The only suggestion I have is an easily visible size table for comparing the european shoe sizes to the US ones (or maybe I just missed it).

Harvey
( Verified Customer )
a wide range of 3/4 insoles which meet my needs

Regla Rodriguez
( Verified Customer )
Llevo mucho tiempo usando estos soportes,, para mi son, comodos, duraderos , me ayudan a caminar mejor ya que mis pies estan muy planos y rigidos ,, estoy muy contenta,, gracias

Isaiah Cepeda
( Verified Customer )
Got my insoles a couple weeks back for my work shoes. My foot doctor had recommended them for me so I decided to give them a shot. I've been using them for a couple weeks now and overall they have been comfortable. I wear work boots and stand/walk on concrete floors for 9+ hours a day. My only concern is that even though I've had them for about 2 weeks I jus noticed the other day that they are coming apart in the area where the arch support is located on bot insoles. For the price I paid and the fact that they are only about 2 weeks in use that is disappointing.

Maria Lopez
( Verified Customer )
Received every thing I ordered and on a timely matter. Thank you.

Laura Raymond
( Verified Customer )
Had the product I wanted. Shipped quickly - no problems!

Margaret E
( Verified Customer )
Great service & inventory. Prompt order processing & shipment notice w/n hours of purchase.

Lisa Boyer
( Verified Customer )
I bought a pair of oofas for myself & love them so I bought another pair for my sister.