Bocan Shock Absorption Gel Heel Pad Soft Half Insoles
Color: Blue
Size: 35-45
Describtion:
1.The gel heel pad has a soft centre dot that adds additional shock absorption at the heel reducing pain from heel injuries or plantar fasciitis.
2.Helps retain stability of the foot. Improves proprioception. Long lasting comfort and support.
3. The slight heel lift from wearing a heel pad will also help relieve pain from achilles injuries.
4. Treatment and prevention of heel spurs, achilles problems.
5. heel pads are inserted into any shoes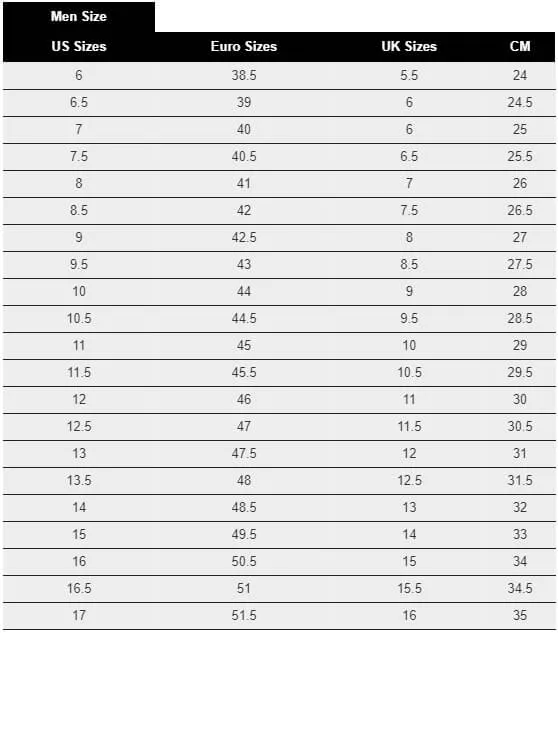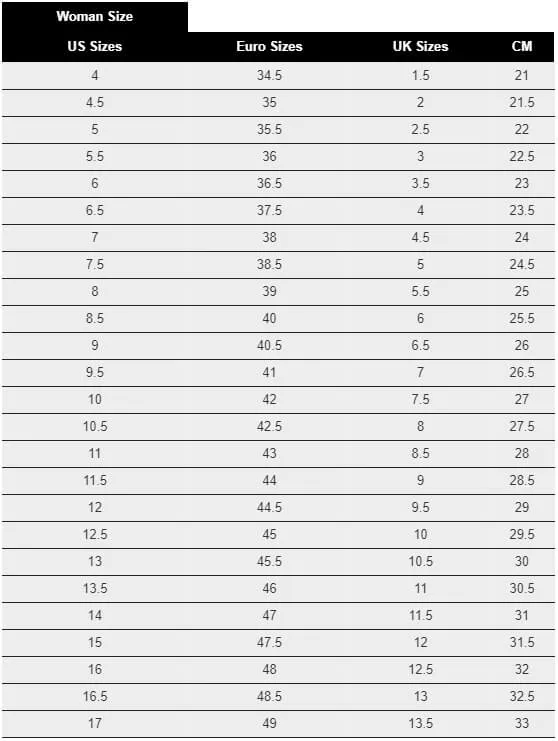 Sandi
( Verified Customer )
Ordering was easy. My purchase was delivered quickly, in good condition and was exactly what I ordered

Al
( Verified Customer )
I received an email saying my order was not complete. My order was complete. Don't know why I got the email but Customer Service was able to confirm the order was complete and the order was put through. Thanks for your quick response.

James Frazier
( Verified Customer )
Easy ordering and shipping time was satisfactory.
Vicky Moore
( Verified Customer )
The ordering process was easy and my insoles arrived in just a few days. I have been wearing my insole for over a week for my bunion. I have not noticed as much pain and am happy with my purchase.

Jeffrey Lay
( Verified Customer )
My feet are flat and narrow and I'm on my feet a lot. I was searching for the right insert for my boots and I saw these and they are perfect for my Danner Recon Patrol boots. My feet are happy. great product thank you

Virginia H Lahart
( Verified Customer )
I??m extremely satisfied with my UGGs in our souls they were just what I was looking for. You made it very easy to order them and get them

Shane Shelby
( Verified Customer )
Had an exchange and they personally emailed twice to confirm what I wanted to do. Just don't get that type of service much more these days .....impressive!

Jennifer McGregor
( Verified Customer )
I have not received my purchase yet so this feedback request on the product is premature. As it??s been over a month some form of communication as to despatch would be helpful. Thank you.

William
( Verified Customer )
They have a good selection of quality, affordable insoles for various purposes, the site sales is very efficient.

Nancy Hollenbeck
( Verified Customer )
The online site was very helpful in getting the insoles I needed that weren't available elsewhere. I've already received a notice my order shipped and it was just yesterday that I placed it!