Replacement Reebok ​Ortholite Insoles
Material: Ortholite
Thickness: about 5mm
Size:Women's US7.5,US8.8,US9 (Free Cutting)
Color: Pink
Logos printed: Reebok (COMFORT FOOTBED) BY Ortholite
Suitable for: Sports Shoes, Men's Sneakers, Running Shoes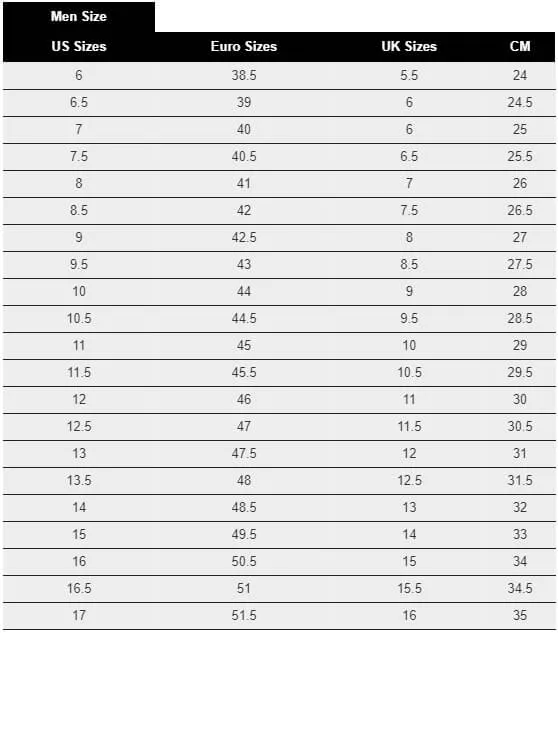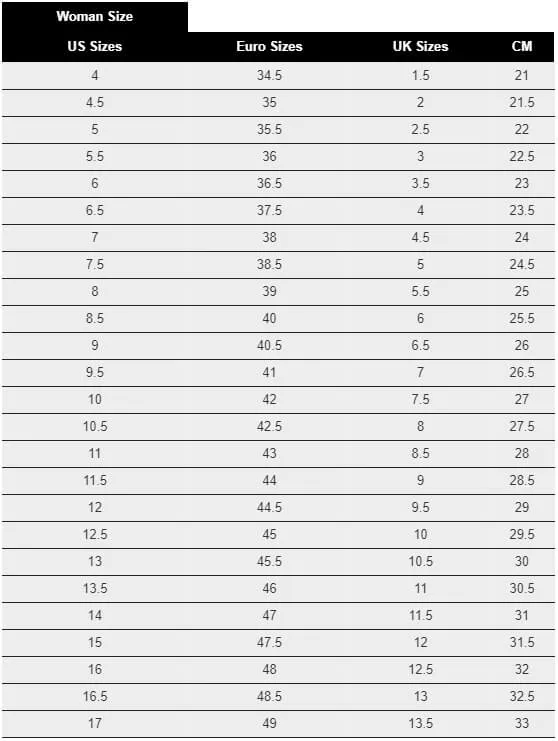 Customer Mike Vieth
( Verified Customer )
the store was easy to navigate and products very good.

Ruth Deane
( Verified Customer )
I had a hip replaced on the left which resulted in my right leg being a little shorter. I use the insert in my right shoe and evens out perfectly! Great product and I would recommend them highly!

MaryAnn VanHorn
( Verified Customer )
I am happy with them. Who knew there was a store just for insoles! I would have given them a 5 if they had the cupped heel, but that is my bad for not reading further. ?

Donald Helman
( Verified Customer )
All orders I've made with InsolesGeeks.com have been prompt, accurate and merchandise has arrived in good condition.

Gregory Darty
( Verified Customer )
Has what I need every time!

Benjamin Johnson
( Verified Customer )
These are excellent. They give me support and assists with my balance.

Gail LaPan
( Verified Customer )
Great customer service and the price and product is perfect . Will always buy from here when needed. Thank you, Gail L.

Bonnie Parsons
( Verified Customer )
I have been using these insoles for quite awhile now. I like they are only 3/4 so as not to take up a lot of room in the shoe. They are thin and fit under the shoe insoles. When I was working 8 hr. days I would change them every 6 months to keep my heels from hurting now that I am retired I change them once a year. Love them.

Marcus Arata
( Verified Customer )
Order arrived on time and in great condition!

Mo Malekshahi
( Verified Customer )
The products are great. The service is satisfactory. The feet are calm. All is well in the bottom half! :-)