Replacement Ortholite NIKEGOLF Poron Thin Sports Insoles
Type: Sport insoles
Size: 38-46
Thickness: about 5.0mm
Color: Gray
Suitable for NIKEGOLF Shoes, basketball shoes, running shoes, etc.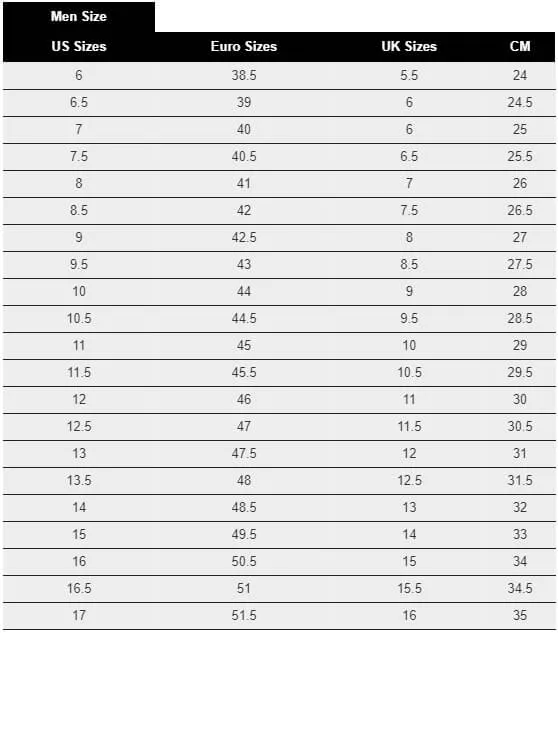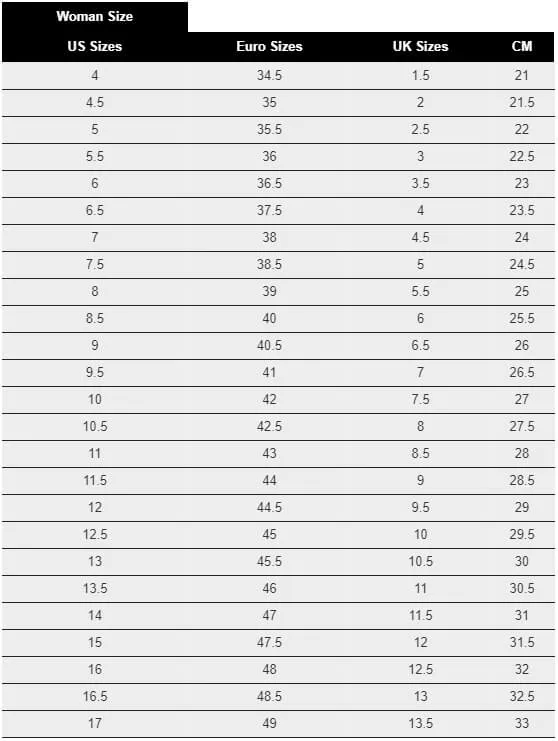 David Riemer
( Verified Customer )
Each time I need a new batch of insoles I search the vast wasteland that is the internet. I have consistently found over the last 2 years that InsolesGeeks.com has the best prices and as a bonus the fastest delivery.

Ken
( Verified Customer )
Easy ordering, very good price and same day shipping. I'll update the review when I get the product.

Michael Sandlin
( Verified Customer )
POWER STEPS HAVE CHANGED MY LIFE.THEY SAVED ME FROM VERY INVASIVE FOOT SURGERY. THANKS SO MUCH!

William Alexander
( Verified Customer )
Ordered these insoles as I can no longer find them in local stores. Found them at ThelnsosolStore and the ordering was easy and they arrive in a timely manner. Will use this site again

Tim From Long Island
( Verified Customer )
Been buying my athletic footwear insoles here for a long time. Terrific customer service and competitive pricing + super fast shipping makes them my go to source every time.

Gregory Darty
( Verified Customer )
Has what I need every time!

Betty Fochetti
( Verified Customer )
I ordered husband's first pair... His back pain GONE. So ordered him second pair. He was sure they would not help. I have them in most of my shoes love them. Good Feet store $400. Are no better. I have them to.

Karen M.
( Verified Customer )
My UGG sheepskin insoles made a well-worn pair of UGG boots/slippers like new again. They are so soft and warm, once again. Great product!

Christine Hinkley
( Verified Customer )
Used this product as directed. Took Away footbed odor in my Vionic Sandals I wear daily. Recommend it ! Singergal

Customer
( Verified Customer )
I ordered the wrong insoles and was able to get the right ones very quickly. Only had to pay return shipping. I love the insoles and wear them in all my work shoes.