Replacement Decathlon APTONIA SHOCK RUN300 Sports Insoles
Type: Decathlon APTONIA SHOCK RUN300 Insoles
Model: RUN300 Color: gray
Material: bubble, 99%
Size: 37-38, 39-40, 41-42, 43-44, 45-46
Applicable people: Women and Men, Everyday Walking
Features:
1. A good sweat and sweat absorption
2. Foam to reduce shock, shock absorption
3. To provide more comfort insoles and preforming bubble
4. After use, please remove the insole, facilitate quick drying (antibacterial).
5. Suggest hand wash, do not machine wash.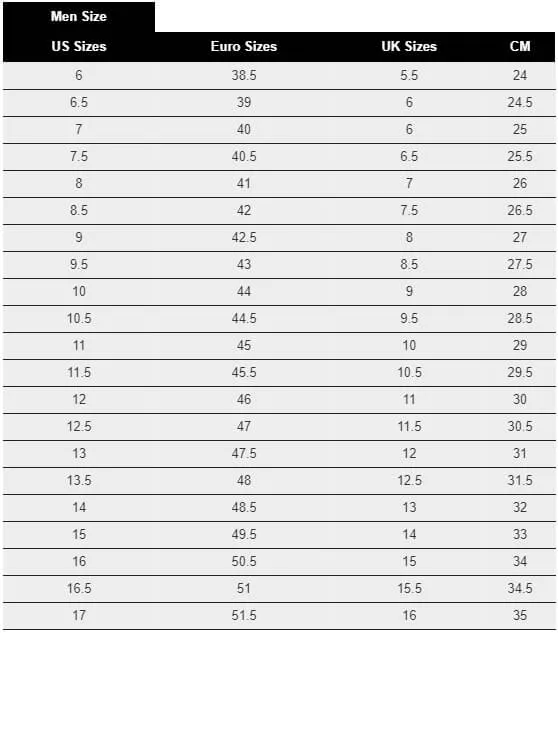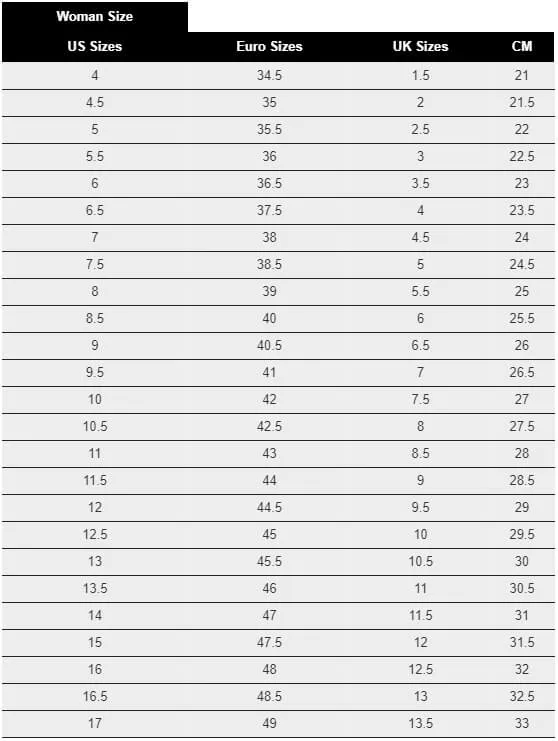 Alex NoVa
( Verified Customer )
Always happy with my purchases from this merchant

Susan T
( Verified Customer )
excellent service

Aaron
( Verified Customer )
Excellent place to do business with.

Mary S
( Verified Customer )
Insolesgeeks offers quality products that help keep me pain free on the tennis court!

LINDA SWANSON
( Verified Customer )
Excellent products and helpful customer service.

Xavier Russell
( Verified Customer )
Everything in the process was as easy as it could be I look forward to trying them out!

Val
( Verified Customer )
Easy-to-use site with the best stock of insoles I've found anywhere, stores or online...and talk about fast shipping! Better than Amazon Prime these days. I burn through insoles fairly quickly (do miles of walking) and have become a repeat customer.

Mark Krimsky
( Verified Customer )
Worked as advertised. Product arrived before estimated delivery date.

Allie Stevens
( Verified Customer )
Bought birkenstock insole. Successfully reduced metatarsal pain allowing me to hike 20 klm. Shipment arrived as scheduled.

Jeanetta Clampitt
( Verified Customer )
Last month I bought a pair of insoles for myself and my husband. He had been complaining of knee pain. I am on my feet 8-10 hours a day 3-4 days a week and had developed the outer foot pain. We both noticed an immediate improvement in our ability to walk without pain. I just bought another pair for each of us and will continue to use your insoles for quite a while to come. Thanks!