BESANCON Running Expert Shoe Insoles For Trainning
Material: Ortholite
Color: light green, red
Size: 39, 40, 41, 42
Thickness: the ball 5 mm, followed by 8 mm
Shoes: apply to all kinds of sports shoes, casual shoes, etc To Run, Make progress not excuses Double density design, rich elasticity and retainer force;
Bump particles, to prevent slip and massage function Suitable for all kinds of outdoor sports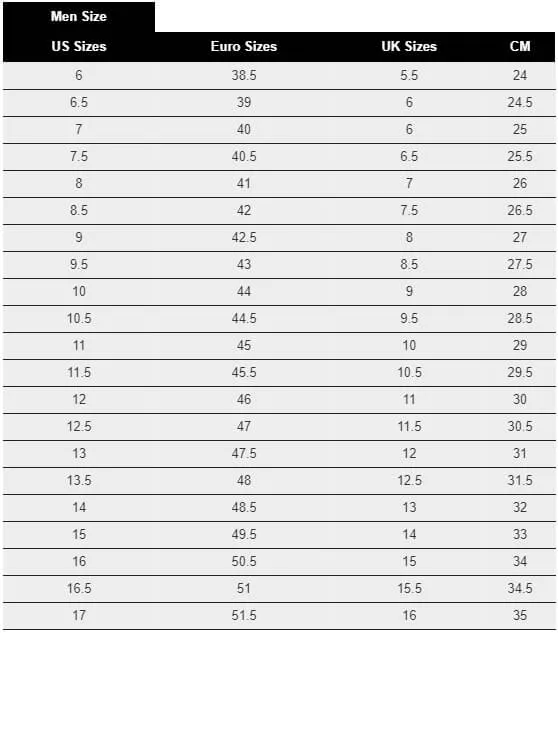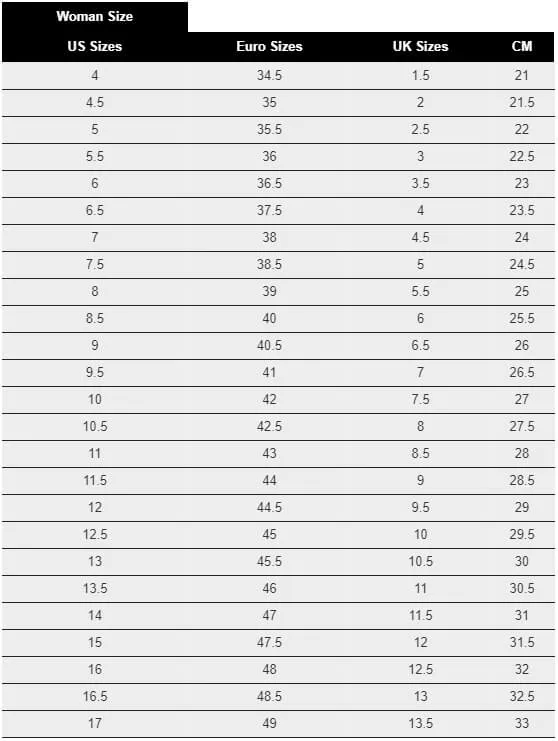 Gene Menor
( Verified Customer )
I was very satisfied with my order.It was delivered very fast. Pricing was great on insoles. I have been using for years.Would definitely recommend

MarMic
( Verified Customer )
THE most helpful customer service staff I have ever experienced. I'm a sucker for great service, something truly lacking in our world of online retail. They stand behind the products they sell, even if those products fail, something they do not have to do. Their return policies are fair. Thank you for saving my feet as I'm about to embark on a 6-week Alaskan expedition! Keep it up InsolesGeeks and you will have a life-long customer!

Laura Poe
( Verified Customer )
Super customer service and solved my problem politely and promptly. Will shop there again.

K. Smith
( Verified Customer )
Easy ordering and fast shipping. Happy with my order.

Tracey Hughes
( Verified Customer )
Fast and exactly what I expected.

Debbi Roppel
( Verified Customer )
Shipped immediately. Product was exactly what I was looking for and expecting. Very happy.

Brian Harpur
( Verified Customer )
The sales team could not have been more helpful! I messed up the order and they could not have been any nicer about helping to fix the order and get me what I needed. Best service I have received from an online retailer.

Jane P Kaplan
( Verified Customer )
Great to help with hammer toes & calluses helps reduce pain. Very supportive soft & cushy

Karen M.
( Verified Customer )
My UGG sheepskin insoles made a well-worn pair of UGG boots/slippers like new again. They are so soft and warm, once again. Great product!

Tracy Bryant
( Verified Customer )
The website was very easy to navigate, ordering was simple and delivery was fast.