Football Insole for NIKE MERCURIAL Assassin 8th Generation Shoes
Thickness:4mm
Color:Green, Orange
Size: EUR 38,39,40,41,42,43,44,45,46
Features:
1. Arch support, cushioning
2. Wicking, keep shoes drying
3. Deodorant antibacterial, ensure foot hygiene
4. Wear-resistant, non-slip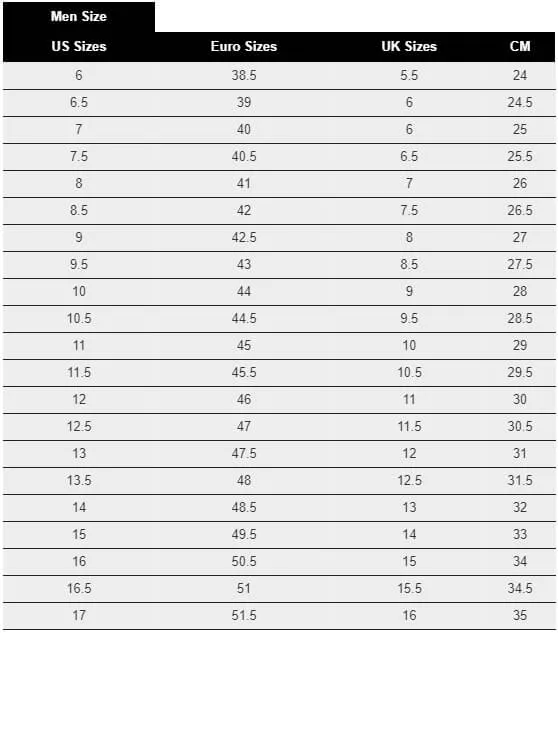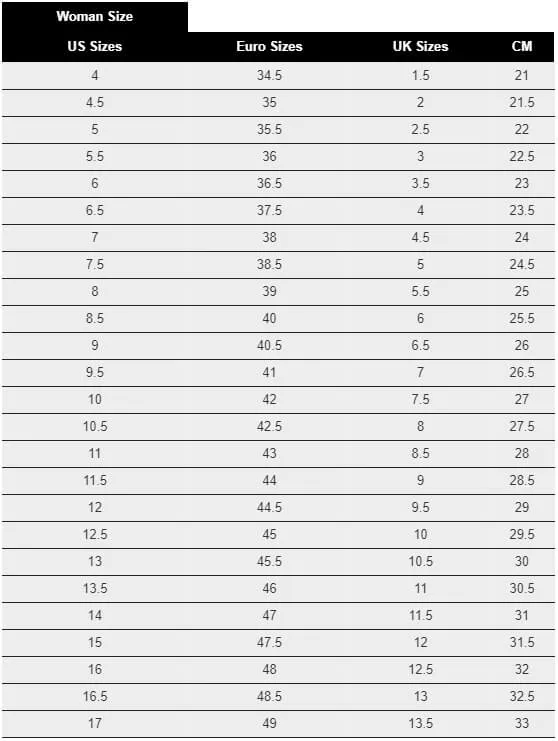 Laura Raymond
( Verified Customer )
Had the product I wanted. Shipped quickly - no problems!

Jeffrey Lay
( Verified Customer )
My feet are flat and narrow and I'm on my feet a lot. I was searching for the right insert for my boots and I saw these and they are perfect for my Danner Recon Patrol boots. My feet are happy. great product thank you

Alex NoVa
( Verified Customer )
Always happy with my purchases from this merchant

Angela Pernice
( Verified Customer )
Great prices and items

Kristen K
( Verified Customer )
I'm extremely happy with my purchase. I have diabetes and these insoles are a life saver! Definitely will be recommending others to come here!

Ann Cox
( Verified Customer )
The ordering process was quick and easy. Products were shipped and delivered promptly. The products were exactly what I had ordered before. Thank you for maintaining the quality.

Nancy L Richard
( Verified Customer )
The Pedag Solar Wool Insoles were just what I was looking for. They are very well made and the material quality is excellent. They are slightly thicker but do compress some with use. One note is that the size 8 men's fit my 7 1/2 boot perfectly. I ordered one pair and like them so much I had to order a second pair for a different boot.

Roland Brissette
( Verified Customer )
Overall, order was processed quickly and I had a complaint about FedEx taking 9 days to deliver the package from NC to MA which should not have taken that long and FedEx changed the deliver date 3 times which is not Insole's fault. However, they responded the same day to the complaint so over experience was great.

Ronald J Bell Jr
( Verified Customer )
Easy to shop with. Find what you want and order them. Order was sent out pretty quick.

Rosebud
( Verified Customer )
I would recommend these to anyone. I??ve used them for years. Great product!