OUPOWER PORON Athlete Insoles for Football Soccer Shoes
Type: Sport insoles
Size: 39-45 (JP245mmJP250mmJP255mmJP260mmJP265mmJP270mmJP275mmJP280mmJP285mmJP290mm)
Thickness: about 5.0mm
Color: Green Blue Black
Function: non-slip, shock absorption, air permeability, antibacterial Suitable for all kinds of Football Soccer Shoes, basketball shoes, adidas insoles, nike insoles, running shoes, etc.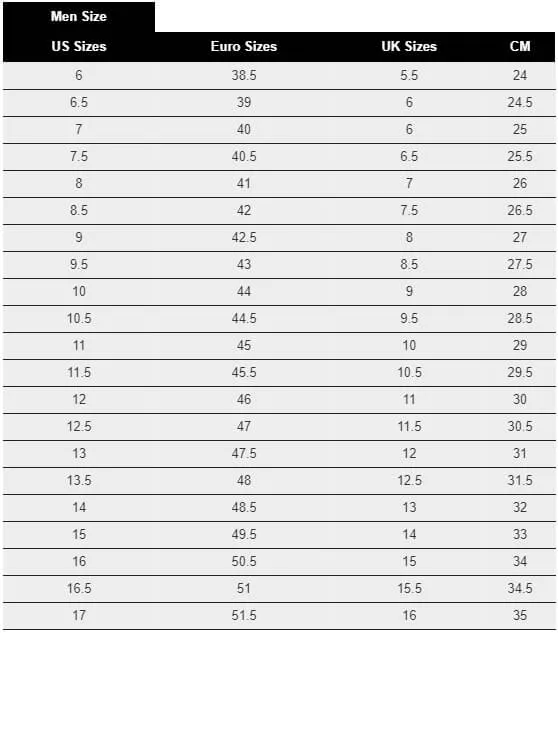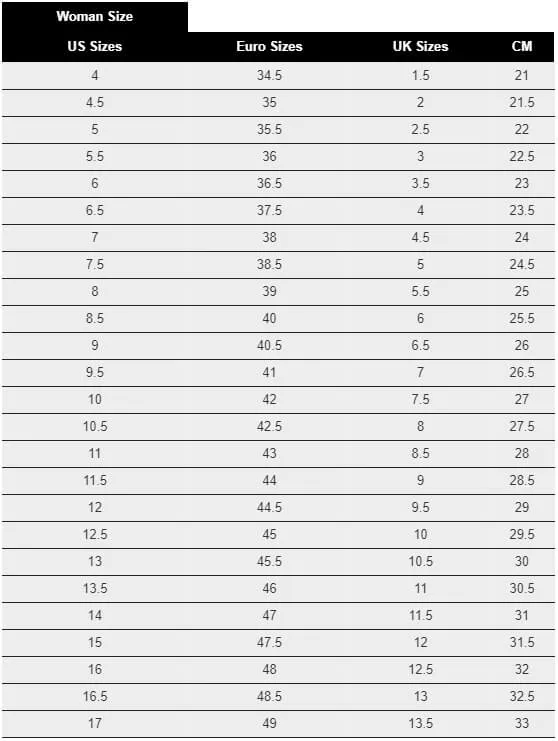 Jessica
( Verified Customer )
Shipping was fast and free and the insoles were as advertised. Thank you!

Les Scott
( Verified Customer )
Best insole I've ever purchased.

Teena Barnett
( Verified Customer )
Very fast delivery. Boxes were destroyed but items were not damaged.

Brian
( Verified Customer )
Ordering is easy, I've always received exactly what I ordered and I usually get the order in 2 days.

Jane Ritchie
( Verified Customer )
Fast delivery to Canada. Expensive with exchange rate delivery etc.

James Smith
( Verified Customer )
Hard to tell early on in comparing to Powerstep. Will share that there seems to be stronger support of the outside of the foot just ahead of the heal. You feel raise or contact with your foot you don??t feel with Powerstep. Your foot adjusts, just feels a little odd initially. Wanted to buy one size smaller but out of stock.

Sofian Ouchene Larochelle
( Verified Customer )
I had a small problem with one of my order, but I must say that the after sales service is excellent, quick and courteous. We found a satisfactory solution quickly! A big thank you to the whole Insolesgeeks.com team

John P
( Verified Customer )
The insoles I have received from Insoles geeks relieved my metatarsal pain!! Only product that has worked! Thanks ????

Barbara Henderson
( Verified Customer )
My sheepskin insoles are great. They came quickly and I have given my old slippers new life.

Robin
( Verified Customer )
This was the first time I used the website. I thought it was very easy to navigate and find the type of insole I was looking for. The prices seem lower than other places I looked. Also, my 1 pair of insoles shipped free which was awesome! I received an email 2 hours later that the product had shipped. Very happy with the website, can't wait to get my insoles! Thank you!