Comfortable Leather Insoles Absorb Sweat Shoes Pad
Material: Synthetic leather
Color: Brown
Size: 36, 37, 38, 39, 40, 41, 42, 43, 44, 45, 46
Thickness: Middle thickness of 6 mm, edge thickness of 3.5 mm
1. Bamboo charcoal deodorization performance
2. deodorant, absorb sweat, breathable, shock absorption, prevent slippery
3. suitable for leather shoes, Casual shoes, Sports shoes, ect.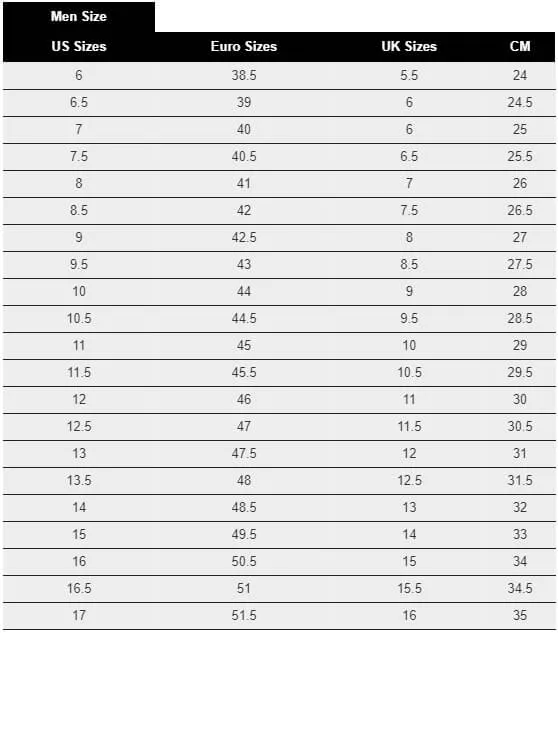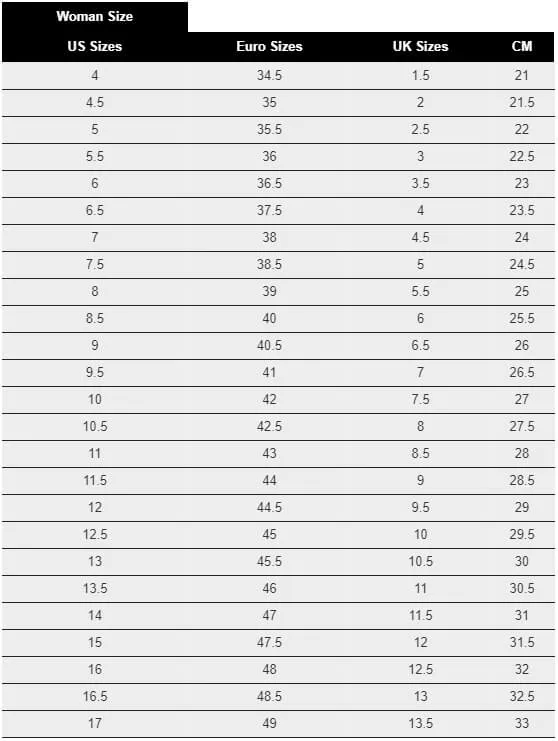 Gloria Wilkins
( Verified Customer )
Appreciated the quick response and secure shipping.

Cara Riley
( Verified Customer )
Fast shipping and great product!!!

Merron Wilkes
( Verified Customer )
I'm pleased to be able to purchase Spenco comfort insoles. For some strange reason they are no longer for sale here in New Zealand. All sorts of other insoles are available but when Spenco works so well why substitute anything else.

Brian
( Verified Customer )
Ordering is easy, I've always received exactly what I ordered and I usually get the order in 2 days.

Daniel Larocque
( Verified Customer )
I needed very sturdy arch support and was weary of paying hundreds of dollars for a "made to measure" version. Tried the product from Insoles geeks and love it so far. It has sturdy support at the arch (does not bend) and a softer sole at the front (allowing the front of the foot to bend, as it should). I'm very pleased with the results.

Allie Stevens
( Verified Customer )
Bought birkenstock insole. Successfully reduced metatarsal pain allowing me to hike 20 klm. Shipment arrived as scheduled.

Karl Heikkinen
( Verified Customer )
Basically very good, but I would like to have more padding to help with long walks - more cushioning to absorb shock from macadam, concrete sidewalks, steps, rocks and roots. Thanks!

Agneta Dupen
( Verified Customer )
Big assortment and good description of each item. I found what I needed easily and received my insoles in a couple of days. No problems.

AB
( Verified Customer )
Great service!

Uptown Girl
( Verified Customer )
Great product! I have their orthotics in all my sneakers! Makes a big difference when working out, taking long walks or just running errands!