Item: Leather Insoles
Type: leisure or sports
Material: Pig Leather + Hipoly
Thickness: the ball 0.55 cm, the heel 0.75 cm
Size: 35-36, 37-38,39-40,41-42,43-44,45-46
Applicable shoes: All shoes
Feature:
1. Prevent slippery, comfortable and springback, soft, absorbent, breathable.
2. Use a custom color process, don't rub off, not dyed.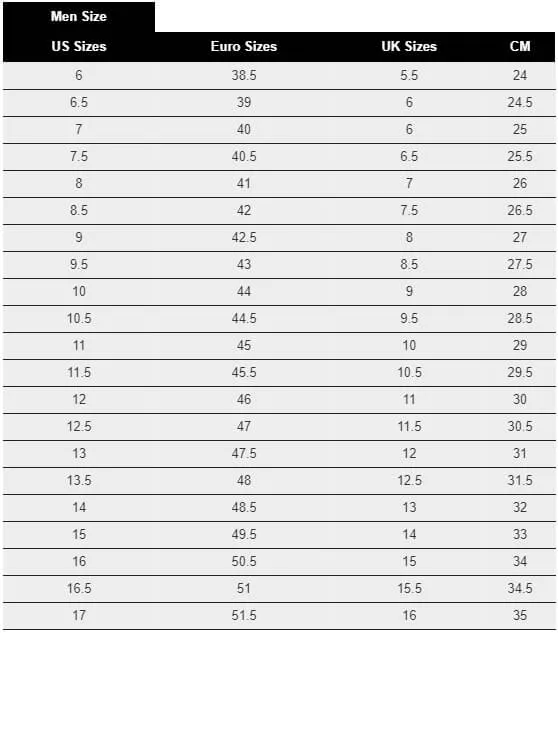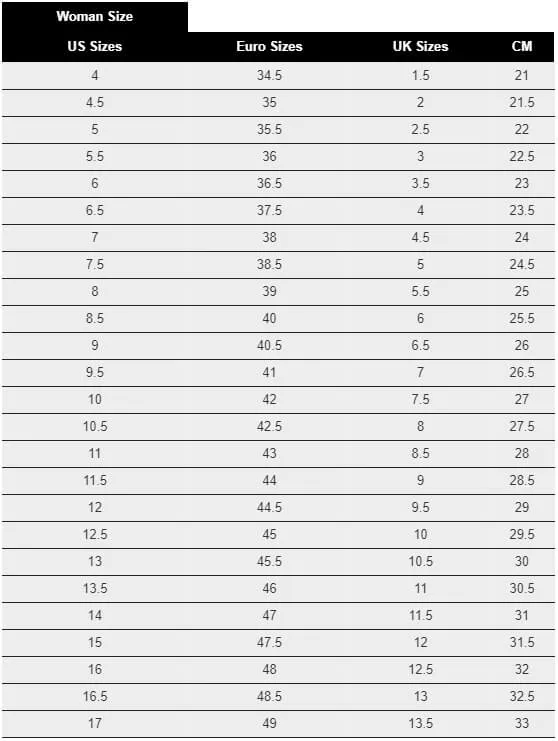 Ihavenousername
( Verified Customer )
no problem -- the item i purchased was as advertised and works

Matthew Schwartz
( Verified Customer )
No problems with shipping or quality of the Oofos recovery slide sandals. But I returned them because at $69 they were no better than my $30 Nike sandals. Also, you should pay for returns and not have a re-stocking fee.

Amber Prechtel
( Verified Customer )
I have a Morton's neuroma and putting these inserts in my shoes has made a world of difference in pain I am able to get back to the things that I love to do like training for a full Marathon.

Cheryl D Ramey
( Verified Customer )
Fits in my shoes very good and my left foot which I hv Neuropathy and it felt comfortable wearing them in my shoes ! I will be ordering more!!

Gregory Aarons
( Verified Customer )
InsolesGeeks.com had the wonderful Icebug insoles in stock and shipped quickly.

Ariella Seidenberg
( Verified Customer )
Returned my email promptly, extremely helpful and accommodating.

Bob Barclay
( Verified Customer )
Always easy to navigate their website and place an order.

Barbara Hopkins
( Verified Customer )
I never ordered from the site before but it was easy to find what I was wanting to order. I'd had a hard time trying to find what my Doctor had recommended until I went to the Insole Shop. So I not only ordered but l doubled my order. Yes I would recommend this site to a friend.

Charles Burch
( Verified Customer )
My daughter placed the order after the doctor told me what to get. No problems. A few days later my order arrived. Very satisfied!

Charlene Keane
( Verified Customer )
Website is easy to use. Very impressed with time from order to delivery!