Breathable Cowhide Latex Leather Shoe Insoles

Comfort With Every Step.
Item: Insoles
type: Cowhide Latex
Color: Brown
Material: Cowhide and Latex
Thickness: Men the thickness of the ball 0.3 cm, heel thickness of 0.55 cm,
Women the thickness of the ball 0.4 cm, heel thickness of 0.7 cm
Size: 35-45(EUR)
Applicable shoes: Sports shoes, Leather shoes, Casual shoes
Applicable people: Women and Man
Features:
100% Leather Top Coat
Latex Free Carbon Activated Filter Bottom Pad
Shoe Sizing from a Women's 35 to a Men's 45
Made in China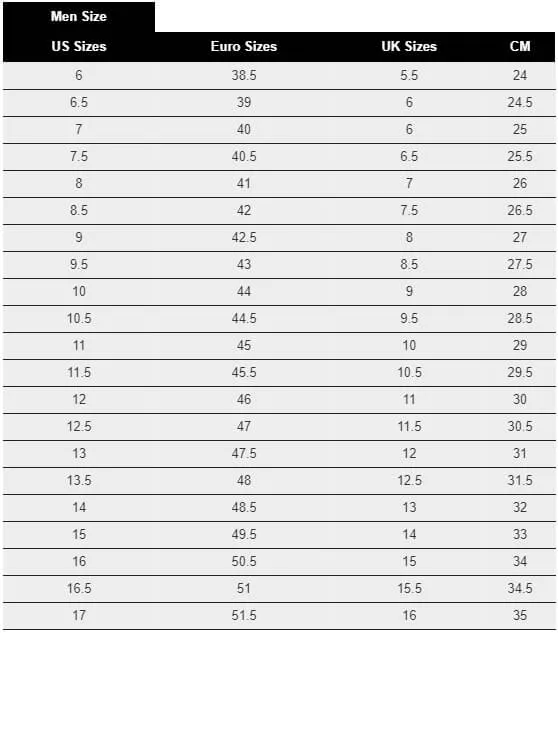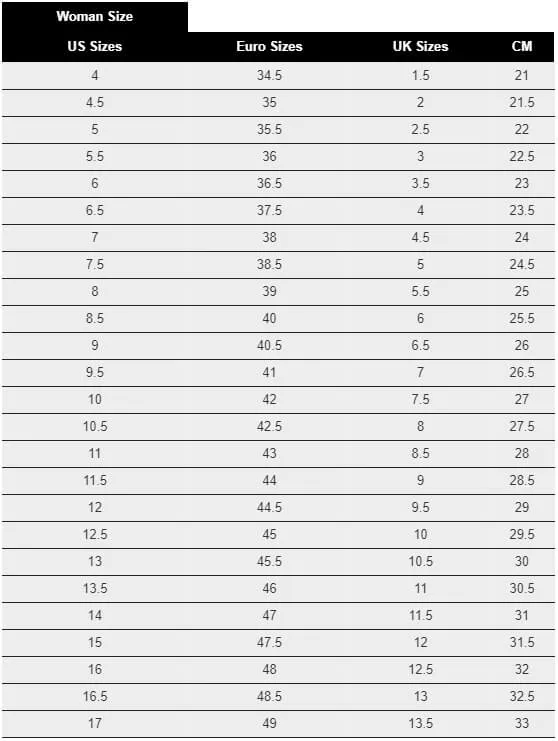 Dolly
( Verified Customer )
I have bought many insoles from this store and have never been disappointed. I usually buy the diabetic softer feel insoles which I love and they come in wide also. I ordered an over pronation insole today and in 23 minutes my order was shipped. I have never had a problem with this company and highly recommend all the choices you have.

Vanj
( Verified Customer )
Great customer service! Needed to exchange an item. Process was easy and received my replacement in very short order.

Diana THOMAN
( Verified Customer )
Always surprised at how quickly the delivery is.

Virginia De Pintor
( Verified Customer )
They are simply grand insoles. Now please stop sending SO MANY emails.

Customer
( Verified Customer )
Products ere excellent, customer service superior, will do business again!

Sandra S
( Verified Customer )
Many years have bought same insoles for diabedics. They are soft fairly priced In my walking casual shoe I can walk with comfort

Gretah Dussart
( Verified Customer )
Got the inserts, which I love but was confused as I got email around same time telling me that "was out of stock"?

Gerald Klein
( Verified Customer )
Easy purchase and fit for my shoe. First time buyer and will use again although my running has decreased as I get older.

David Katz
( Verified Customer )
I had great guidance from one of your staff, several years ago, to find the insoles that I needed. My recent order was quick and easy as I knew exactly what I needed. My order was packed and shipped quickly. The problem was with FedEX. Looking at the tracking information, the package sat at a FedEx Depot for one or two days before it went to the next depot. That delayed my receiving my order by two days. This is not the first time FedEx delayed shipping. In my experience, UPS is a more dependable shipper. Due to the delay in transit, I reduced my rating to 4 stars.

Doreen Naylor
( Verified Customer )
Website was easy to navigate and finalize my purchase.