Item: Cowhide Shoe Insert
Type: Leather insoles
Color: Brown
Material: Cowhide, Fiber
Thickness: 3 mm
Size: 39(250mm), 40(25mm), 41(260mm),
42(265mm), 43(270mm), 44(275mm), 45(280mm), 46(28.5mm),
Applicable shoes: Leather and sports shoes
Applicable people: Men and Women
Features:
1. With comfortable, absorb sweat, breathable, and shock absorption, aromatic
2. Can absorb sweat out moisture, reduce the odor, keep your feet dry
3. Combined with the principle of mechanics and kinematics
4. Using the first layer Cowhide, breathable, soft, comfortable
5. Suitable for all kinds of Leather, Casual and sports shoes.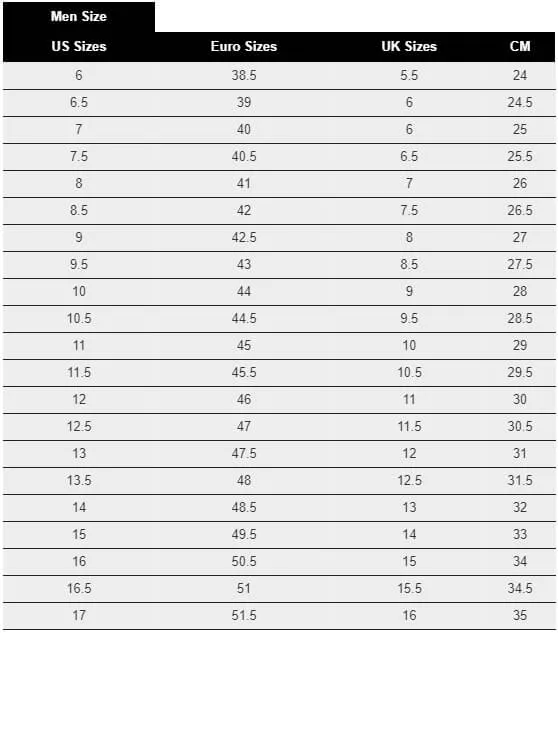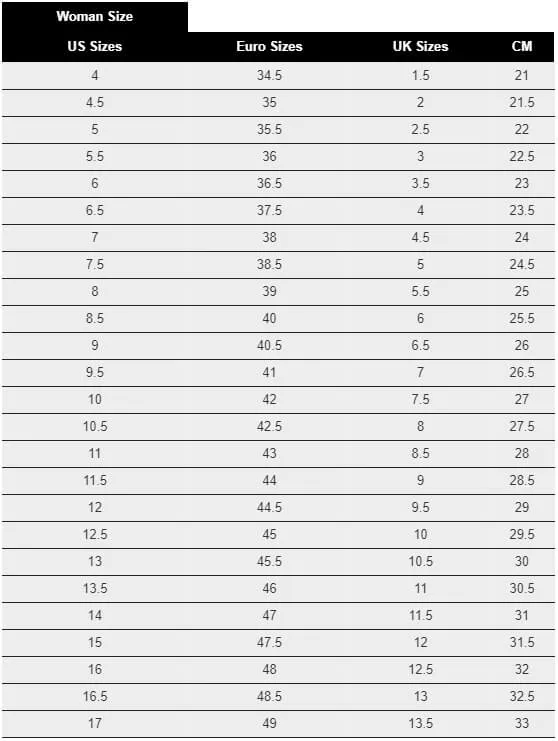 Review