Comfortable Cowhide Leather Insoles Soft Shoes Insert
Type: leather insole
Size: 35-36;37-38;39-40;41-42;43-44;45-46 free cutting
Color: Grey Features: comfortable, absorbent, deodorant, breathable
Material: leather&latex
Fetures: Adjust jarring step shock Comfortable and Breathable Adjust foot moisture Eliminate foot odor Support Wholesale and Retail Service.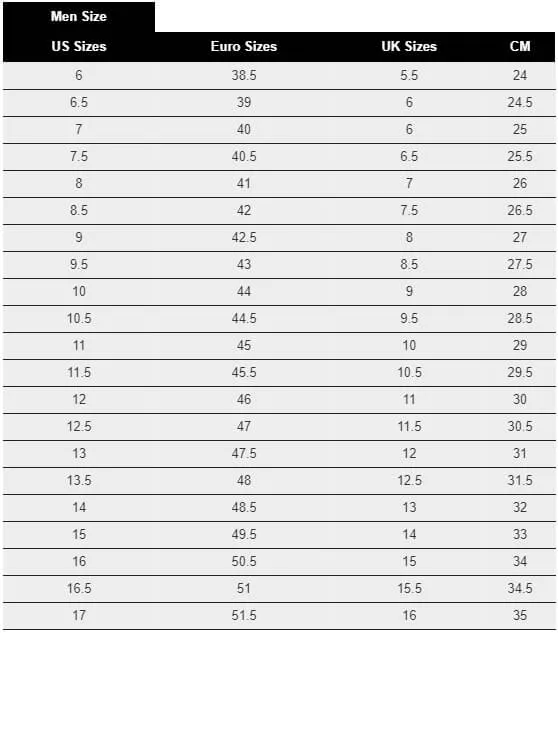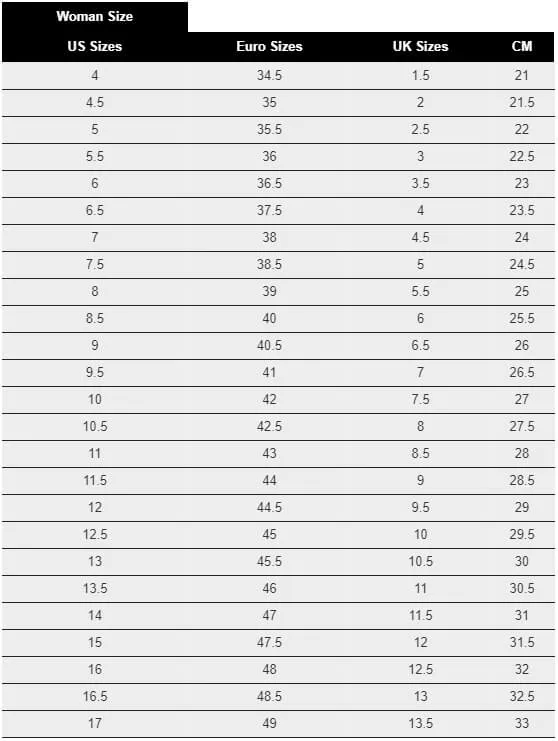 Nicole Cooper
( Verified Customer )
Very happy with the quality of item and the quick delivery system, especially during this difficult time of the Coronavirus. Recieving my purchase within days of the order is quite amazing. Thank you to the staff for making this an enjoyable shopping experience. I look forward to more future purchases.

Maria Paleocrassas
( Verified Customer )
Helped my son...

John
( Verified Customer )
They were out of stock on 2 of the three items I wished to purchase. I called asking when the items will be back in stock and my information was taken down with a note saying I would be contacted back, but I have not heard from anyone yet.

Corine Carter
( Verified Customer )
Easy ordering. I made a mistake in the size but did not notice until after I hit "place order." Once I noticed my mistake, I called the contact number and the rep was courteous and changed the order for me immediately. Excellent service!

Amparo Palomo
( Verified Customer )
Love the insoles they are of great quality and help my feet to feel so much better

Linda Pittman
( Verified Customer )
I have been wearing these insoles everyday for over a month now and am thrilled with them. I have been suffering from what I assume to be Morton's neuroma for about a year and have tried a number of insoles with no relief. This is the first relief I have had and I am now optimistic that my foot will eventually heal. Very satisfied!!

Brian
( Verified Customer )
Ordering is easy, I've always received exactly what I ordered and I usually get the order in 2 days.

Louis TuLLo
( Verified Customer )
I emailed to correct problem and they fixed fast and also very fast shipping. The Sof sole insoles I bought are perfect! Will buy from this store again.

Basketball Mom
( Verified Customer )
My son has been using Sof Sole Airr Orthotic Performance insoles with his basketball shoes and they work great for him! He uses them because he has knee and shin pain, along with very flat feet. Insoles geeks shipped the item promptly and shipping was free!

Gary Kalmes
( Verified Customer )
This site has always been great at providing a convenient way to obtain the insoles I need to protect my feet against the stress of walking in comfortable shoes.