Deodorant Breathable Leather Insole for Men and Women
Thickness: front: 0.4cm, Heel: 0.7cm
Size: WOMEN: EUR35,36,37,38,39,40.
MEN: EUR38,39,40,41,42,43,44,45,46.
Product Features:
soft leather, shock absorption, breathable, antibacterial, environmental protection?and deodorant
Note:1.Shading is not the same for men and ladies, the same quality of materials;
2.Please indicate the gender, shoe size when buying.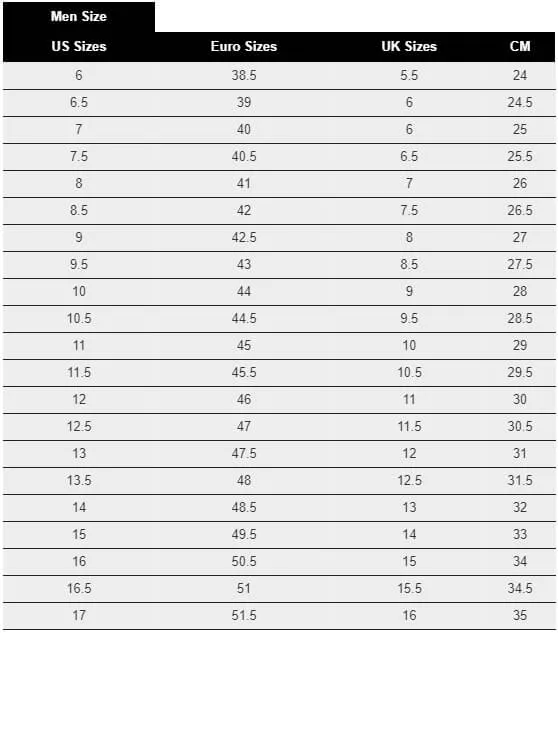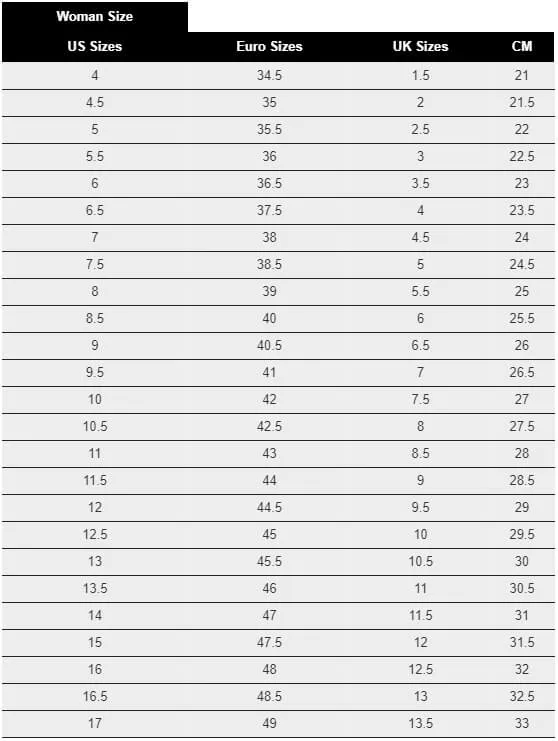 Eldon Halvorson
( Verified Customer )
Super prompt service excellent product

David Smith
( Verified Customer )
Ordered my new flip flops and they were better than I thought they would be. They are something that I can wear out and not be embarrassed to wear. You never know until you see them in person. They have really good support for my planner fasciitis.

Jody Frodermann
( Verified Customer )
I was able to find exactly what I wanted. It was easy to find and order. The price was great with fast shipment.

Shane Shelby
( Verified Customer )
Had an exchange and they personally emailed twice to confirm what I wanted to do. Just don't get that type of service much more these days .....impressive!

John Hough
( Verified Customer )
Liked the first lateral foot wedge insert so much I got 3 more for other shoes. Much easier than switching all the time!

Rosemary C. Goodbred
( Verified Customer )
Excellent product, delivered fast! Thank you

Eagle
( Verified Customer )
very easy to place order on InsolesGeeks.com; our products arrived quickly and we are very happy with our purchases. Products are very satisfactory!!

LUCKY FLORES
( Verified Customer )
The original New Balance insoles were discontinued, but the new ones not only look exactly the same as the original, but are just as comfortable. As always, Insoles geeks always delivers quickly and with no hassles. Definitely recommend to everyone.

James A Powell Jr
( Verified Customer )
Great price, great service, fast shipping.

Donna H
( Verified Customer )
So glad you have the good stuff...no more waiting on those trips to Germany to get my insoles :) Quick shipping too!