New Soft Arch Support Corrective Leather Shoes Insoles
Type: leather insole
Material: leather
Color: Brown
Code number: 35-36;37-38;39-40;41-42;43-44;45-46
Free cuting Suitable for shoes: casual shoes, sports shoes, casual shoes and so on.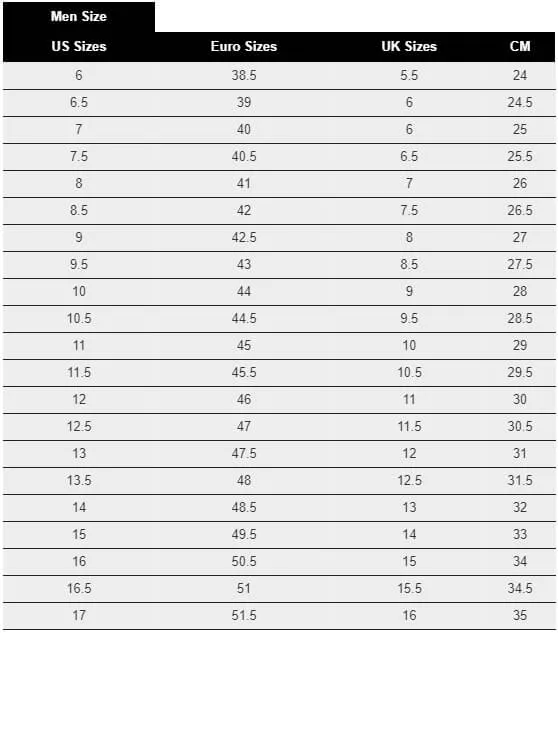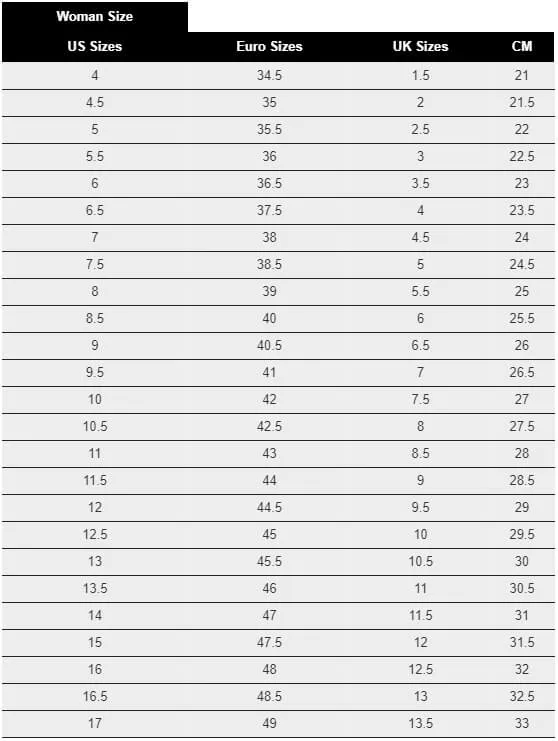 Customer
( Verified Customer )
Products ere excellent, customer service superior, will do business again!

Carol Erickson
( Verified Customer )
No problems with order, exchange or delivery.

Dan Schultz
( Verified Customer )
Good price with fast, free shipping.

Gail V.
( Verified Customer )
This company makes a great product that costs far less than a custom orthotic and outperforms other over-the-counter orthotics on the market. My child had ankle pain. PT was helping, but the true pain relief came within just a day of wearing the superfeet carbon insoles. They are actually thin enough to slip into a soccer cleat without causing the foot to ride too high in the shoe. No more pain!

DKKnight
( Verified Customer )
Shipping is really fast. I appreciate all of the good information on the website helping you determine which insole are best for your condition.

Joanne & Wallace Kisiel
( Verified Customer )
I am so thankful for sole. I purchased inserts for all of my closed toe shoes and boots. The inserts have been a lifesaver. No more pain on the bottoms of my feet.

Sue O.
( Verified Customer )
I like the variety of options that you give. Also, explicit descriptions narrow down what I really need.

Doug Hazelton
( Verified Customer )
very comfortable being diabetic these help my feet

Connie Duett
( Verified Customer )
Have ordered from the InSoleStore several times for running shoe inserts, etc. They always have the ones I need in the right size and for the best price! Always easy to order and fast shipping! Thanks!

Drue
( Verified Customer )
I purchased Ugg replacement insoles for my Ugg house slippers. I found them on Amazon, they were $20 they wanted $14 for shipping. I did a Google and found the insoles on Zappo with free shipping and they offered Amazon Prime Pay who gives me an additional 5% off but the ordering process kept stalling (6 to8 times) and then they would only allow a personal cc. Another google search brought me here where the insoles were also $20 and shipping was free, just like Zappo. InsolesGeeks offered PayPay and actually allowed me to use it. Discover gives me 5% off when I use PayPay. SO... the ordering part was easy, now let's see how the order goes. ;-)