Comfort With Every Step.
Item: Leather Insoles
type: Suspension
Color: Black, Bromn
Material: Leather + suspension polyester cotton
Thickness: the thickness of the ball 0.3 cm, heel thickness of 0.8 cm
Size: 37-47
Applicable shoes: All shoes
Applicable people: Man
Features:
1. The surface of imported high-grade breathable pig skin material, comfortable, soft and breathable effect.
2. In the middle of hypo underlying polyster optimal production, natural buffer shock absorption, reduce fatigue.
3. When doing some sports, effectively absorb sweat, breathable strong absorb sweat, deodorization, in addition to the function of the bacteria.
4. The instep supported case grain design antiskid massage your feet feel more comfortable.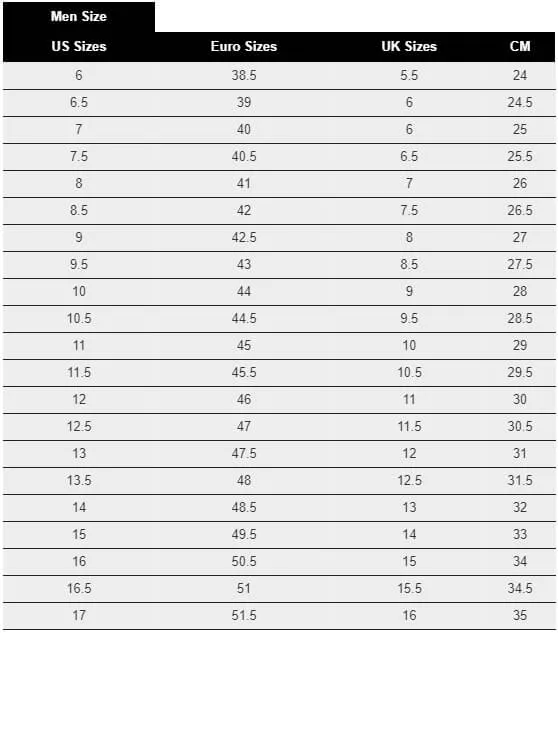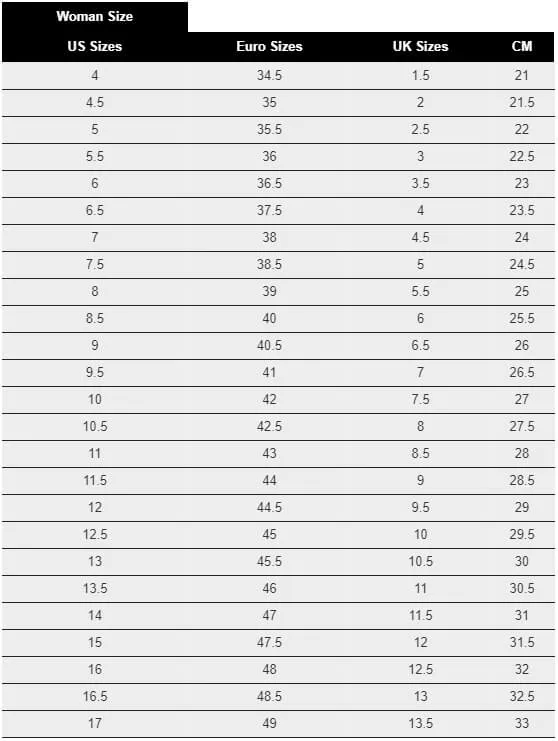 Review