AJ7 KD6 Air Jordan 7 Heel Air Inner Air Max Sole Units Repair DIY Parts
Item: AJ7 KD6 Air Max Units
Thickness: 16-17mm
Size as below(W x L CM):
(Color: Transparent)
#1: 6*6.5cm thickness 1.2cm
#2:6.8*8cm thickness 1.2cm
#3:7.3*9cm thickness 1.2cm
#4:35G 8*10cm thickness 1.7cm
#5:40G 8.3*10.5cm thickness 1.7cm
#6:45G 8.5*10.8cm thickness 1.6cm
#7:50G 8.9*11.3cm thickness 1.6cm
#8:60G 9.5*12.3cm thickness 1.6cm
(Color: Green)
#9:15G 7*8.2cm thickness 1.7cm
#10:20G 7.2*8.5cm thickness 1.7cm
#11:25G 7.5*9.3cm thickness 1.7cm
#12:30G 7.8*9.7cm thickness 1.7cm
#13:35G 8*10.7cm thickness 1.7cm
#14:40G 8.3*10.5cm thickness 1.7cm
order qty 1 means one pair
(When you place the order please leave a note that the size you need)
This Air max sole units for repair Air Jordan 7 AJ7 KD6 Basketball Sneaker Shoes sole or DIY your shoes pad.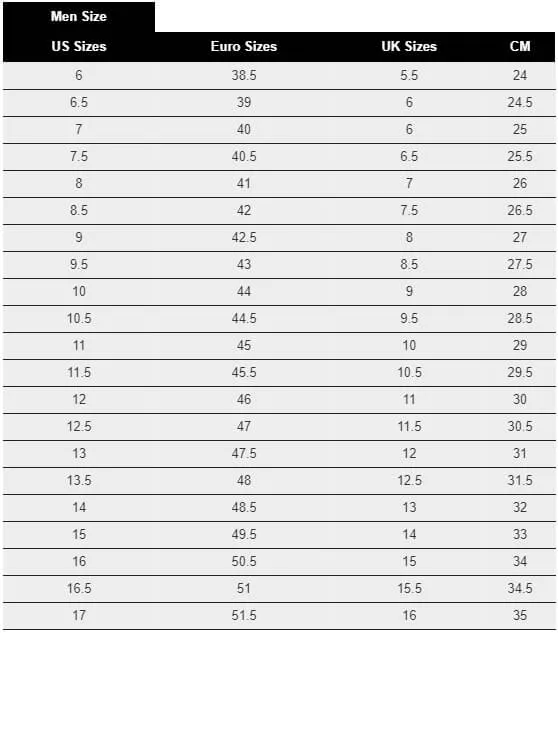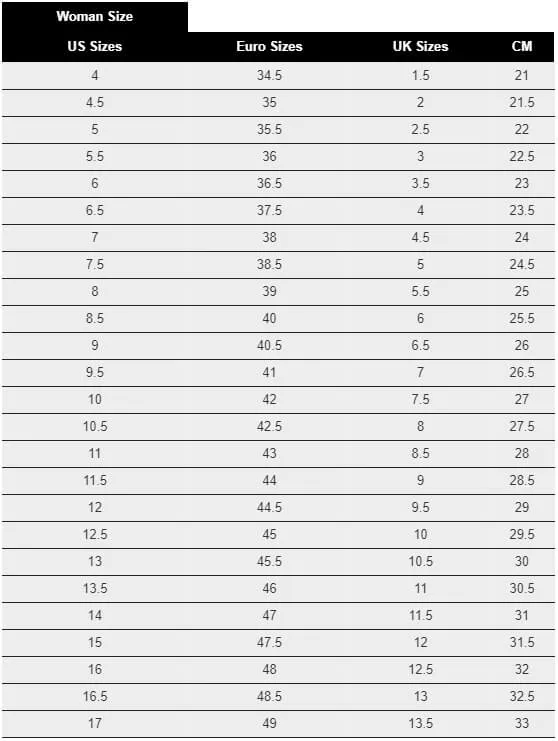 Jonah Scheire
( Verified Customer )
I love all the details and instructions making it clear on exactly how to find your arch-type, what uses each category has and so on. I work in a warehouse on concrete floors about 10 hours a day. The insoles arrived the exact fit of my shoe down to the centimeter which was surprising! My legs feel way less sore at the end of a shift however the trade off is that my feet started to hurt significantly more. While I traded leg pain for feet pain feet pain is much more manageable and I think I just need to break these insoles in for a few more weeks to a few more months. As far as regular arch support they really do have perfect structure.

Stephen Pochynok
( Verified Customer )
Competitive pricing and what I needed was in-stock and the fast and free shipping was a bonus.

Cathy Hinshaw
( Verified Customer )
I ordered from this store, they had what I wanted, at a much better price than anywhere else (even manufacturer of product!)....AND, I had it in a few days...FREE shipping!....WONDERFUL COMPANY!....I will be ordering from them again, soon!

Supplies By Nitelite, Inc.
( Verified Customer )
very good quality

Barbara_N
( Verified Customer )
Great service and selection! I have been buying from them for over 5 years. When I need new shoe inserts, I simply reorder from Insoles geeks. Always a great selection, helpful information on the website. Fast reliable service.

Gary Hall
( Verified Customer )
I have arthritis in my big toe, these shoes have given me more relief than anything I have tried

Katherine Cooke
( Verified Customer )
My insoles arrived in about 8 days and were exactly as I expected.

RC Rustler's
( Verified Customer )
I have foot pain and have tried multiple insoles. Some recommend by Dr. Some i have just tried. These are absolutely awesome. Thank you insole store for providing a great product.

Cyrus Ruiz
( Verified Customer )
prices are good. shipping was prompt. the flat insoles i ordered were exactly what i was looking for. as far as durability, only time will tell.

David Smith
( Verified Customer )
Ships as quickly as Amazon. Also had the insoles I was looking for whereas on Amazon they were on back order. In the future will continue purchasing from InsolesGeeks.