Replacement ADIDAS Ortholite Insoles Arch Support Running Shoes Pad
Forefoot Thickness 4 MM,
Heel Thickness: 10 MM
Color: Random (Green, Army Green, Sky Blue, Light Gray, Dark Gray, Black)
Size:35-46(free cutting)
ADIDAS Insoles are thicker at ball and heel, it's more comfortable for running, walking and basketball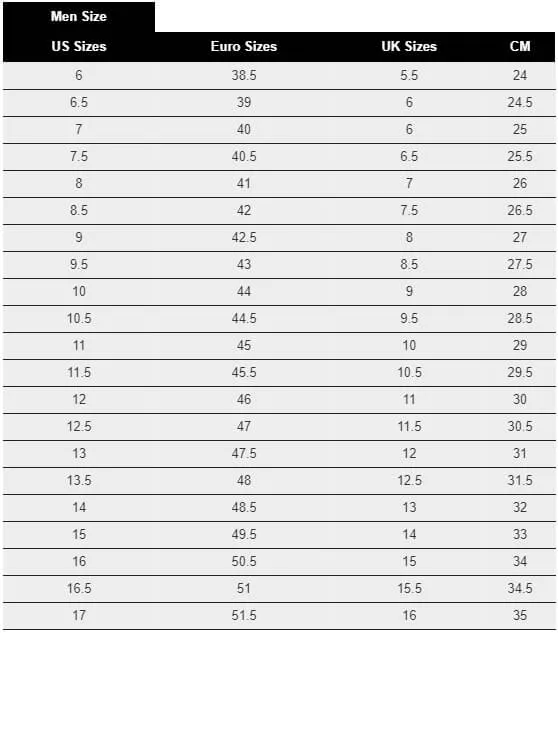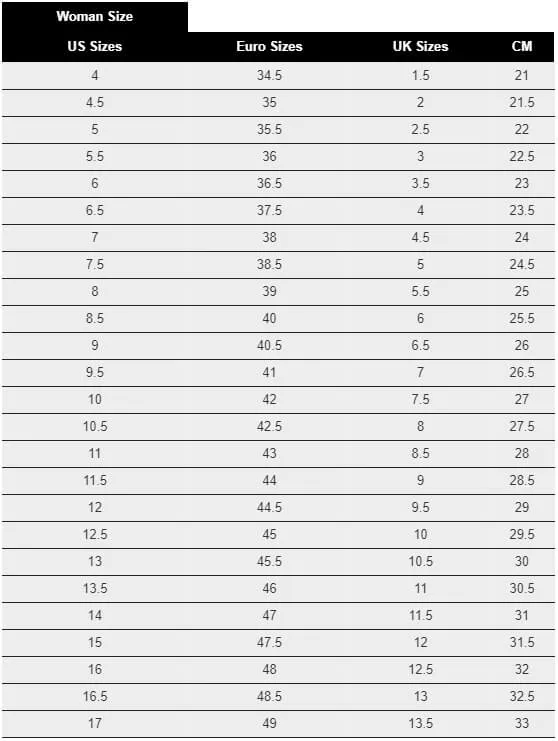 Denys H Oberman
( Verified Customer )
My experience with InsolesGeeks.com has been very favorable. Order process efficient, easy to navigate product selection and payjment. Order tracking follow up excellent, as is Delivery turn. We are an athletic family and remain a loyal satisfied customer. Thank You.

Jerry Burns
( Verified Customer )
I am very pleased with the products I receive sometimes I have trouble logging on to the site and found out if I leave the site for a day or to I can log in. I have been using Insoles geeks for at least 10 years that should say enough

Rhonda Tobin
( Verified Customer )
Excellent product that is effective, durable and affordable. Good customer service as well.

Annie
( Verified Customer )
it is truly lovely to have a store in which I can choose which orthotic I want for my shoes instead of having to be dependent on the one custom orthotic I have made in the past!

Benjamin Johnson
( Verified Customer )
These are excellent. They give me support and assists with my balance.

Lawrence Korejko
( Verified Customer )
Shopping the site is easy. Selection of the right product is easy. Just as navigation of check-out was also a breeze. Thanks guys

Reid
( Verified Customer )
So happy to find the Birkenstock leather insoles. I've used them in my walking boots for years. I like the bit of cushion they offer and the 3/4 length leaves plenty of room for my toes. I'll definitely order from you again.

Susan Dertz
( Verified Customer )
I already know the insoles I bought are right for me and my foot ,leg ,knee issues. I just want to thank you for the quick and efficient delivery of my product.

Con J
( Verified Customer )
Got a few Morton's insoles, I find them very good and can long walks virtually pain free

Sandra S
( Verified Customer )
Many years have bought same insoles for diabedics. They are soft fairly priced In my walking casual shoe I can walk with comfort