Height Shoe Inserts 2CM Increased Insoles Within Socks.
Item Type: Insoles
Material:EVA
Color:Dark blue
Style: Man Or Woman(Please specify)
Size:None, Free Cutting
Increase Height:2CM
Shoe Adaption:Casual Shoes,Sport Shoes,Running Shoes,Basketball shoes
Features:
1.4D Design, On Both Sides Of The Arch Support, Scattered Foot Pressure
2. Higher Moments, Reduce Fatigue Due To Increased
3. Soft Feeling, Alleviate Foot Fatigue
4. Natural Stealth And Increase Confidence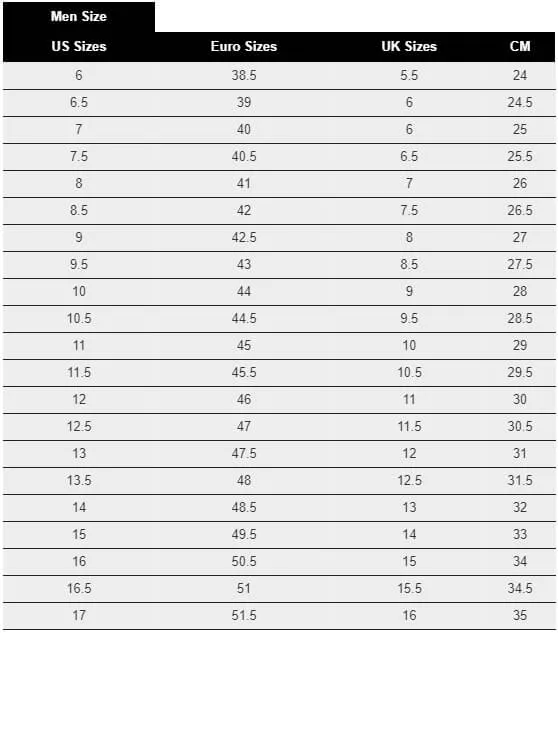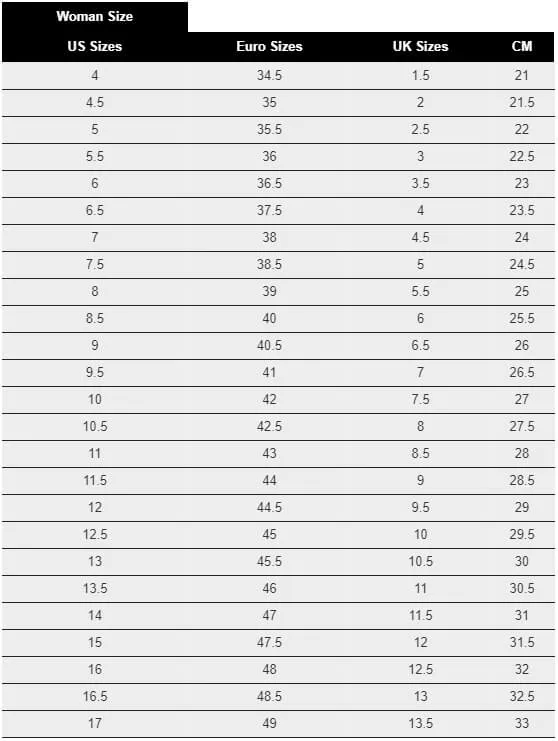 Customer
( Verified Customer )
Does exactly what the Dr ordered. I definitely feel the difference when for whatever the reason I have to wear a pair of shoes without these. Thank you for making such a quality product. Always Linda

Rosemary G
( Verified Customer )
My foot doc gave me insoles that he o'd fr somewhere & screwed up my back. Went to orthotic store in town who said they can't help. Sudden recall of Insole Store made me go on web site. I outlined my needs late at night in an email. When i got up at 9 am, there was an email with an attentive analysis and understanding of what i need with a recommended insole. i emailed back 2x w/?s that were quickly answered. Such great service! Later that day, i was able to go to my foot doc's appointment, asked him if when the insoles come he can just do the trim up & he said yes. in 24 hrs i went fr plummeting despair to joy at knowing i'd get exactly what i need! But, neither the foot doctor, the orthotic store, or my foot PT knew ab the Insole stare so i told all of them. they all told me those insoles don't exist anymore but they do & Insoles geeks has them. Feet are so hard, i've gotten insoles before fr the Store that helped me and i felt the advisor really knew my needs. there is a help service for docs too! I wish i could get the word out to foot doctors and PTs ab the In. Store.

Carlray Edwards
( Verified Customer )
Fast shipping, reasonable prices, excellent product and no hassle. Thanks!

CustomerTim
( Verified Customer )
Insoles were received quickly, service was great, prices were amazing!! Will buy from here again.

Jill Elwell
( Verified Customer )
I have found them easy to use and since I began wearing them, I have less pain.

Shawna Oliver
( Verified Customer )
I??ve been able to resume my exercises due to this excellent shoe insole recommended by my podiatrist. This has spared me from a serious stress fracture and I am very grateful to be able to resume my workouts!!!

Susan Hunter
( Verified Customer )
Prompt service with good products. I would recommend this company to others!

Tom Stone
( Verified Customer )
Fantastic insole

Dale Peloubet
( Verified Customer )
The insoles work good I have used the in my shoes and my hunting boots. My feet stay warm, and dry. I appreciated the prop shipping, and easy ordering of this product

Dana H
( Verified Customer )
the best insoles i've found yet for my louzy old feet, and I've tried 6-8 different ones. And the one's i bought were a terrific value, like half the price or less than others